Egypt has one of the highest rates of obesity in the world and citizens are increasingly turning to surgery to help shed the pounds. But, there are many of those who fear of going under the knife, which is where Dr. Hany Shehab comes in.
Shehab, who also holds the position of Associate Professor of Gastroenterology at Cairo University, just gave a new meaning to the term weight loss with this new procedure. Introducing the Endoscopic Gastric Sleeve (ESG), a minimally-invasive non-surgical procedure that reduces the size of the stomach without having to worry about scars. If you've done any kind of research for surgery of this nature before, you'll know just how great of an impact it can have on people.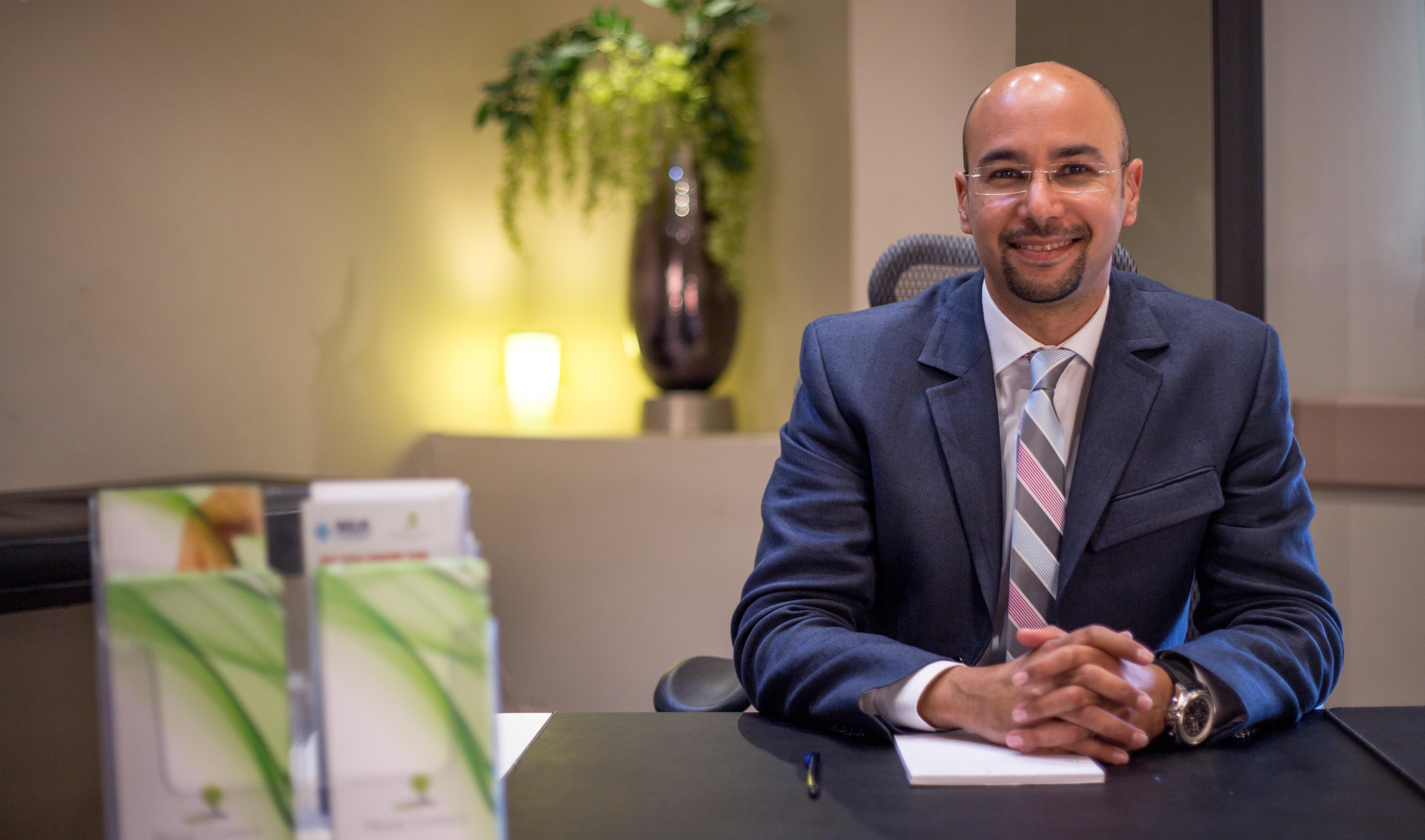 The simple procedure goes as follow: you're first placed under anesthesia, to which an endoscopic camera is inserted through your mouth and down your stomach. The sutures are then positioned in a specific pattern from the antrum (bottom of the stomach) to the fundus (top of the stomach). That's literally it. Oh, and you get to go home on the same day.
The end result of the procedure is the creation of a smaller stomach cavity that is in the shape of a sleeve, inside a happier and healthier individual. What makes the Endoscopic Gastric Sleeve an easy choice for many is the fact that it's non-surgical, scars-free and it has the potential of making you lose 15 to 20 kilograms in the first six months.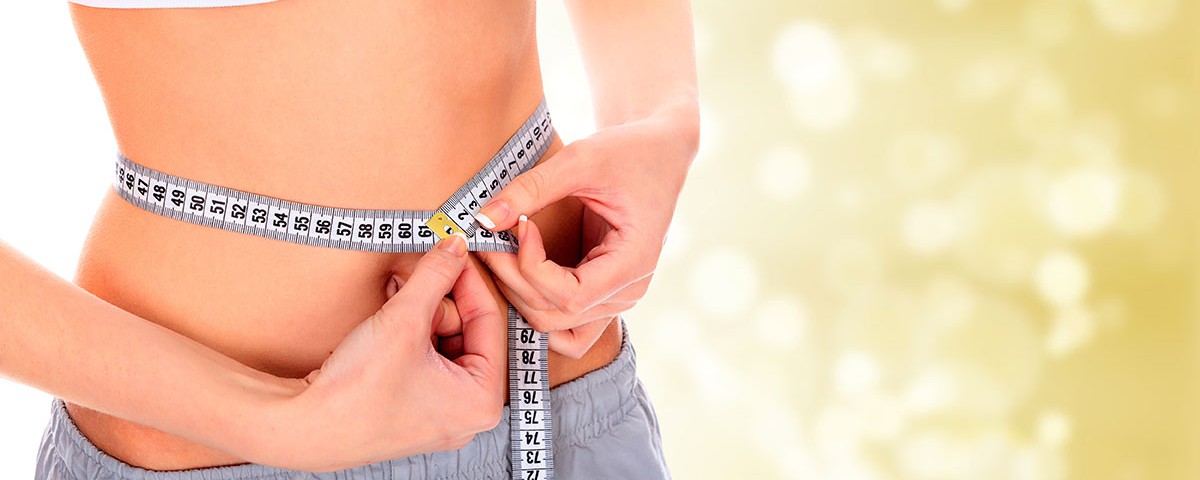 We asked Dr. Shehab about the side-effects of the procedure, and he confirmed that "the beauty of the procedure is that it's not surgical. It's a very safe process where patients feel less than the minimal pain after going through it."
He also added that "patients follow a two-week liquid diet before healthy food is introduced, and our dietitians and nutritionists are ready for different patients with different goals."
A healthy diet is encouraged after the procedure, but no food is prohibited, Dr. Shehab assured us.
The FDA-approved procedure has revolutionized US technology in the field of medicine. Dr. Shehab started learning about the procedure a few years ago in Italy. "At first I was skeptical and thought it would be one of those procedures that just pop-up and eventually fail, but studies have now proven ESG to be a very effective weight loss tool — filling the gap between major surgeries and simple dieting." Dr. Shehab is the first doctor to introduce ESG to Egypt, and proudly one of just a handful in the Middle-East.
WE SAID THIS: Everything you need to know about the procedure could be found on the website here. Contact them on 02 27585263, or Facebook, and Instagram.