Neya: The Platform Transforming Neighborhoods Around Egypt Through Community Collaborations
The harsh truth about life is that we are all, in one way or another, tossed around by its events and rarely do we have control over what is happening. C'est la vie as the old French saying goes. We walk through life sticking to our own paths without paying much attention to those around us, and it's a problem.

Figuring out life on our own without help is difficult. At some point, we will need someone else's assistance. Imagine being in need with no one there to offer a helping hand. We all need to understand that as humans, we have a responsibility to help those struggling in their own lives. We have a responsibility to do this even with complete strangers. That's what Neya is trying to do.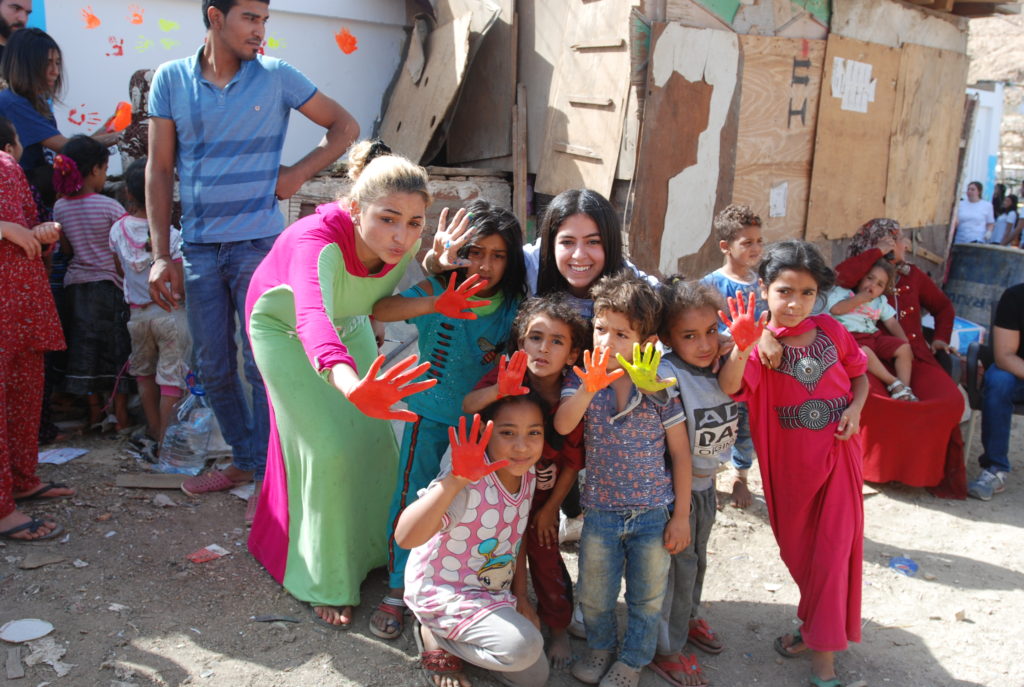 If you haven't heard of Neya, it is an entity that facilitates and promotes sustainable development activities through volunteering, donating, sponsoring, supporting, and raising awareness for causes and initiatives.
The cause behind all of these efforts is the belief that all Egyptians deserve to live with dignity. Neya wants to make this possible by hosting individuals, small groups, corporate organizations, non-governmental organizations, and social services to enhance their activities through knowledge-sharing and management.
This month, they have taken us on a beautiful journey in Manshiyet Nasser, where we had the pleasure to meet the people of this less-fortunate part of Cairo. Through volunteers and fundraising, Neya is supporting a charity-based initiative called "Spreading Positivity", which aims to help this deprived community.
For a year, volunteers have been working on installing rooftops on homes that don't have one and supplying many of the district's residents with beds and mattresses.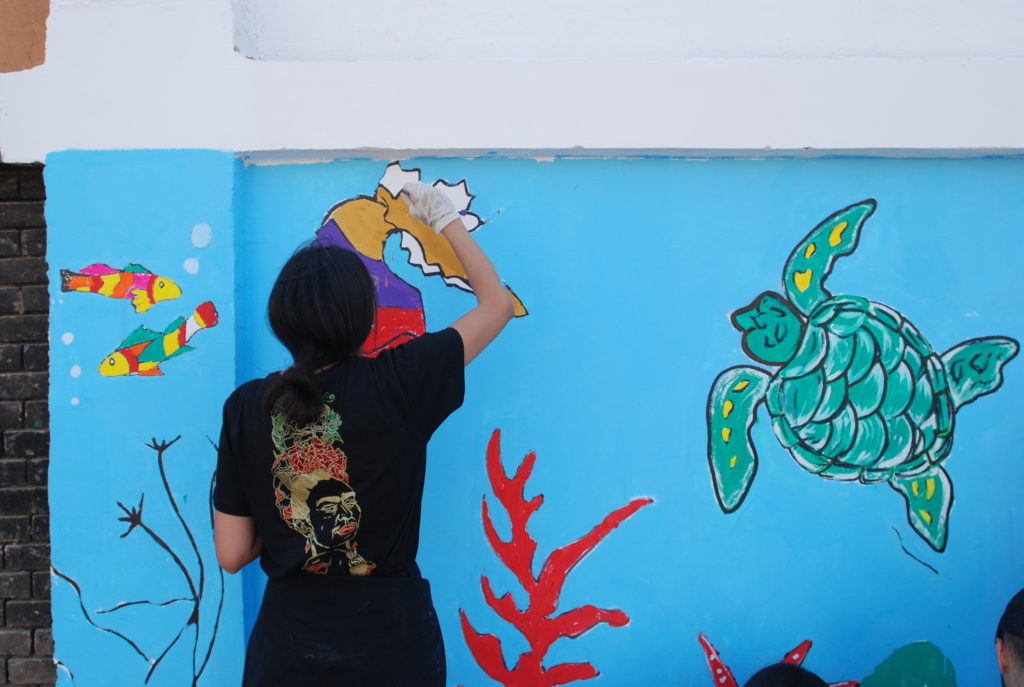 During their last visit before Eid, which was the last out of a series of Ramadan activities organized by "Spreading Positivity", Neya invited volunteers and Scoop Empire, along with members of the community to paint a wall, beautifying the area and leaving an everlasting mark. 
The people at Neya hope to inspire others to follow their lead and engage with their own communities through acts of kindness and positivity. Neya is here to support people who are determined and have the intention to make a difference.
Photography by Aly Hegazy (@alyhegazy99)
WE SAID THIS: As one great man said before, be the change you want to see in the world.