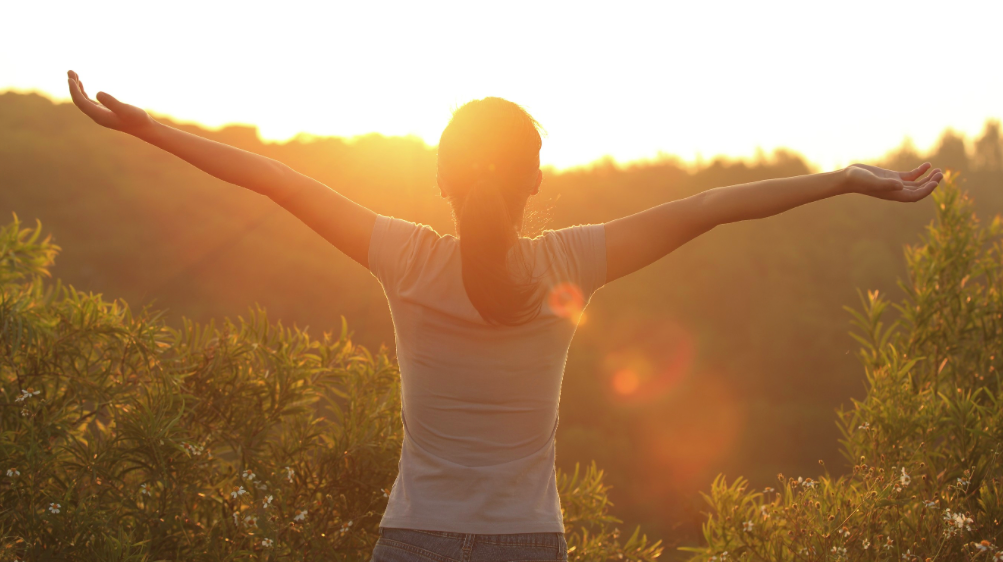 With 2014 now gone, it's important to take just a couple of minutes to reflect on the past year. Take some stock as to how far you have come, what goals you have achieved and what areas of life you still may need to devote some time and energy to moving forward.
We can all do with a little self-awareness and development – it goes a long way to help us be better versions of ourselves.
Regardless of how much has been accomplished and all the blessings we are surrounded with, sometimes it's a lot easier to get carried away with the negatives; thoughts such as, "Even with all these workouts, I still haven't lost any weight – what's the point?" and "I haven't found time for the gym til now so, it's pretty much a lost cause" or perhaps, "I'm getting too old for this".
Whatever point you are with your health and fitness, it's a great place to be. Don't beat yourself up or put yourself down and, most of all, stop with the comparisons. Everyone is living their own life with their own blessings as well as restrictions, so it does no good to compare.
Focus on yourself and what you have managed to do with each day that passes. Eventually, a little effort will add up to significant change. Try not to be discouraged if you are not seeing results right away. Real, solid, here-to-stay changes take time.
How about this year, we make a New Year's Vow to be kinder to ourselves and to our bodies and try to spend more effort in enjoying the ride rather than trying to go faster? Sounds cheesy, but I promise if that thought is constantly in the back of your mind, you'll begin to find yourself slowing down, looking around and smiling once in a while in a nice break of you time amidst all the Dubai craziness.
Eating healthy, staying active and finding activities that you actually enjoy doing are such super important parts of being a happier and healthier you. And if you aren't sure what those activities may be, try to get yourself out of your comfort zone and try some new thing – surfing, bike riding or even just going for a jog regularly along Jumeirah beach can do wonders to impact your overall well-being, both emotionally and physically.
Plus you are giving yourself the opportunity to meet new people as well as to discover things about yourself you may not already know. And that's kinda fun!
As someone who truly enjoys exploring new activities and meeting new people, I have really enjoyed the last couple of months and the health and fitness excursions I have been able to test and report on in and around Dubai.
I look forward to relaying more health and fitness reviews in the new year and also would love recommendations if anyone has heard or seen something that they think would be interesting for others to know about.
Here's wishing all of you a happy and healthy new year and a fantastic 2015!
WE SAID THIS: Got any recommendations for Aya's fitness reviews? E-mail them to info@scoopempire.com.