Egypt's Minister for Military Production and Minister of State for Trade and Industry, Amr Nasser, recently witnessed the signing ceremony of a partnership agreement with China. The agreement, that took place during President Sisi's visit to China last week, entails joint manufacturing of electric cars in Egypt.
Amr Nasser pointed out that the partnership deal included the manufacturing of around 2,000 buses over four years, in which the Egyptian component will be included in around 45%. Followed by other phases of joint manufacturing of various types of electric vehicles in cooperation with Egypt's Military Factory 200.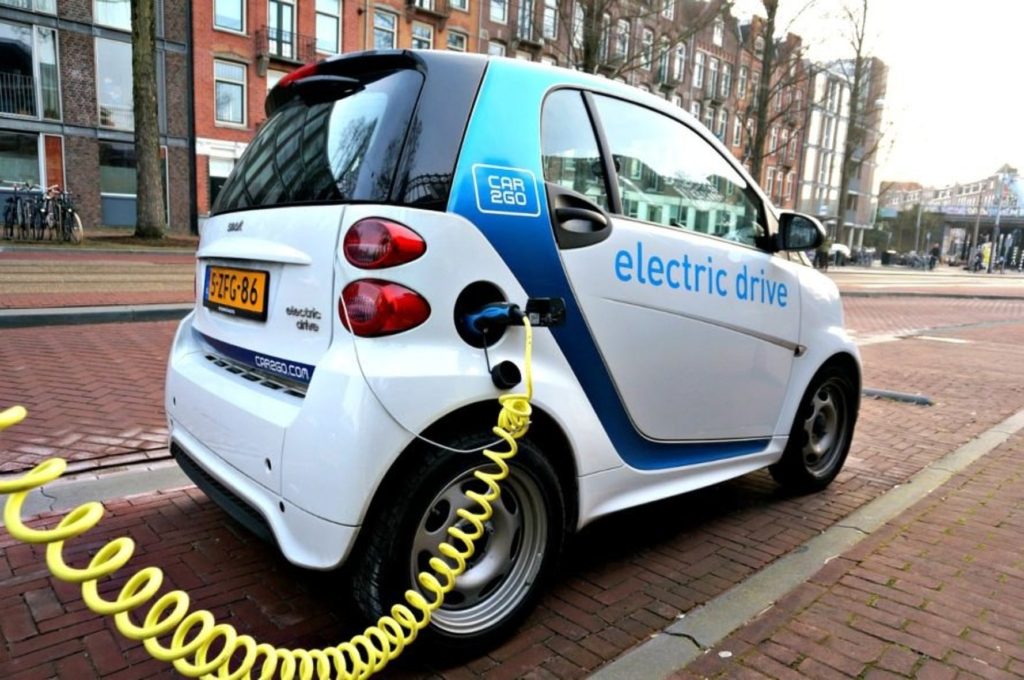 Back in October 2018, "The Sustainable Transport Egypt 2018" conference kicked off in Cairo, in which it discussed the future of electric vehicles in the country.  The Minister of Environment Yasmine Fouad stated that the Ministry started working on the sustainable project six years ago as part of the efforts in reducing emission levels in Egypt.
Ms. Fouad stated, "We do not want to have a technology that will fade away after a couple of years. Sustainability means continuation without wasting natural resources."
WE SAID THIS: Fostering electric mobility will reduce emissions caused by the transport sector.