By Ayten Talaat
The governor of Qalyubia announced after a recent meeting with the president of the National Organization for Civilized Coordination that some developments will be made to Al Qanater Al Khaireyya's gardens in order to revive Egypt's internal tourism, according to Youm7.
During the presentation of the first phase of the project, some scientific solutions were developed to preserve the area's gardens by making them greener and conserving its rare tree species. There are also plans to provide free playgrounds for children, and add more restaurants and cafes. The developments intend to bring higher levels of satisfaction to visitors as it's one of the most visited parks in Egypt, especially during holidays.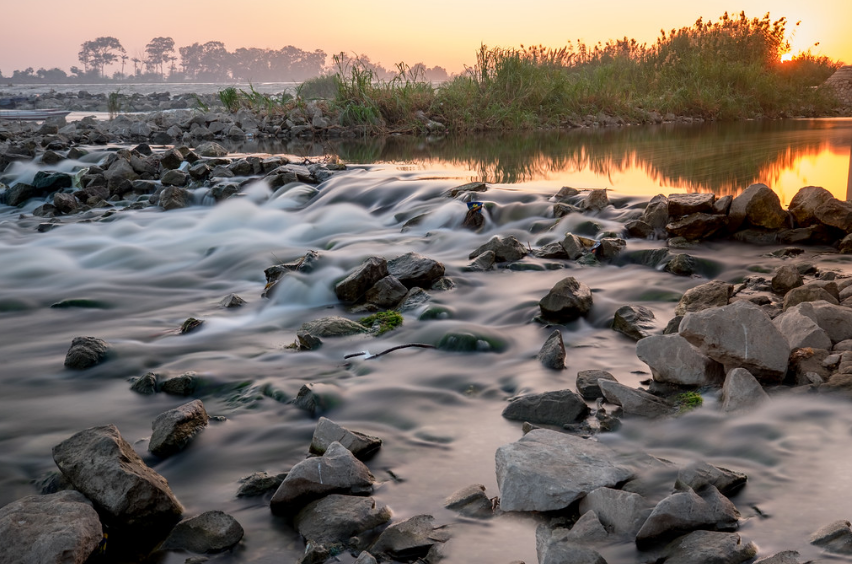 Part of the plan will also focus on the renovating the archeological buildings scattered around the gardens and providing easy transportation for visitors to the park.
These developments will no doubt bring economic benefits the city as its inhabitants mainly depend on internal tourism.
Ticket costs have been raised from EGP 5 to EGP 10 for adults, whereas children can enter for free, according to Egypt Today.
Al Qanater Al Khaireyya is considered as the first modern irrigation construction across the Nile. At the present time, many Egyptian families usually visit its gardens with their children to enjoy the summer breezes or ride a dingy on the Nile.
WE SAID THIS: Do you think it's possible for Egypt to have a public park similar to London's Hyde Park in the future?