Netflix MENA Defends Jinn Cast Amidst Social Media Backlash
Via Netflix MENA
Netflix has finally released it's first original Arabic series, Jinn, yet the show has caused quite an uproar. Jinn is a young adult supernatural show that follows the story of a group of young Jordanians trying to stop a Jinn (Demon) from ruining their world while experiencing emerging romances.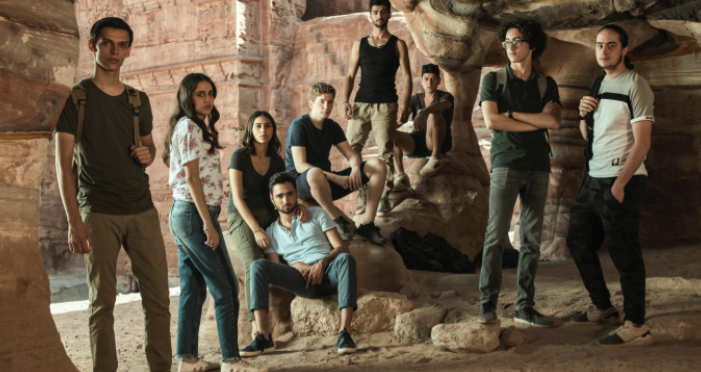 The five episodes caused an intense backlash as Jordanians felt offended by what they claimed to be "bold language" and lewd scenes that violate "public morals". According to the Jordan Times, the Amman prosecutor's office announced they were launching an investigation in order to take further action.
The uproar led Jordan's media commission to issue a statement explaining that they have no control over Netflix productions since it is not a local broadcaster.
Following the wave of criticism, Netflix MENA took to social media to defend the Jinn cast against cyber-bullying.
"Unfortunately, we have followed the current wave of bullying against the cast and staff of the series Jinn and we announce that we will not tolerate any of these abusive behaviors and insults to the staff. We have always been centered on the values of diversity and inclusion, so we are working on providing a safe space for all series and film lovers across the region," the statement read.