The National Basketball Association (NBA) is often regarded as the most prominent basketball league on the planet. NBA games successfully capture the attention of global fans who cheer for their favorite teams and stars every season. As a result, the NBA has a sizable following of dedicated fans in the Middle East who want to attend one of their games one day. This will soon become a reality, as Abu Dhabi will play host to the first NBA games within the Gulf region. Therefore, the NBA and Abu Dhabi's Department of Culture and Tourism have agreed to a multi-year deal.
The first two exhibition games will be held in Abu Dhabi in October 2022, according to the NBA. For the first time in the NBA's history, preseason games will be held outside of North America, and in the Middle East. This is a fantastic chance for the sport since it will gain a lot of exposure in a region where sports have traditionally played a significant part over the years.
Our commitment to growing basketball around the world continues with the hosting of NBA and NBA 2K League games and events in Abu Dhabi.

Mark Tatum, NBA's Vice Commissioner & Chief Operational Officer via News Nine
The preseason games will be part of the UAE's stunning capital's Visit Abu Dhabi marketing promotion. However, NBA diehard fans will benefit more from this agreement, as they will be able to attend numerous events and see current and previous NBA superstars.
In addition, the UAE will see the creation of junior NBA leagues for boys and girls at schools as part of the agreement. There will also be NBA fit clinics to promote health and wellbeing, as well as an NBA 2K league exhibition game, all of which will be linked to this collaboration.
This is in addition to the fact that coaches within the NBA and top-level junior basketball experience will travel to Abu Dhabi to share their knowledge in the hopes of identifying true talent in the region.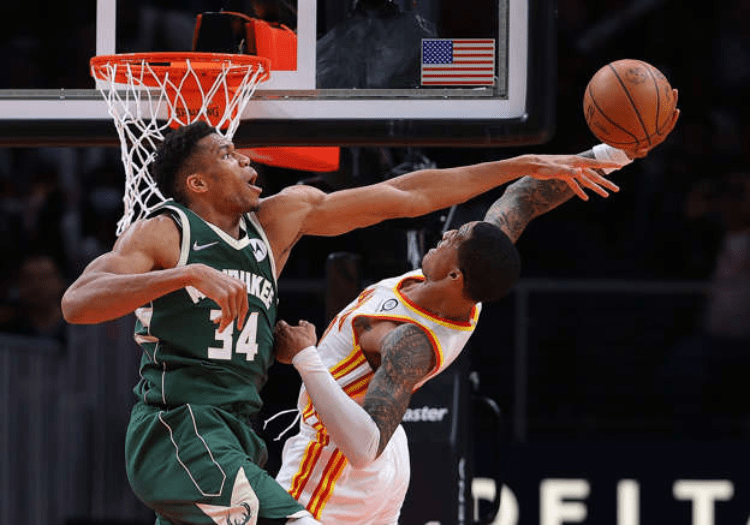 This announcement reaffirms the emirate's status as a top-tier destination for international sports and for attracting the greatest talent.

Mohamed Khalifa Al-Mubarak, Chairman of DCT Abu Dhabi via Arab News
Furthermore, Al-Mubarak stated that Abu Dhabi is dedicated to improving and becoming a top global dynamic destination by forming agreements with major sports organizations like the NBA. It will be an extraordinary achievement for their portfolio of sports and entertainment events. Nonetheless, this partnership will cement Abu Dhabi's reputation as a world-class athletic destination.
This collaboration will also encourage younger generations to become more involved in sports and, in some cases, to adopt basketball as their primary sport. It will work to promote healthy lives and inspire Abu Dhabi residents to support their children and develop a love for sports in general.
This is yet another significant step in the UAE's transformation into a sports powerhouse since it has already begun to host prestigious athletic events such as the UFC, the Formula One season finale, the Etihad Airways Abu Dhabi Grand Prix and the European Tour season opening!
WE SAID THIS: The UAE has been stepping up their game when it comes to hosting sports events!