Abu Dhabi has seen a shift in the region's sustainability and eco-friendly developments that continue to be noticed globally. In addition to this, Tadweer, the Abu Dhabi Waste Management Centre, has agreed to collaborate with Etihad Airways to create the Middle East's first Waste-to-Sustainable Aviation Fuel Plant.
This initiative is in line with the UAE's aim in addressing climate change challenges as it prepares to host the 28th session of the Conference of the Parties to the United Nations Framework Convention on Climate Change (COP28).
The plant will have the capacity to convert up to four million tonnes of municipal solid waste (MSW) into Sustainable Aviation Fuel, which is expected to be in high demand, and will assist Abu Dhabi in diverting 75% of municipal waste from landfills.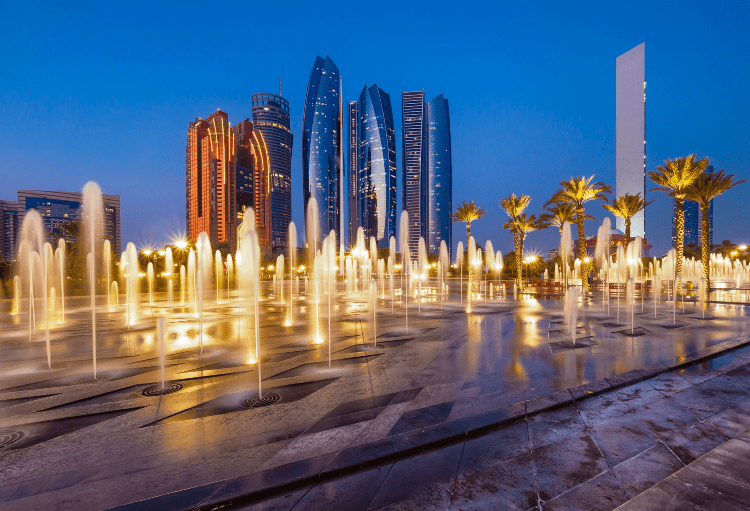 Tadweer's Director General, Dr. Salem Al Kaab, gave an insight about the aims for this project by stating:
This collaboration is in line with Tadweer's ongoing efforts to divert trash from landfills and leverage economically viable technology solutions to overcome the challenges faced by large-scale waste treatment.

Gulf Business
Furthermore, Al Kaab emphasized that the project collaboration between Tadweer and Etihad Airways confirms Abu Dhabi and the UAE's commitment to net-zero goals, putting the nation on a road to achieve zero emissions by 2050. The plant is predicted to reduce CO2 emissions by one million tonnes per year, which is equivalent to removing almost 200,000 cars from the road.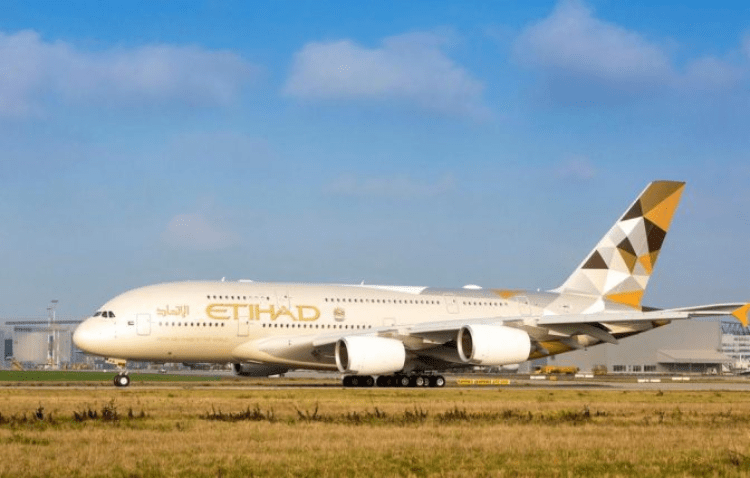 Mohammad Al Bulooki, Etihad Airways' Chief Operating Officer, spoke about the importance of aviation fuel and how it can help with sustainability:
To genuinely make aviation sustainable, we must look at the most significant contributing factor, fuel, where sustainable aviation fuel is essential to fulfill the net zero aim.

Gulf Business
This collaborative effort will set the road for a future in which enterprises are driven primarily by sustainability.
However, this isn't the first time Etihad Airlines has been involved in a project like this. Etihad Airways stated in 2019 that its journey from Abu Dhabi to Amsterdam would be the world's first major commercial flight to use locally generated sustainable fuel on a Boeing 787.