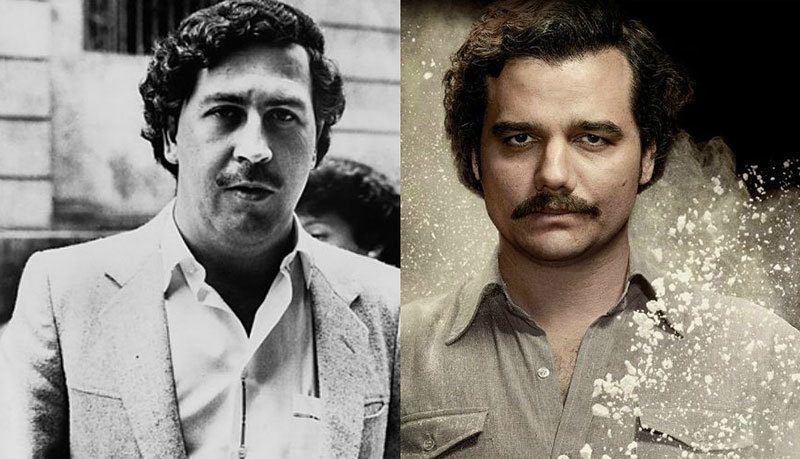 If you're a normal human being who hates Crocs and loves Narcos, you're going to absolutely love this news. 117Live are bringing two of the agents that helped bring down the Colombian King of Cocaine, Pablo Escobar, to Dubai.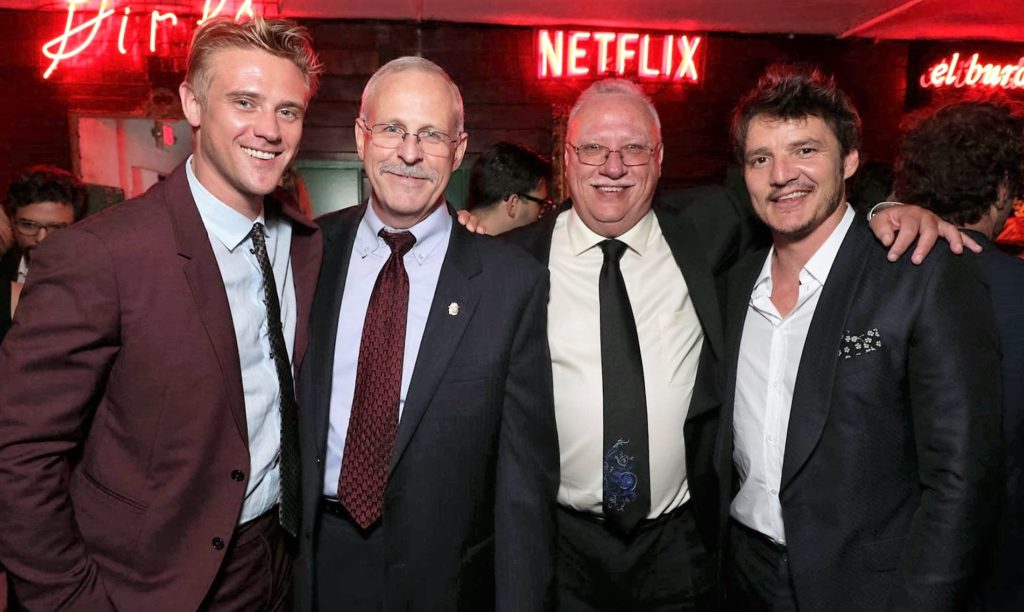 Yes, fans will be able to actually talk to DEA agents Javier Pena and Steve Murphy as part of the Fiesta De Los Muertos for the chance to ask them whatever they please. The two agents will be at Dubai College's Auditorium on October 5 and 6.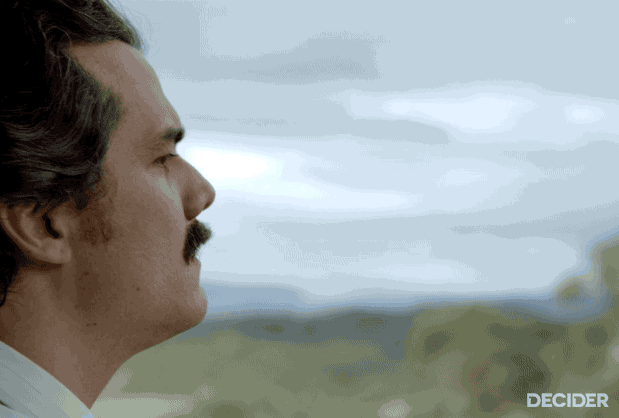 "We want to bring more unique, real-life and thrilling live shows to the region," CEO of 117Live, Thomas Ovesen, told the media. "Capturing Pablo throws light on what has been known as one of the most high-profile investigations in the world. For the first time in the UAE, fans and those inquisitive about the life of Pablo Escobar can hear first-hand from the Agents instrumental in the capture of the notorious criminal."
WE SAID THIS: Platinum seats are available for AED350 while Gold seats are available for AED275. For more info, click here.