Egypt's Modern Sciences and Arts University (MSAU), has announced one of the most humanitarian initiatives of 2019.
In an unprecedented move, Rania Ehab Younis, Lecturer assistant of Oral Surgery at the Faculty of Oral and Dental Medicine, along with a team of dentists managed to give free dental treatment to patients in Kenya.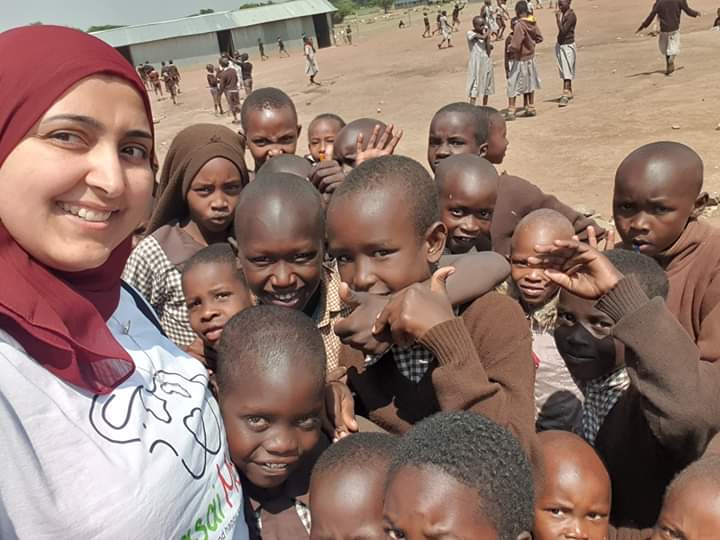 The team was able to diagnose over 150 cases, perform 76 oral surgeries, and give 11 dental awareness lectures to patients of different ages.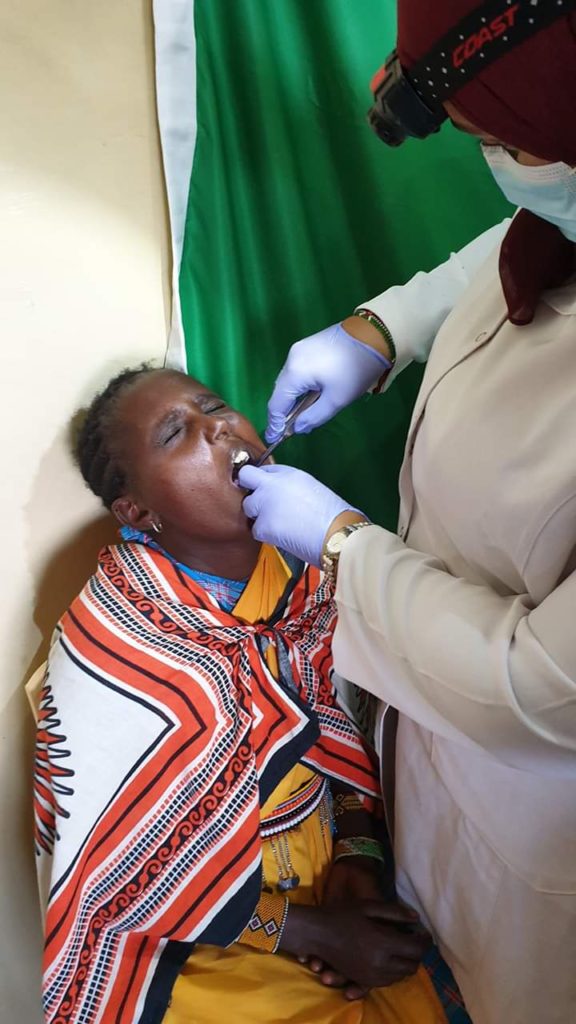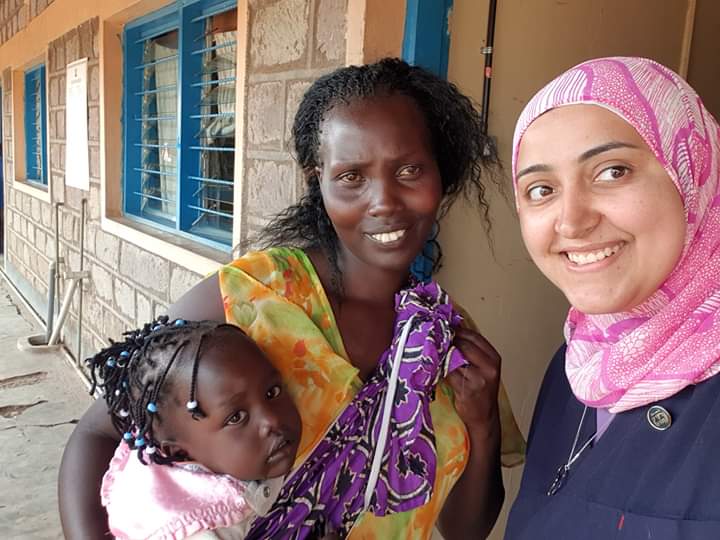 According to the founder of MSA University, Nawal El Degwi, the volunteer mission is a collaboration with Maasai Molar Movement, which is a group of volunteers dedicated to helping rural areas in Kenya.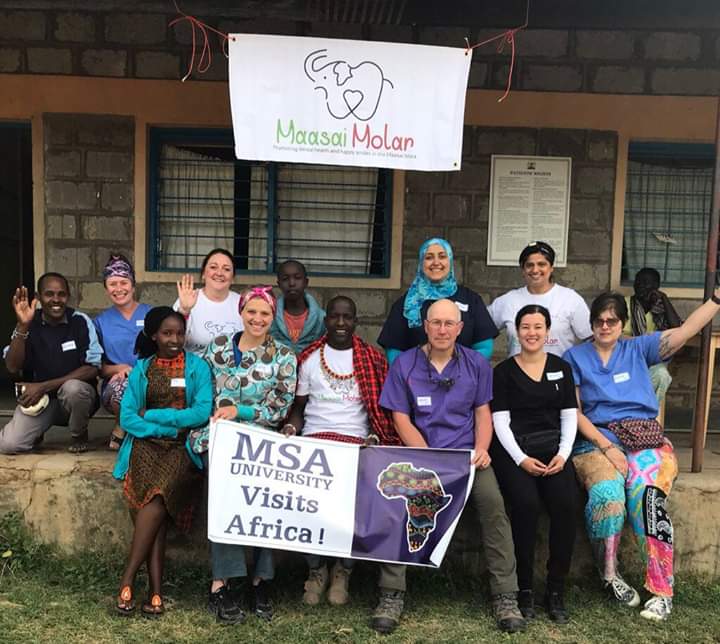 The same volunteer missions take place on regular basis in rural areas in Egypt, yet expanding your work and blessings and paying it forward is the most inspiring thing we've come across this week.