Summer just got better thanks to Mountain View that recreated a heaven on Earth in the heart of Ras El Hikma. If you've been dreaming of a summer getaway, no need to daydream about it. Mountain View just created an identical replica of Greek islands, Paros, that we're super excited about and here's why.
It's one of a kind
Paros; dubbed the pearl of the Greek islands, is a new phase within the Mountain View livable community which is the leading and by far the only one in Ras El Hikma region.
You'll enjoy beach life at its finest
Paros gives you access to a new lagoon 40,000 meters long offering an unmatched beach experience with almost two kilometers. On lazy summer days when all you feel like doing is chill, this saves you an extra mile as the beach gets closer to you.
There's something to offer for all family members
Paros is the place for everyone, a group of friends, couples, and it's even family-friendly. Its tailor-made Greek style unites accommodate everyone's needs offering ideal small units for young couples to bigger homes for larger families.
Ladies get their privacy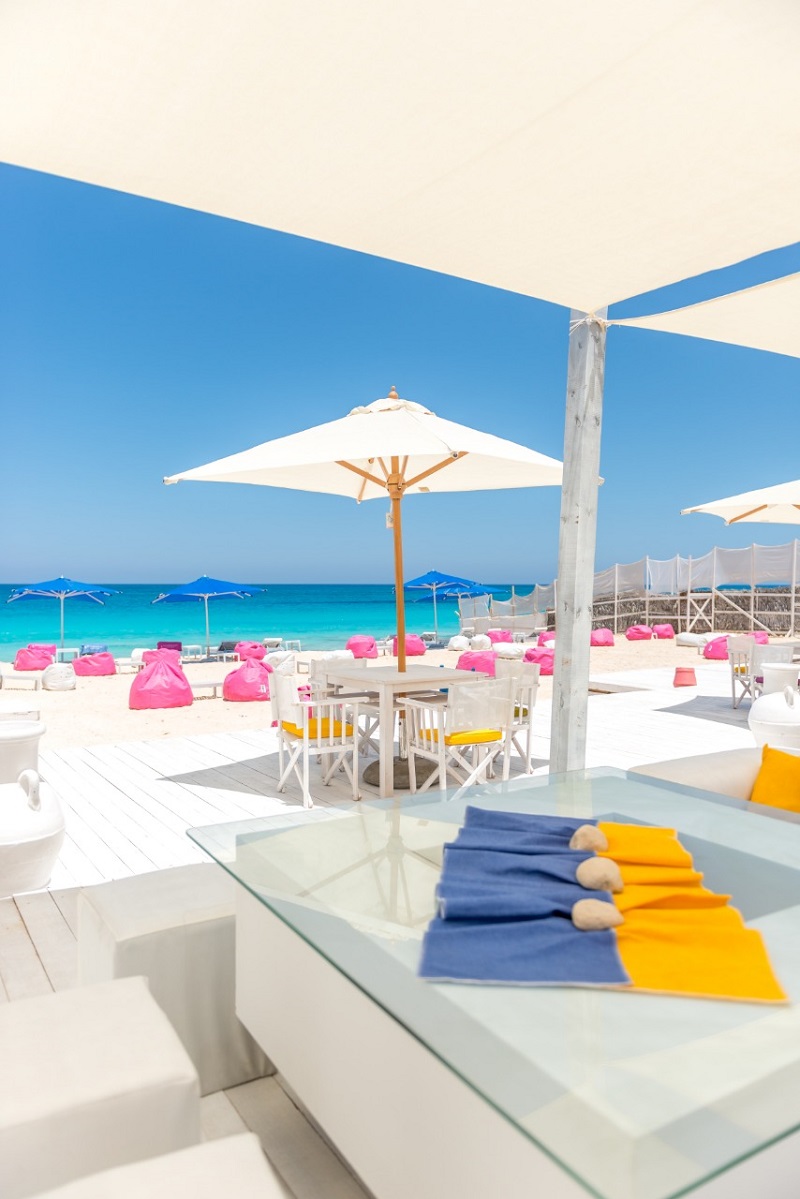 Rejoice, girls! Paros has a special surprise for you! Feel free to enjoy their private beach and ladies pool for a more laidback vacation.
If the beach is not for you, no problem!
If you're not a beach person, there are super cool central pools that make up the ultimate social hubs for Paros' community. Those pools have everything to offer from sun decks and cabanas to a wide selection of food and refreshing beverages. Seems like this is going to be the community's favorite get-together spot!
Wait, there's more…
In case you're not into the hustle and bustle, you still get to enjoy the intimacy of a smaller pool closer to your home. Paros introduces garden pools that are located in every district to serve your relaxation needs when you don't feel like socializing and more like laying back. The relaxing pools and vast green space surrounding you will bring you the spa-like environment all the way to you.
WE SAID THIS: For more information on how to belong to the livable community of Ras El Hikma, click here.