The video above documents the journey of Moudhi Al-Johani, a brave Saudi women's rights activist. Moudhi started as an anonymous women's rights activist, but after she managed to escape her country, she has come out to help other women -particularly Saudis.
"I cannot return to Saudi Arabia because I'll either be arrested and be behind bars for the rest of my life, or I'll be executed," Moudhi said in one of her vlogs.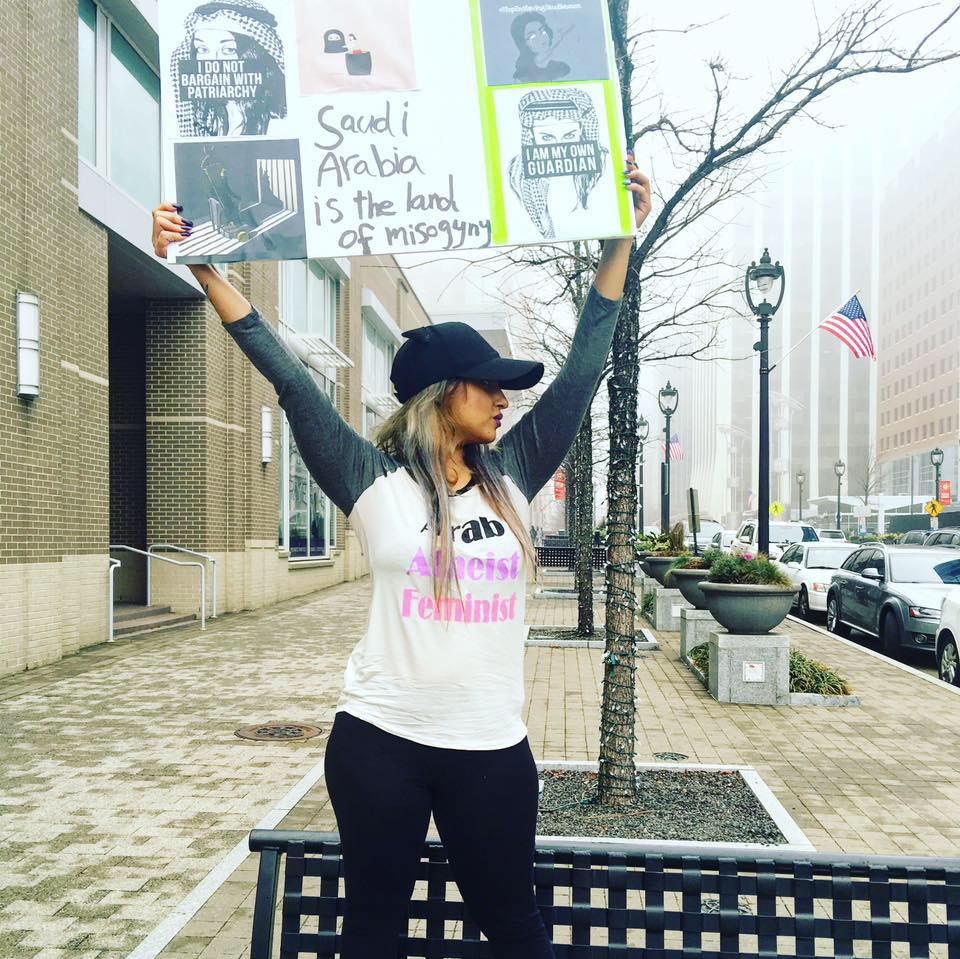 She uses the hashtags #IAmMyOwnGuardian and #StopEnslavingSaudiWomen to raise awareness about the conditions of Saudi women.
Moudhi's father confiscated her passport and imprisoned her in her own house, but after eight long months, she managed to steal back her passport, travel to Bahrain, then New York — where she applied for asylum.
To this day, Moudhi constantly receives death threats from Saudis living in the US, causing her to move from three different states.
The activist is not by any means satisfied by the recent policies that are in favor of Saudi women, such as the one allowing them to drive. She argued that being the last country to ever allow women to drive is not a breakthrough, and that her main goal is to abolish the male guardianship system over women.
WE SAID THIS: Check out Moudhi's blog by clicking here.