Filipino food truly offers something for everyone. You can enjoy crunchy lumpia, hearty lechon, sweet banana turon, and freshly prepared fish all in the same meal — and often on the same plate. There are ube-laced sweets and morning diners that showcase the Filipino love of the fried egg. From high-minded modern Filipino restaurants to tiny takeaway spots, these are the best places to enjoy an authentic Filipino experience in the UAE.
Can we talk about Resto Pinoy's delicious breakfasts?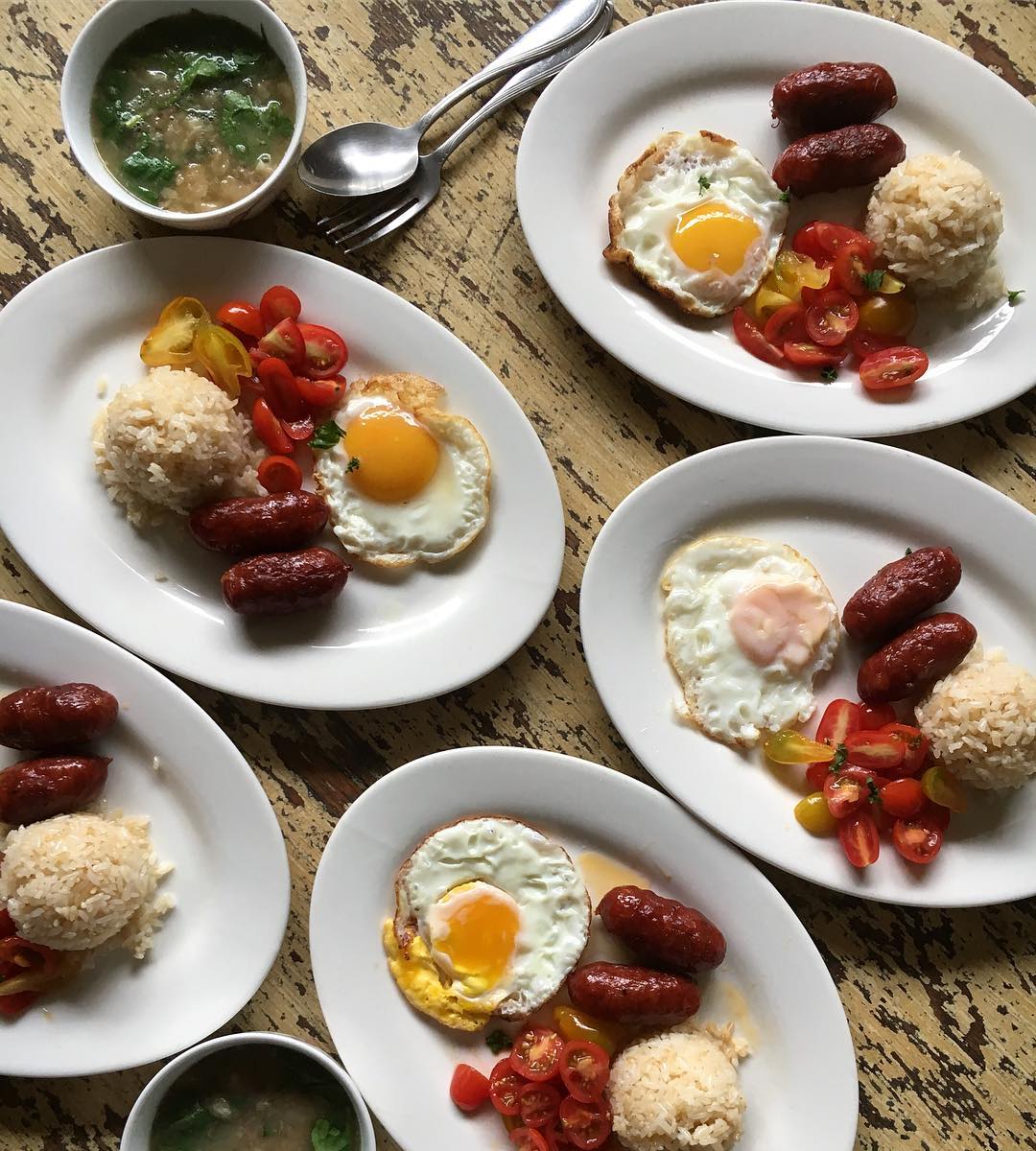 Filipino breakfasts usually consist of garlic fried rice, fried eggs and your choice of meat.
How glorious does this bangus sisig from Ortego's Deli look like?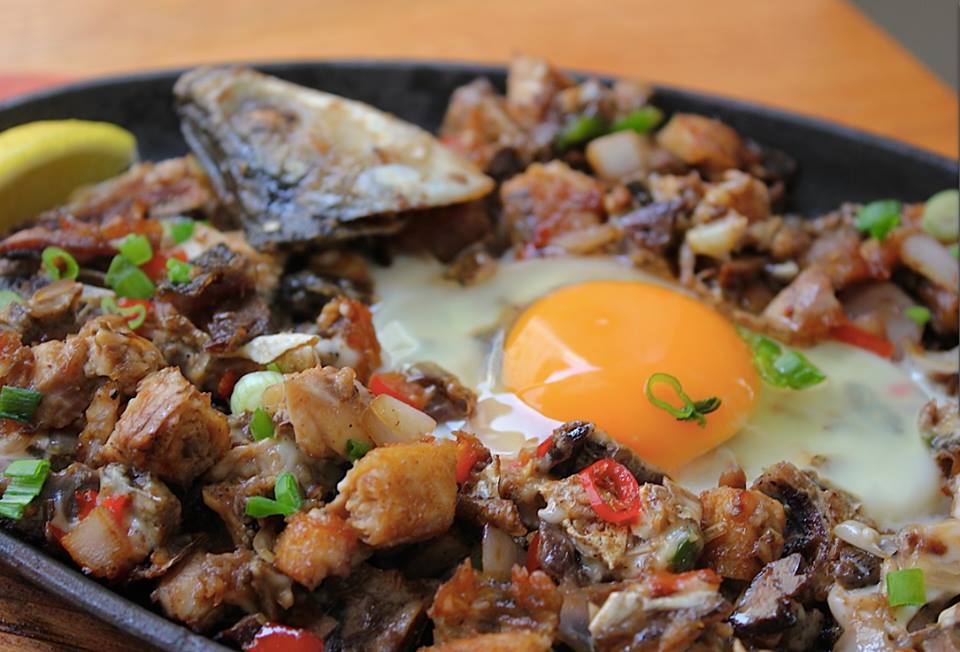 Bangus sisig is basically sautéed crispy marinated bangus fish with caramelized red onions. Yum!
You need to devour Philippine Hut's pancit (noodles)!
Filipino noodles will ruin other noodles for you, forever.
Let Kuya Juan feed you some of his adobo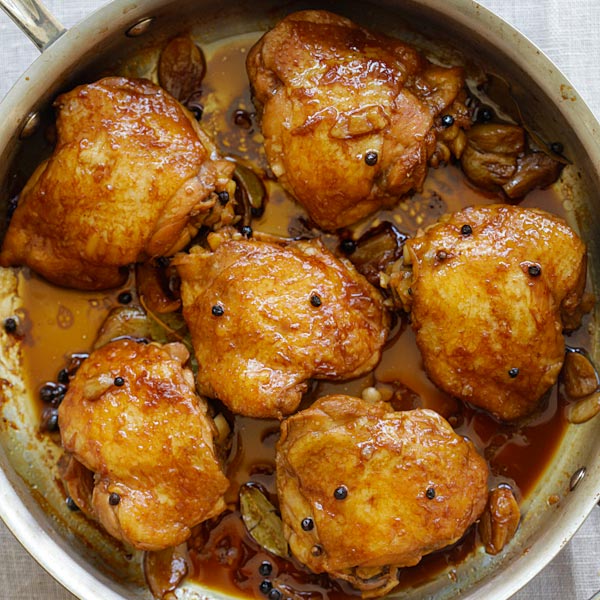 Kuya in Tagalog means brother. It's also something you say to an older man that you respect. But let's not delve into that, and talk about how delicious this adobo looks like?
 OFM's lumpia sariwa will make you believe in life after love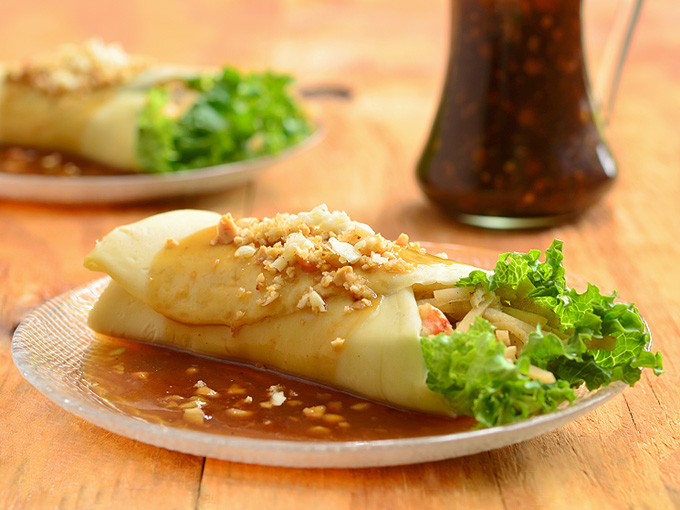 Sariwa is basically an unfried spring roll with Filipino spices. Yes, you need to try it now.
Fried fish from Rice Overdose like you've never had it before 
Frying fish may be popular in the Middle East, but its Filipino counterpart is something else entirely. Think spicy and lots of flavors that will leave your taste buds foodgasming.
There are feasts, and there are Filipino feasts: they're called boodle fights, and you can have them at the Filipino Kitchen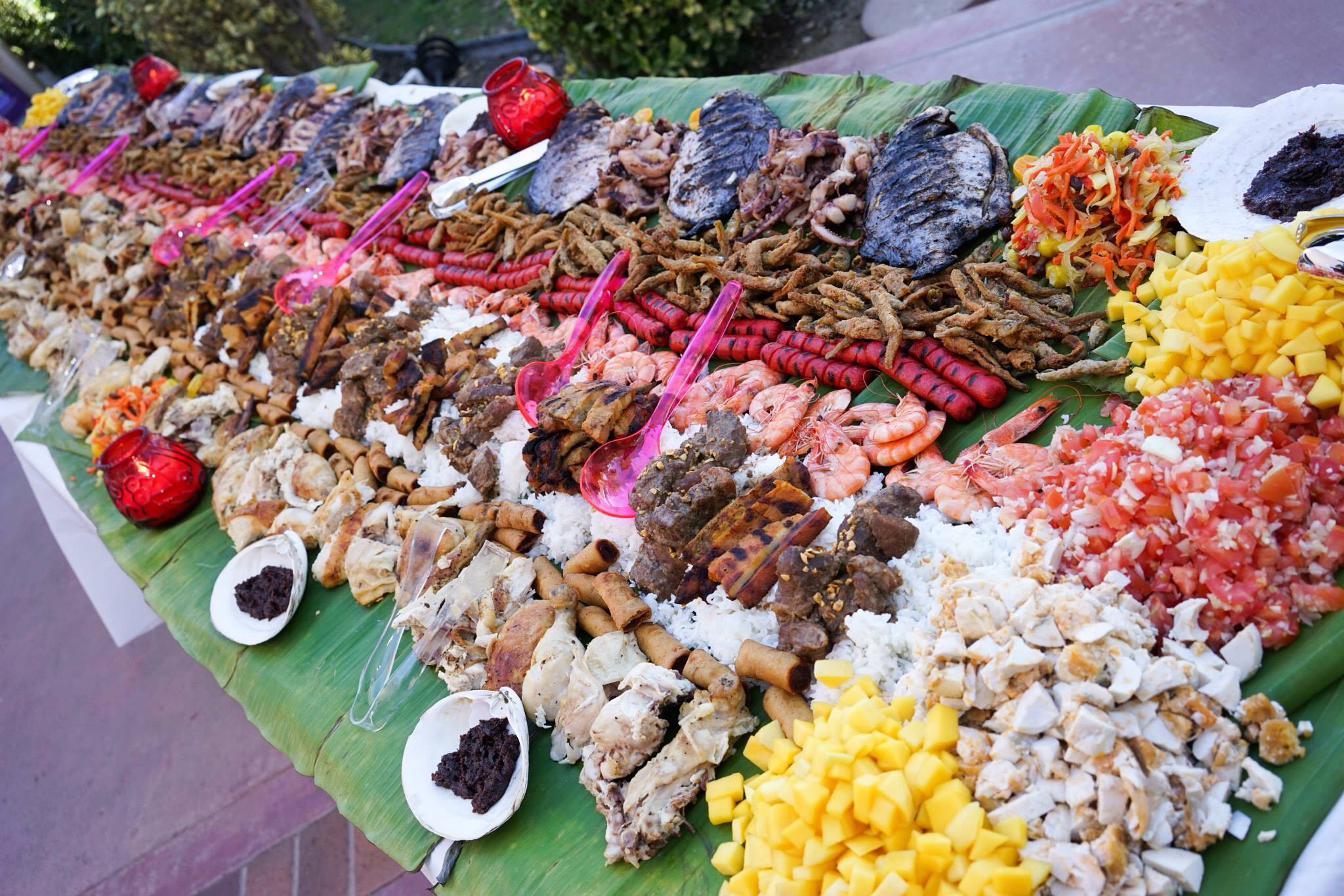 Think of most Filipino dishes you know, well, it's that and more.
Manila Grill is when you want to have Filipino food and feel classy AF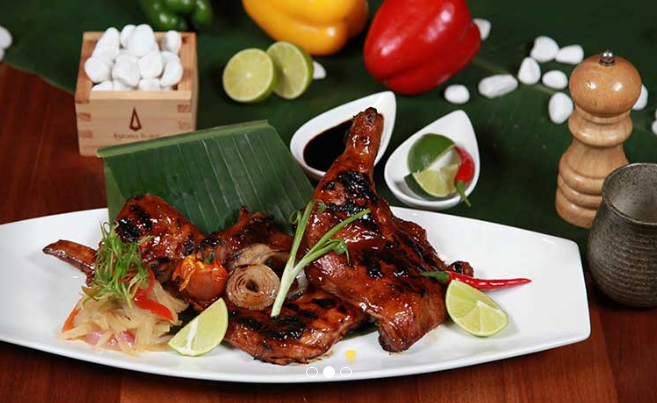 This new Filipino fine dining restaurant from Asiana Hotel also serves popular Filipino dishes with pork.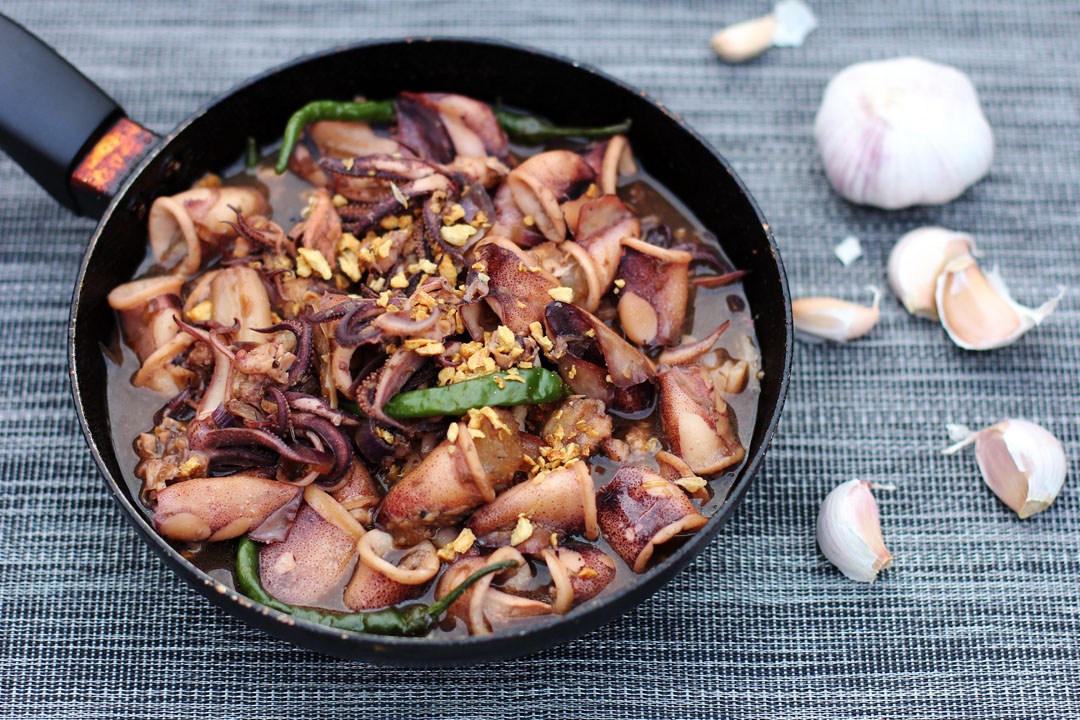 All you need is some rice, and you're good to go.
Jollibee is basically the Philippines' McDonald's, and just like McDonald's it's very freakin' good! Make sure to have some Filipino spaghetti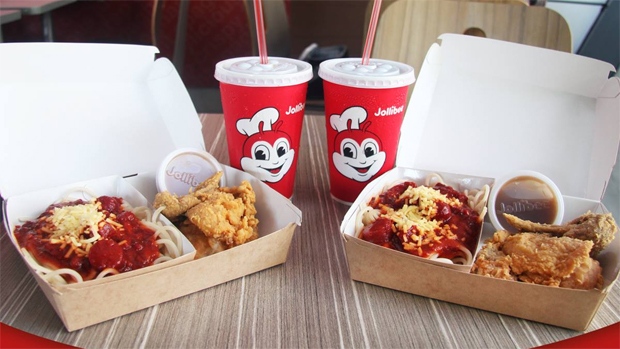 We're so happy we have branches of you all over the city.
Bring a friend or two and share this generous serving of the delicious and healthy Bulalo at Max's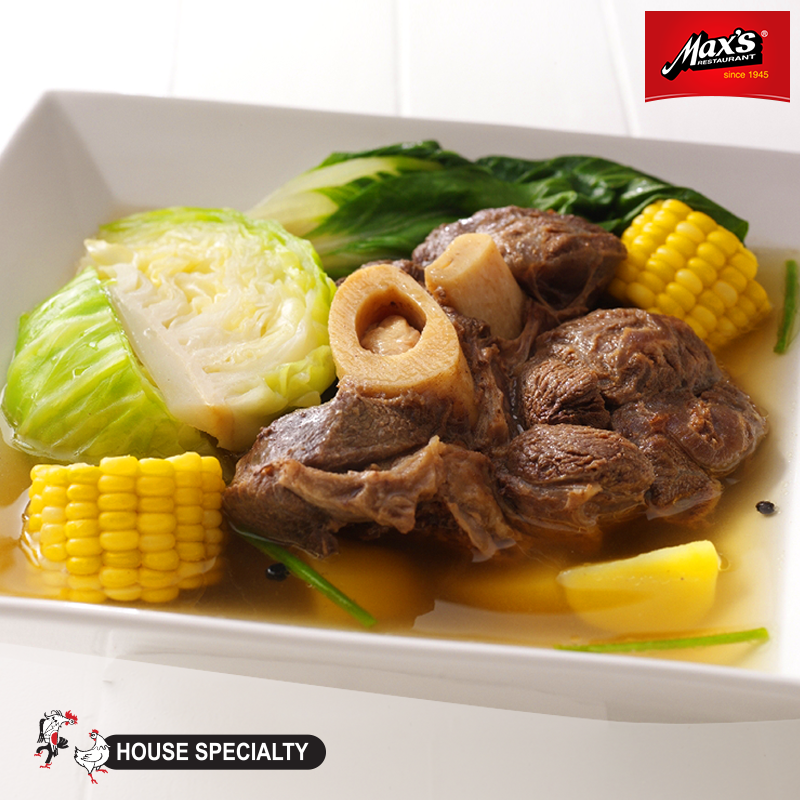 Again, another popular chain restaurant from the Philippines makes it to Dubai, and we are so happy.