Mosalli Redefining Saudi fashion with "Under The Abaya: Street Style from Saudi Arabia"
Via The National (Nasiba Hafiz)
Mariam Mosalli is a Fashion Journalist and Entrepreneur; she's the founder of luxury consultancy firm Niche Arabia and the renowned blog, ShoesandDrama. Mosalli announced that she's looking for submissions of street-style fashion from women across Saudi Arabia, and what she received was mindblowing! The result of all those photos is her book, Under The Abaya: Street Style from Saudi Arabia.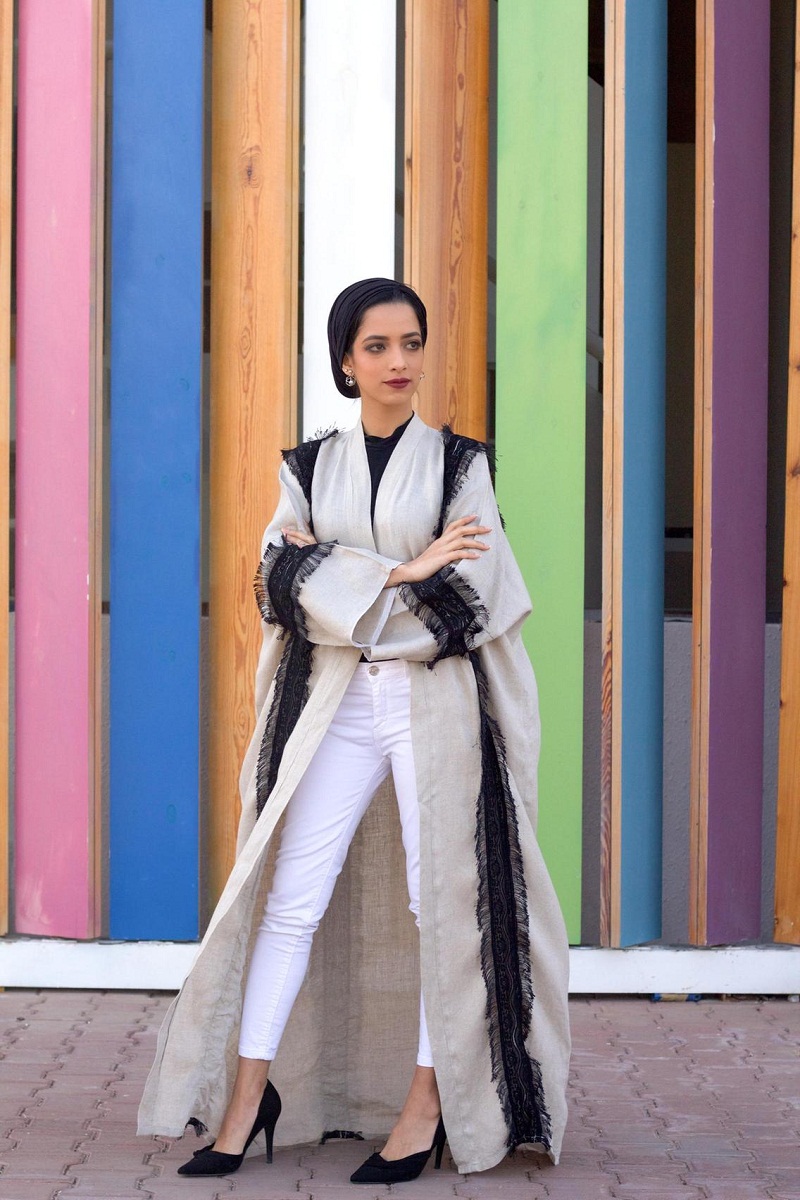 According to the National, the book will be included in the Metropolitan Museum of Art's costume library. Moreover, after the hype of the first edition, a second edition is expected to come out in time for Eid! This is not the first initiative that Mosalli has taken to support her vision; normalizing of Saudi women and their effective participation in the society.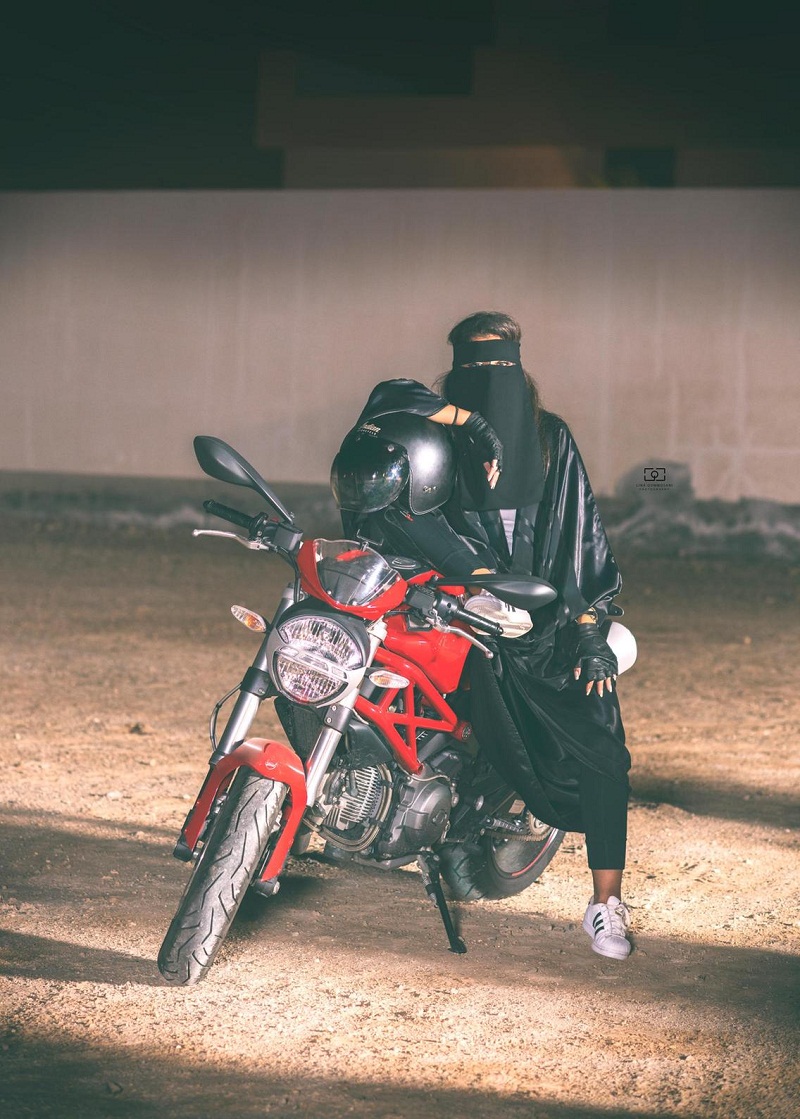 As she directed the short movie Under the Abaya, which celebrates Saudi women as business pioneers. She also organized the first female-only sports day last year, held at King Abdullah Sports City, in which more than 10,000 women showed up to take part.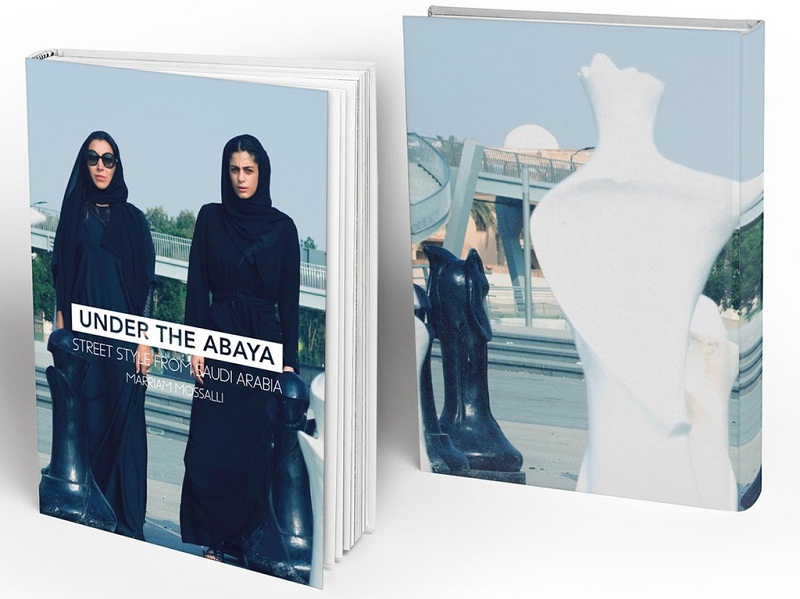 "This book is not for locals; it's for the outside world. We already know how we look and what we can achieve. We want others to know now. We want the world to meet the progressive Saudi woman, who is fashionable, who is embedded in her heritage and fully confident with her own sense of cultural identity. We are as interesting as the changes that are currently happening in the country." Said Mosalli.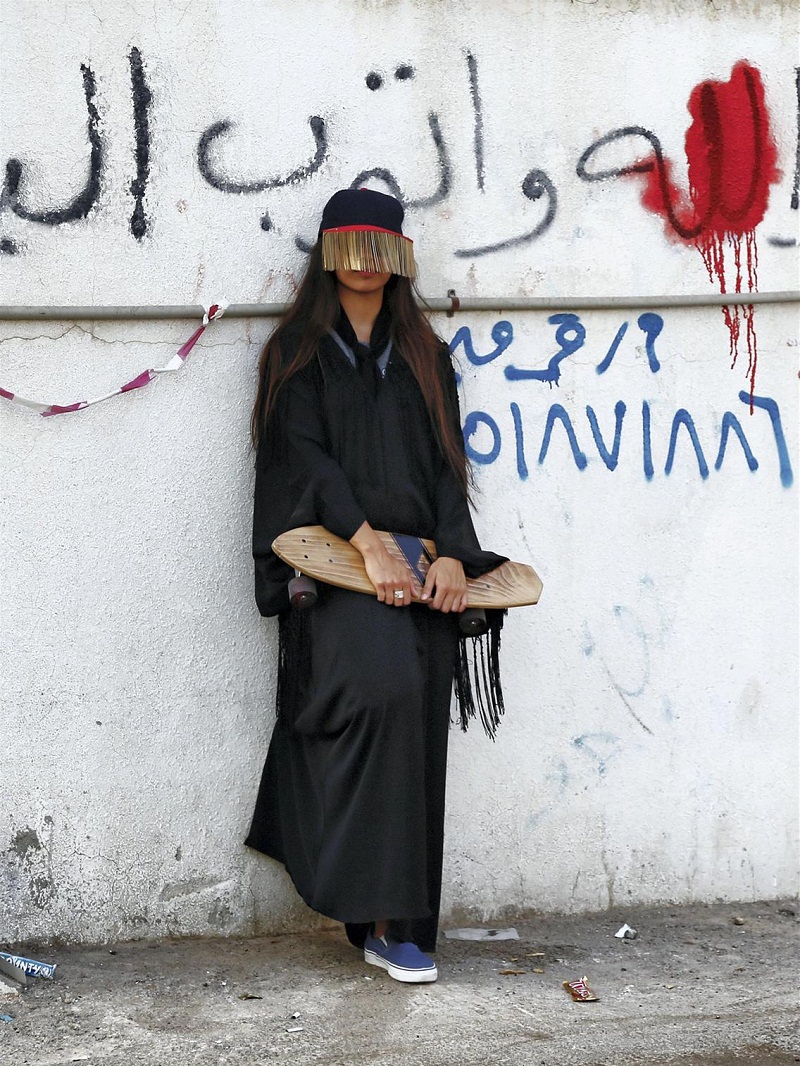 WE SAID THIS: Absolutely stunning.