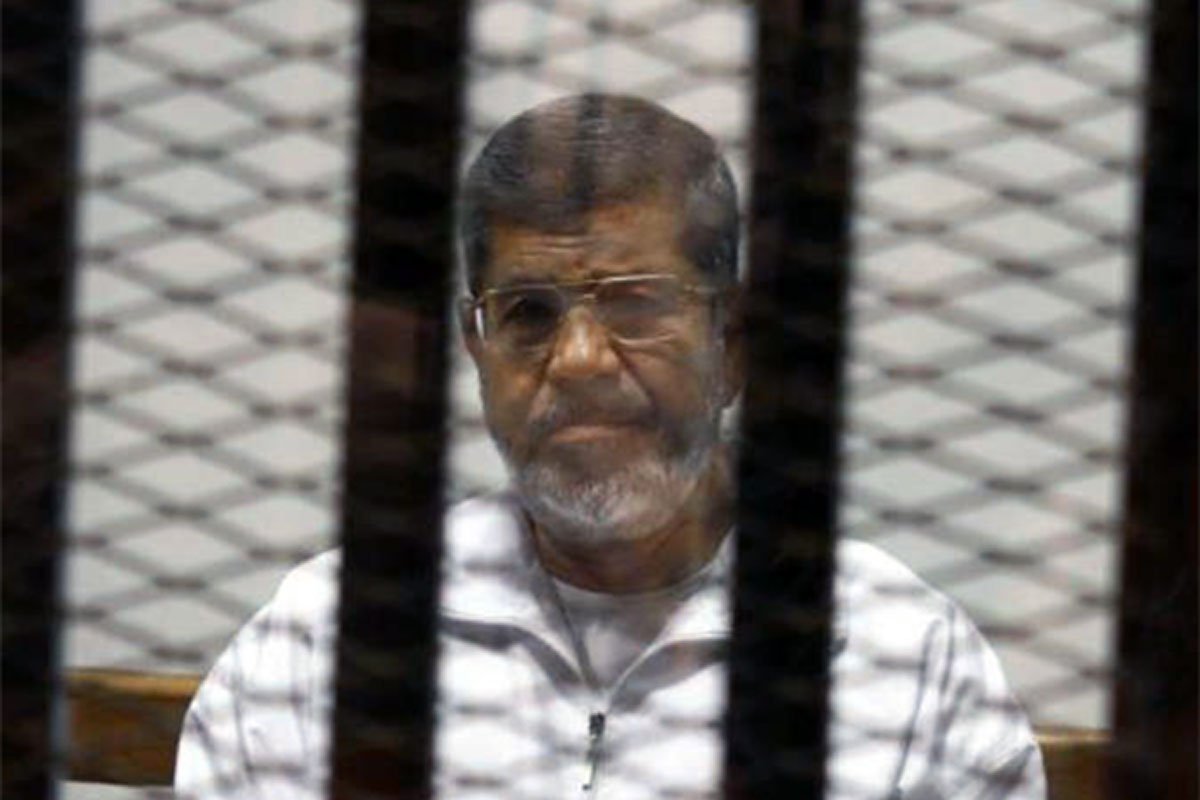 Ousted Egyptian president Mohamed Morsi has been sentenced to death along with 105 defendants for their alleged role in the mass prison break that took place during the Jan. 25 revolution.
Judge Shaaban El-Shami has referred the case to Egypt's grand mufti, as is customary with capital punishment sentences, to give his non-binding opinion. The hearing is set for Jun. 2 of this year. The case will be open to appeal regardless of the religious authorities' ruling.
Most of the defendants were tried in absentia; among them are around 70 Palestinians. The case claims that members of Hamas illegally entered Egypt during the 2011 revolution through the Gaza tunnels and released some 20,000 inmates, including Morsi and over 30 other Muslim Brotherhood leaders, from several prisons.
Morsi is already serving a 20-year jail sentence for charges of ordering the torture and killing of protesters outside the Cairo presidential palace in Dec. 2012.
WE SAID THIS: What do you think of the sentence? Tell us in the comments below.