By Sarah Alblowi 
The all Egyptian homegrown soccer player is stealing the spotlight once more, this time posing for a weekly American magazine, Time, where Liverpool lover, John Oliver, paid him a tribute. The list concluded a handful of athletes like LeBron James, Tiger Woods, Naomi Osaka and more amongst politicians, actors, artists, public figures and more.
Not only was Salah featured but he was in one of six covers, how cool is that? He sat down for an exclusive interview where he talked about his life and success during the photoshoot that showcased his simple personality. 
This star is now one of the best soccer players in the world, and he's scoring more than goals. He gained the Middle East's and Muslim's everywhere respect, love, and support beyond the field and now competing next to the world's biggest athletes. Words can't begin to describe how ecstatic Salah makes the nation. It gives us hope and determination beyond a ball game and uplifts the representation of Arabs in the west.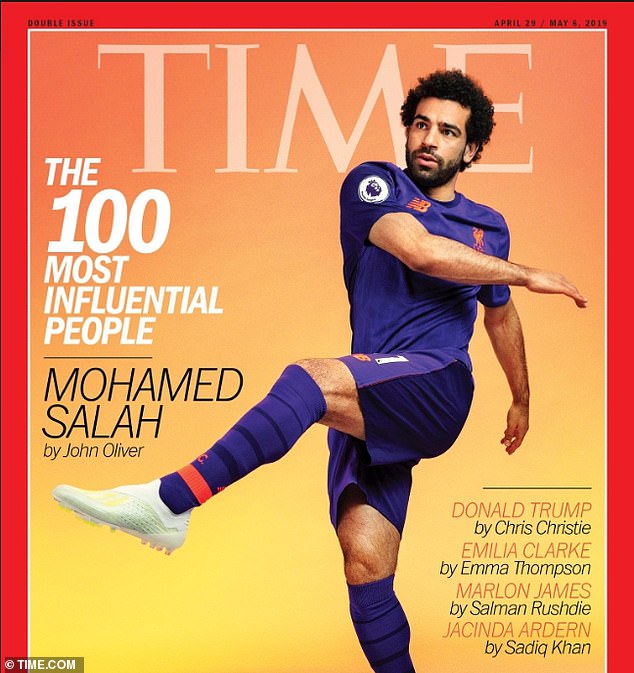 WE SAID THIS: Check out his time tribute, here!