How Madinet Nasr Housing and Development Is Dominating the Real Estate Industry
Via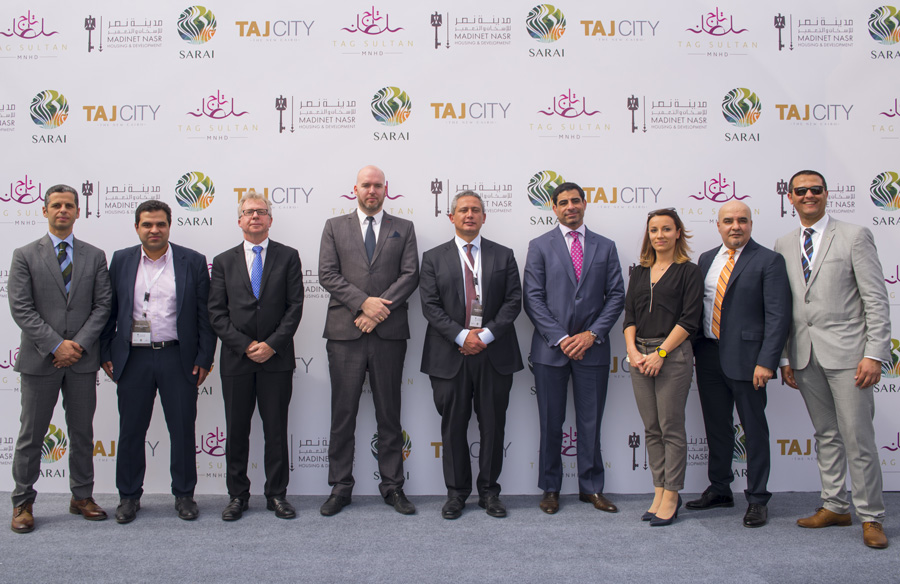 Madinet Nasr Housing and Development (MNHD), one of the leading real estate companies in Egypt, organized their very first "Meet the Board" event on the 29th of March 2017. It was attended by financial analysts, brokers and the movers and shakers of the stock market world; think Jordan Belforts walking around everywhere.
MNHD's CEO presented the overall performance of the company starting 2011 until today, and oh my, they know what's up! And no, they weren't just claims and assumptions, the outstanding performance was backed up by facts and numbers because we obviously had to put our Sherlock Holmes hat on.  He also presented a glimpse of the future when he talked about the new commercial zone in their Taj City project. Looks like Dubai shopping is coming to East Cairo.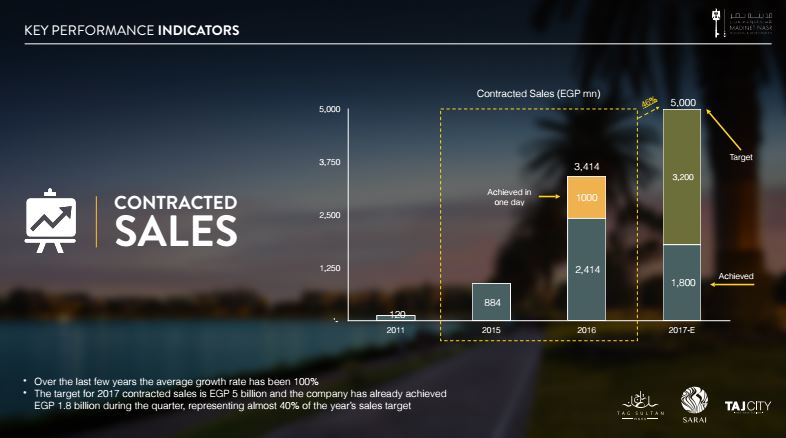 Over the last few years, the growth rate has been 100%. The company has already achieved 40% of the target sales of 2017 during the first quarter of the year. So far, it delivered 700 units in Tag Sultan and is expected to deliver 500 more units during 2017.
MNHD was established in 1959, and had already earned its reputation as one of the most prominent real estate companies in Egypt through trust, excellence and innovation. Moreover, they also established more than one important landmark; Cairo Stadium, the new campus for Al-Azhar University, and the soldier memorial.
WE SAID THIS: A very inspirational example of a true Egyptian economic power house.