Pageant Circle has announced that the UAE will play host to this year's anticipated Miss World pageant, set to take place in May 2023. While this is the UAE's first time ever to host such an event, this is Miss World's 71st edition since its founding in 1951.
Poland's Karolina Bielawska, last year's winner, will be crowning her successor at this year's coronation ceremony but details including the exact venue and final date for the event are yet to be announced by the Miss World Organization. If you're looking to enter the competition, you have to be unmarried, without children, between the ages of 17 and 27 and a national of the country you represent.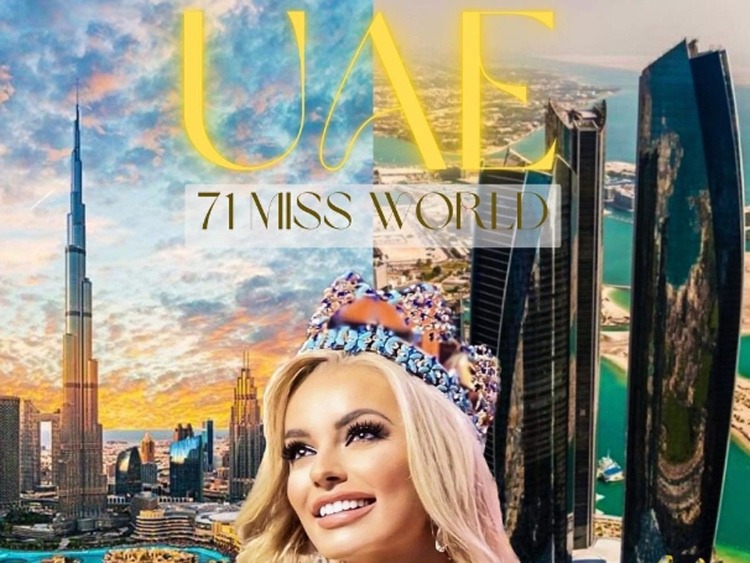 As for the event itself, Miss World was created in Great Britain and is considered to be the oldest-running international beauty pageant today. The first time Miss World was held outside the United Kingdom was in Hong Kong at the Hong Kong Convention and Exhibition Centre. Other countries such as the United States, South Africa, Seychelles, and Poland all played hosts to the event before.