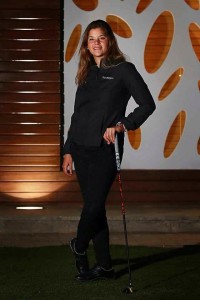 If there is one thing we can never get enough of, it is young, hard-working and inspirational Egyptians who make it big and put a proud smile on our faces. Meet Naela El Attar, Egypt's first professional golfer, who is basically making a living participating in tournaments and playing on tours in different cities and competing against the best-ranked women in golf. Sounds like a dream job, but it is anything but easy.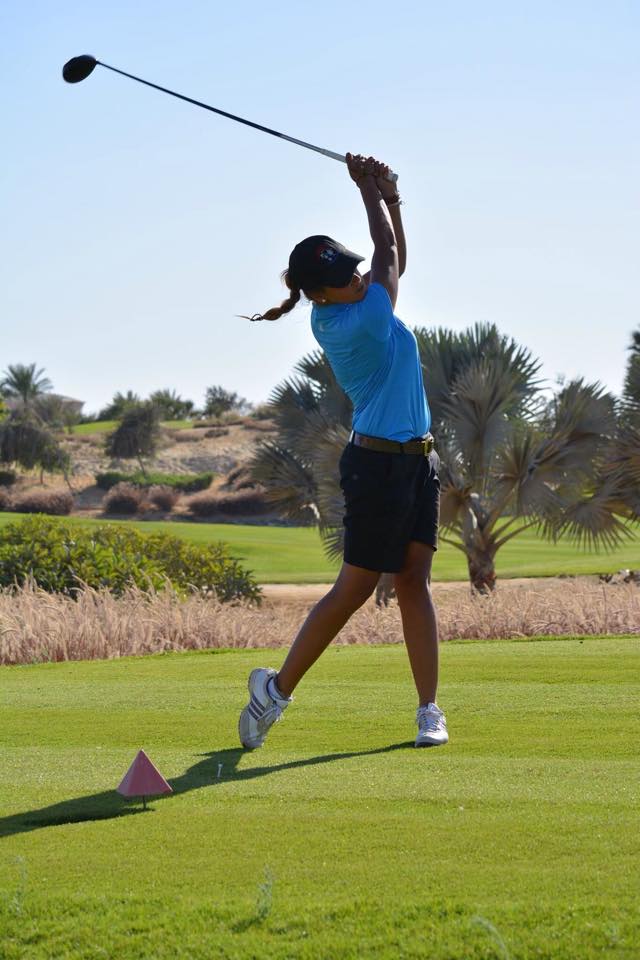 As young as five years old, El Attar's father introduced her to golf in Alexandria, Egypt. What started as competing in tournaments as a junior female amateur representing the Egyptian national team — including the World Amateur Championship twice, the Ladies European tour, winning the African Championship in 2006 in Zambia, and the Arab Championship in 2007 — finally led her to being our first competitive professional golfer.
In 2007, El Attar moved to San Diego, California, to study Golf Management and Professionalism at the Golf Academy of America. After graduating with honors and a certificate in advanced teaching, she qualified to play on the LPGA tour (Ladies Professional Golf Association), which is the highest world ranking for women professional golfers.
In 2014, Naela returned to promote golf in Egypt and work as a resident Golf Professional at the number-one rated golf course in Egypt, The Allegria in Sheikh Zayed. El Attar teaches the game to many golfers — men, women and juniors — giving lessons to advanced golfers, intermediate and beginners.
"Giving lessons at The Allegria Academy is a blessing," El Attar told us. "Because it is world class teaching academy, there is nothing like it in Egypt. I work using the newest and most advanced technology and equipment."
"Being the first professional golfer in Egypt was hard work but definitely worth the experience," she continued. "I have always enjoyed competition and now being the first Egyptian PGA golf professional makes me want to encourage all the juniors who are as passionate about the game to build a future career in this amazing game that has given me so much in life."
"To become a PGA member, I had to have experience in working in golf, pass a playing ability test, attend seminars, present work experience portfolio and take tests," she explained. "It is the highest achievement for a golf professional working in the industry, and takes years of dedication to the game, which places its members as the best and most trusted to work in golf facilities as well as offering its members with many benefits."
According to Naela, golf has become increasingly popular in Egypt in the past few years. It could greatly impact the next generation by having more successful athletes and golfers, improve the economy by using the golf and service facilities around Egypt that are very well kept and lead in service quality and add to tourism in Egypt as a golf destination.
For golf lessons with Naela at The Allegria, you can contact her at Nelattar@theallegriacairo.com.
WE SAID THIS: Bravo, Naela!