The Rolling Stones' legendary vocalist, Mick Jagger, is reportedly dating 22-year-old Kuwaiti film producer, Noor Alfallah.
According to The Daily Mail, Jagger went on several number of dates with Alfallah while the band was on their "No Filter" tour in Paris.
"Mick still has his legendary charm, but even the band were surprised when someone as young as Noor came to Paris to see him," reported by The Sun.
"They are both single and seemed to have a lot of fun together, so everyone just let them get on with it," the source added.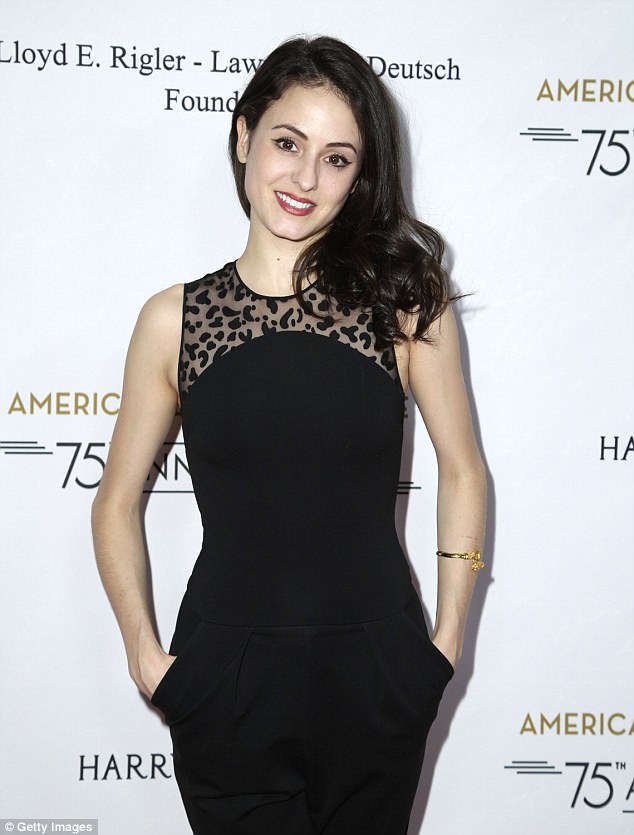 The age difference between seems uncanny, mainly because Jagger is 74-year-old, who also happens to be the father to eight children from five different women.
WE SAID THIS: Let us know what you think in the comments section.