If you like pizza, spaghetti, Robert De Niro or hand gestures, this restaurant is surely your favorite dining spot in Cairo. Vivo Ristorante is an Italian fine-dining restaurant that is nestled away in Downtown Cairo's breathtaking The Nile Ritz-Carlton.
The restaurant indulges guests with an Italian allure, but that's not all! Two-Michelin-starred chef Oliver Glowig, who also happens to be the ambassador of the Italian gastronomic culture, is set to return to Vivo, and oh my, we cannot wait.
Chef Glowig is quite well known for his madness about the delicious flavors of the Mediterranean tradition and his desire to export the combination of real Italian culture and cuisine to the world, which has further urged his passion for the kitchen — and succeeded to make our stomachs rumble at the prospect of trying out his dishes.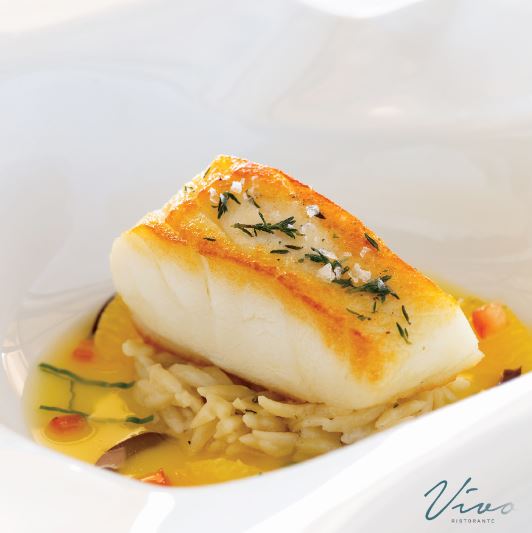 This time, however, chef Glowig will not be at the culinary vanguard by himself, he'll be joining forces with chef Carmine — Vivo's head chef — and his culinary team of food wizards. Together, they'll be leading and mentoring Vivo's kitchen to the classic streets of Rome, and pairing it with the Instagrammable view of the Nile and Cairo Tower. *whispers* we can already smell the basil tomato sauce *whispers*
A little bird has told us that chefs Glowig and Carmine have picked a seafood set-menu that'll make us go "MAMMIA MIA!" Prepare to savor a main course of squid ink ravioli with mussels' cacio and pepe that is drowning in tomato consommé, or devour a white sea bass fillet in fish soup with braised tomato — which would be perfect with the weather getting much colder in Cairo.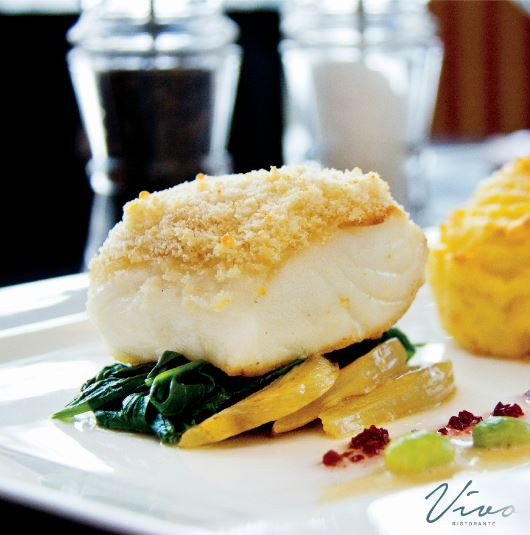 We here at Scoop Empire seldom forget about desserts, which is why we'd definitely recommend having the bignè with gianduia chocolate, pumpkin and hazelnuts because who would ever want to miss out on that rich Italian deliciousness.
WE SAID THIS: Pamper yourself with a night out to Cairo's (or shall I say Italy's?) hidden gem at The Nile Ritz-Carlton.