By Mostafa Waheed
What is the Met Gala and how does one actually go? With everyone talking about Met Gala here, and Met Gala that, I've decided to round up a list of questions (that I will answer) and things that need to happen in order for you to get a ticket, what you should actually wear, and more importantly, how much would everything cost so you're ready for next year.
What is the Met Gala?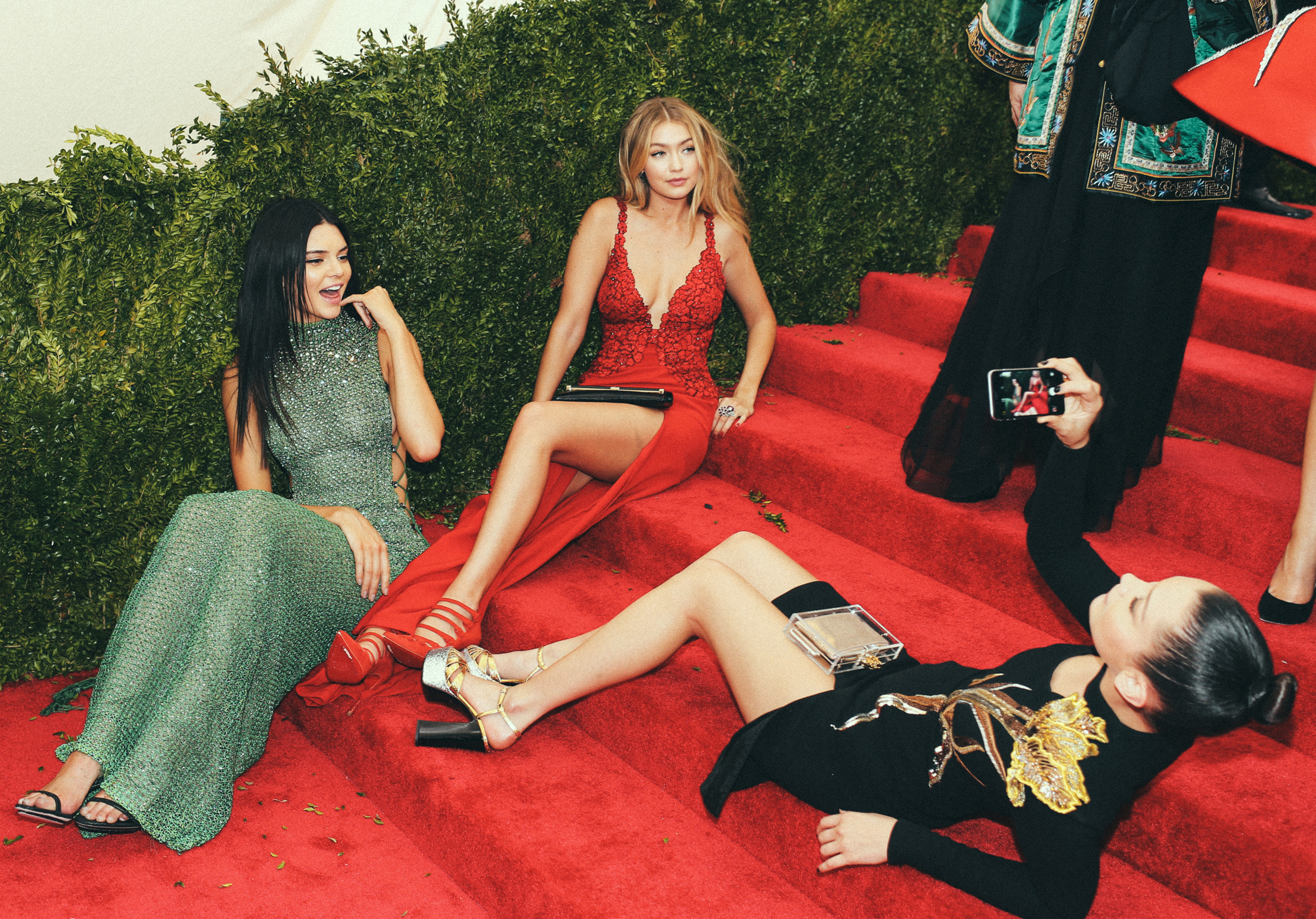 Formally called the Costume Institute Gala and also known as the Met Ball, is an annual fundraising gala for the benefit of the Metropolitan Museum of Art's Costume Institute in New York City.
How to get tickets?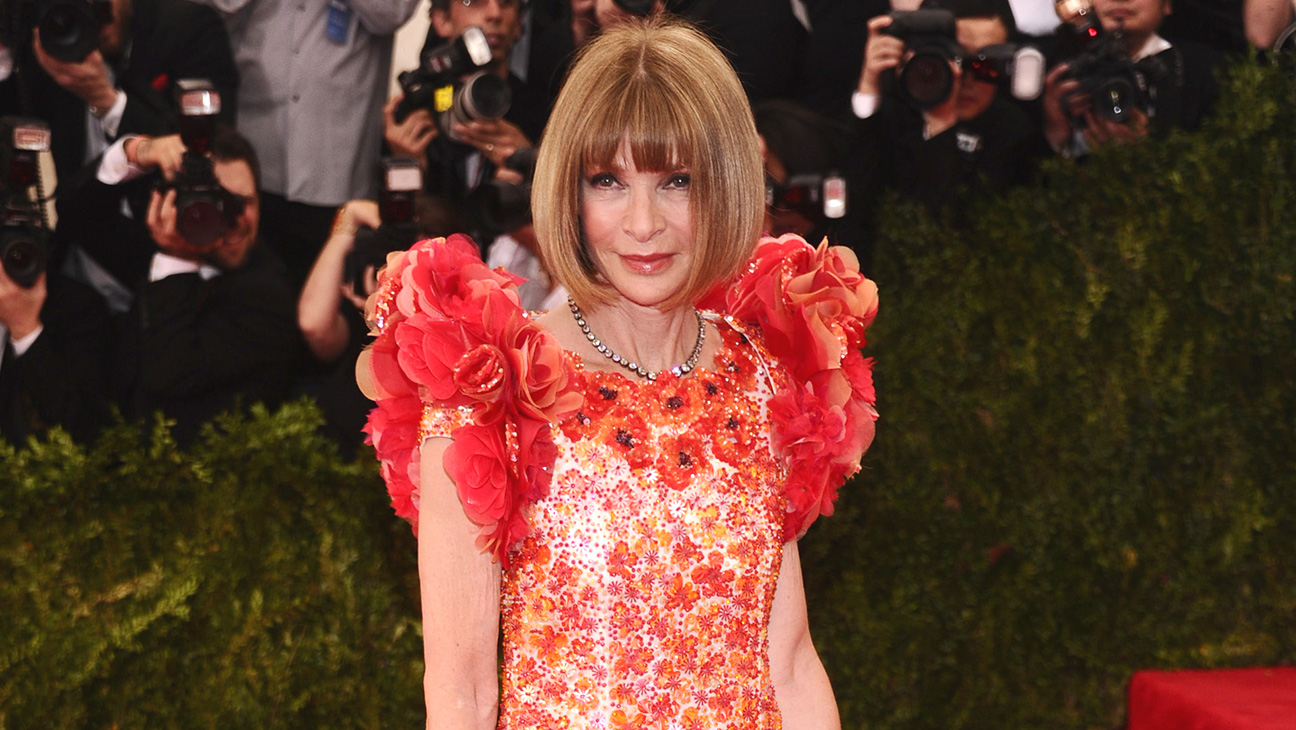 A normal basic ticket will cost you $25,000, but a sponsored table will cost you $150,000. Let's imagine that you can afford that kind of money, it won't be enough to get you invited as you'll have to beg Anna Wintour (Editor of American Vogue Chairwoman of the Gala since 1999) to put you on the waiting list.
How much will your flight to New York cost?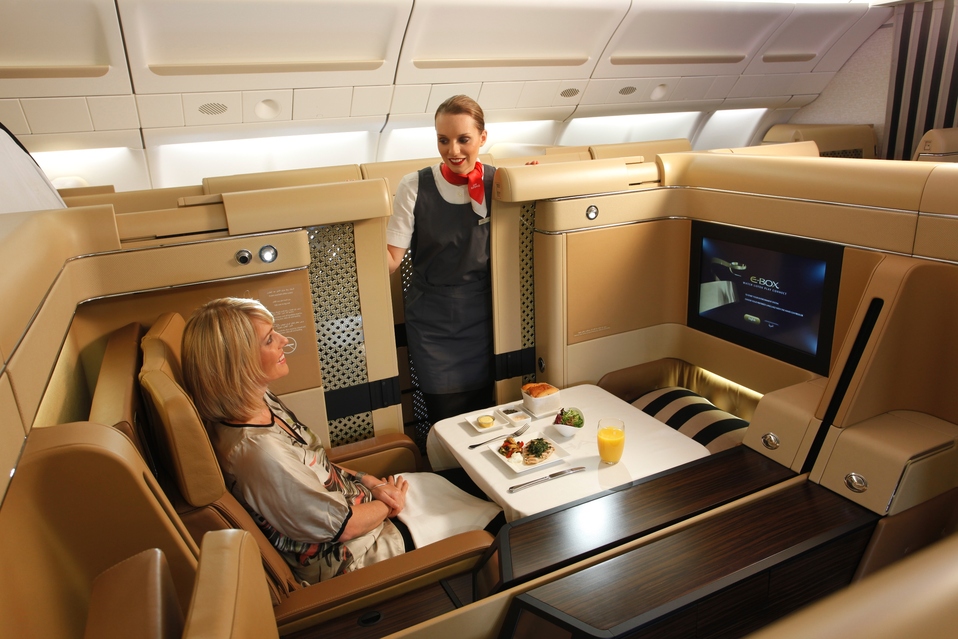 In a hypothetical future where you actually do get an invite, let's start planning for your transportation. A flight to New York will cost you around $600-$700 for economy class, but since you're going to the Met Gala and all, might as well fly in style with business class which will cost you $3,000.
As for accommodation…
You've arrived in New York, yay! Now where to stay? I suggest somewhere fancy bardo since khalas you've come too far to go back. A night at the St. Regis hotel will cost you $1,000.
What to wear?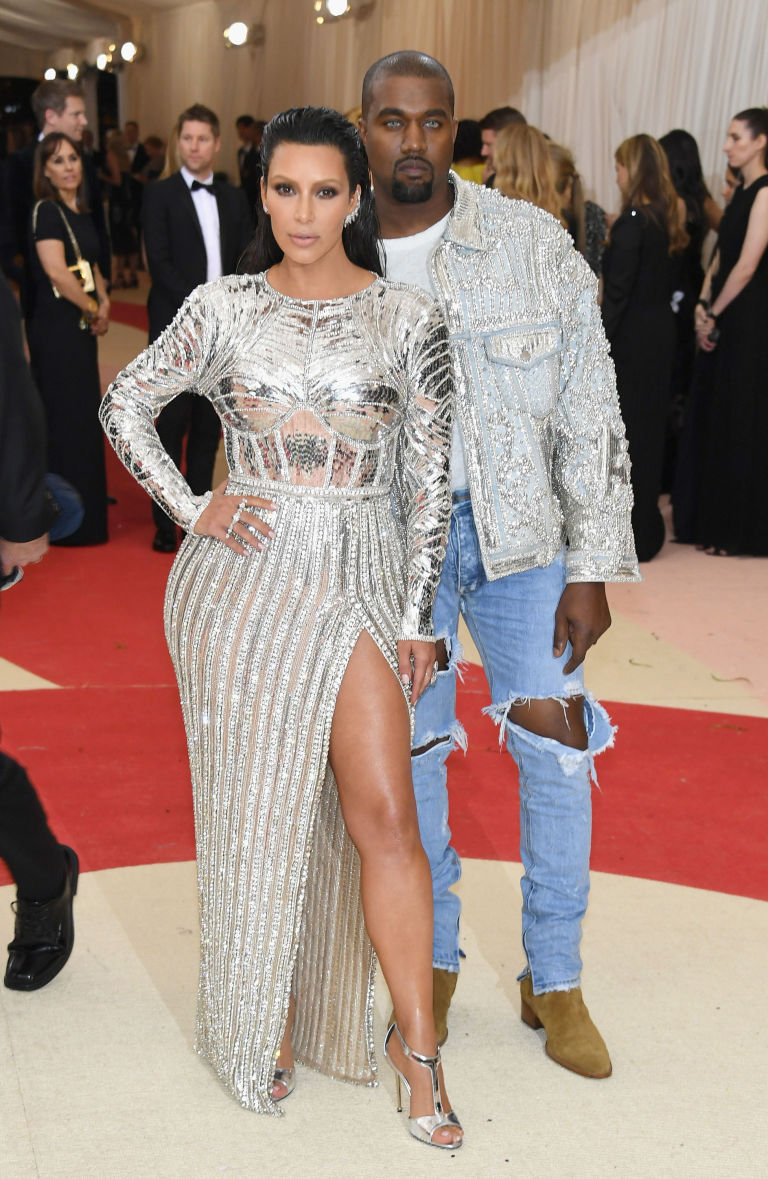 Kanye West's denim pants will cost you around $900. But average dresses or suits will cost you from $40,000 to $80,000. Note that we're talking about dresses and suits without any accessories.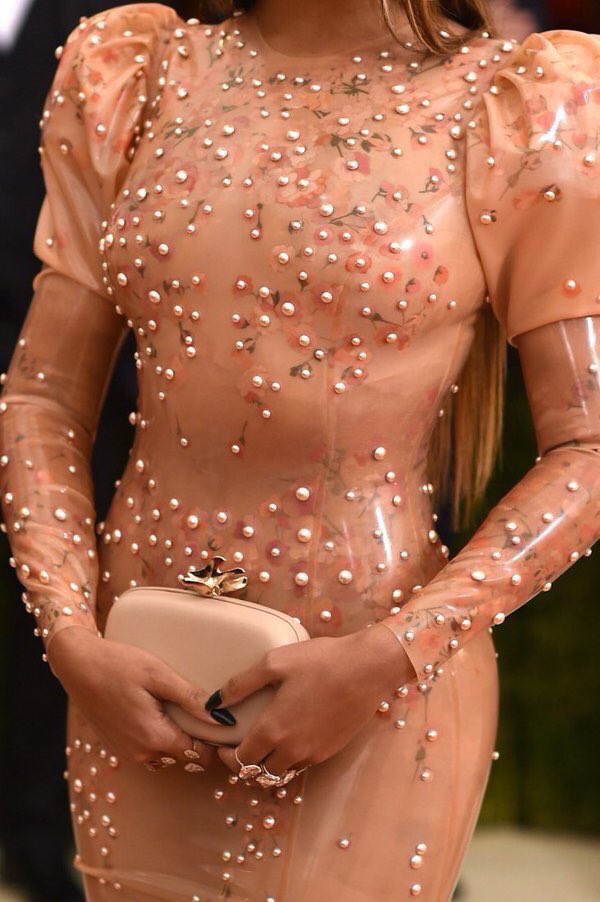 Each pearl in this dress worn by Beyonce costs $8,000. We suggest you one up her and get more.
This nail polish worn by supermodel Gigi Hadid will cost you $2,000.
Last but not least, how to make an epic entrance?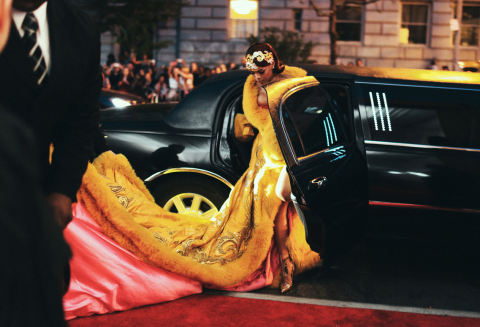 YOU NEED A LIMOUSINE!!! I've done my research and any limo will cost you $600 an hour. You'll probably need it for six hours or more, so let's say you're looking around $3,600.
WE SAID THIS: This whole trip will cost you around $100,000 which is the equivalent of EGP 1,000,000. Good luck ya banat (and regala)!