An historic moment has come to the boxing ring with the United Arab Emirates' first ever female fighters. Boxers Fahima Falaknaz, 35 and Hanan Al Zyodi, 24, were the first Emirati women to compete in the Asian Confederation Boxing Championships in Thailand back in April.
Despise their age difference and lifestyles, their long term goal is to represent their country in the 2022 Asian Games and the Paris Olympics in 2024.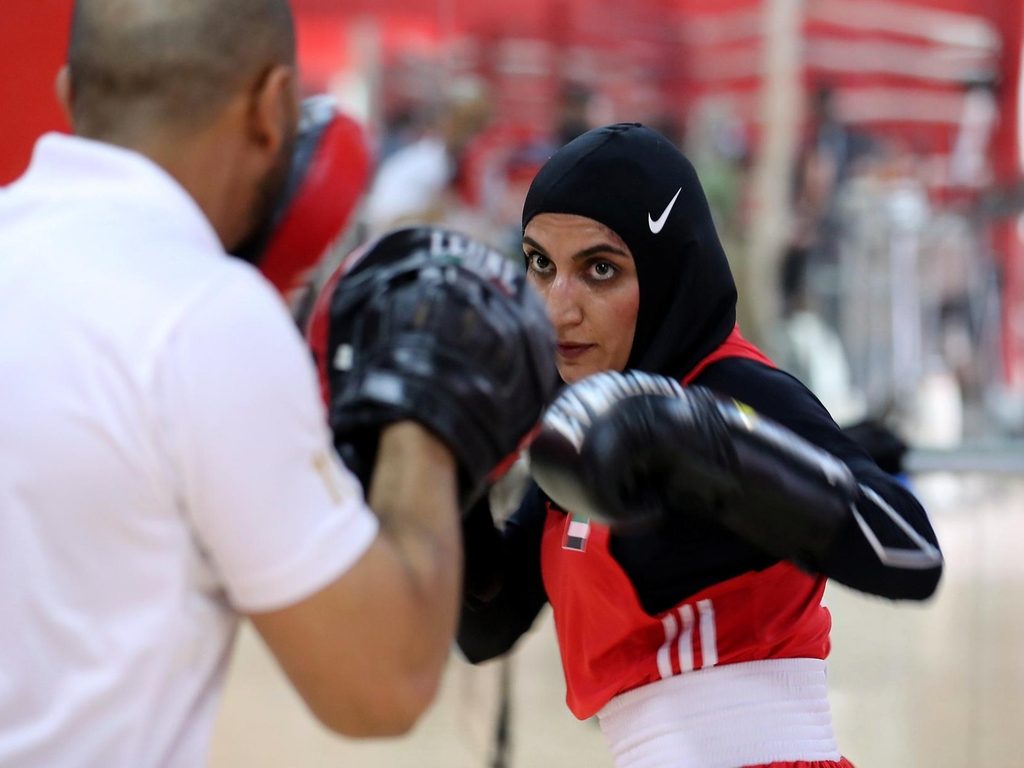 Their lifestyles and stories aside, their common passion for boxing brought them together. Falaknaz and Al Zyodi are looking forward to the experience and building a legacy rather than winning medals.
According to The National, Falaknaz has been active her whole life playing various sports from squash, karate, and horse riding. She randomly stumbled across boxing in the gym before deciding to take it as a serious career.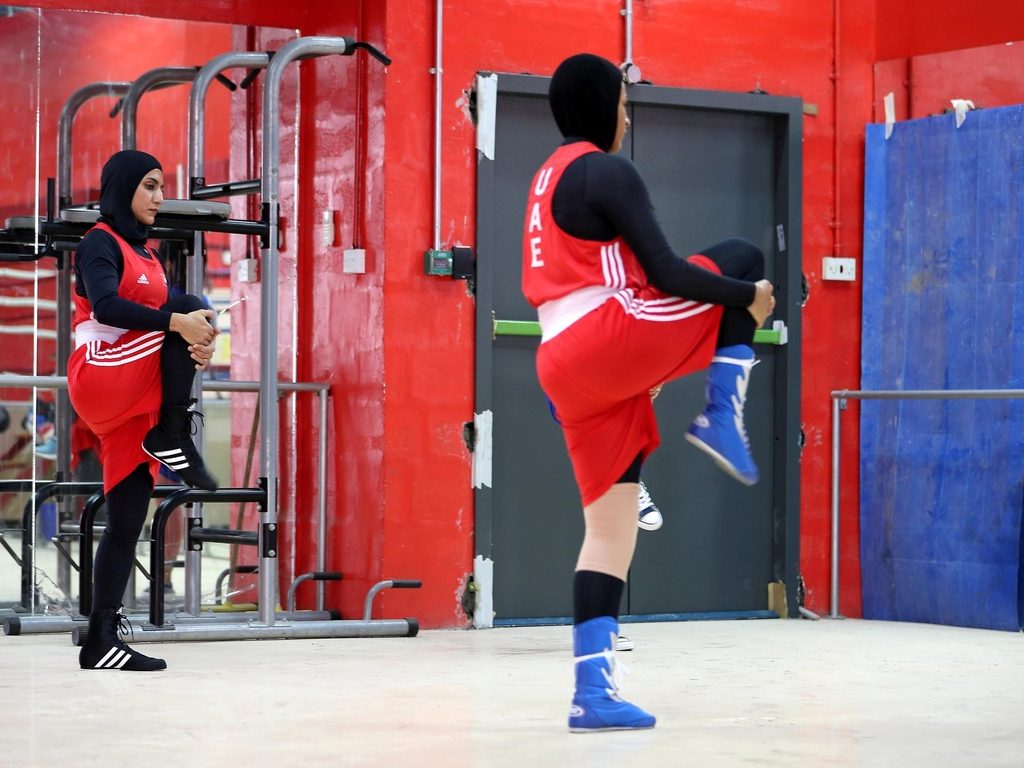 On the other hand, Hanan began a massive weight-loss transformation for a healthier and happier lifestyle. She leads an active life and trains women in the Sharjah police. Although she only picked up boxing for four months, she's ambitiously working towards her big goals.
The girls expect boxing to spread amongst Emirati women. Young girls like 14-year old Ayesha Al Nuaimi are already bravely following in the champions' footsteps. Now that hijab restrictions are eased, the UAE is more supportive towards interested candidates.
WE SAID THIS: Doors will open for more women to compete this week!