By Sarah Alblowi
Vintage clothing is an art that makes a statement! Although trends come and go, vintage is timeless. Like fine wine, the older the better! Before Top Shop skinny jeans and the stomach revealing crop-tops were praised, Elizabeth Taylor and Marilyn Monroe's full skirts defined fashion.
If you're still hung up on those aged guilty pleasures, Nada Akram's brand uses Arab culture with a twist of modernity to produce a one of a kind piece. If vintage Hollywood posters could come to life, they would shop here!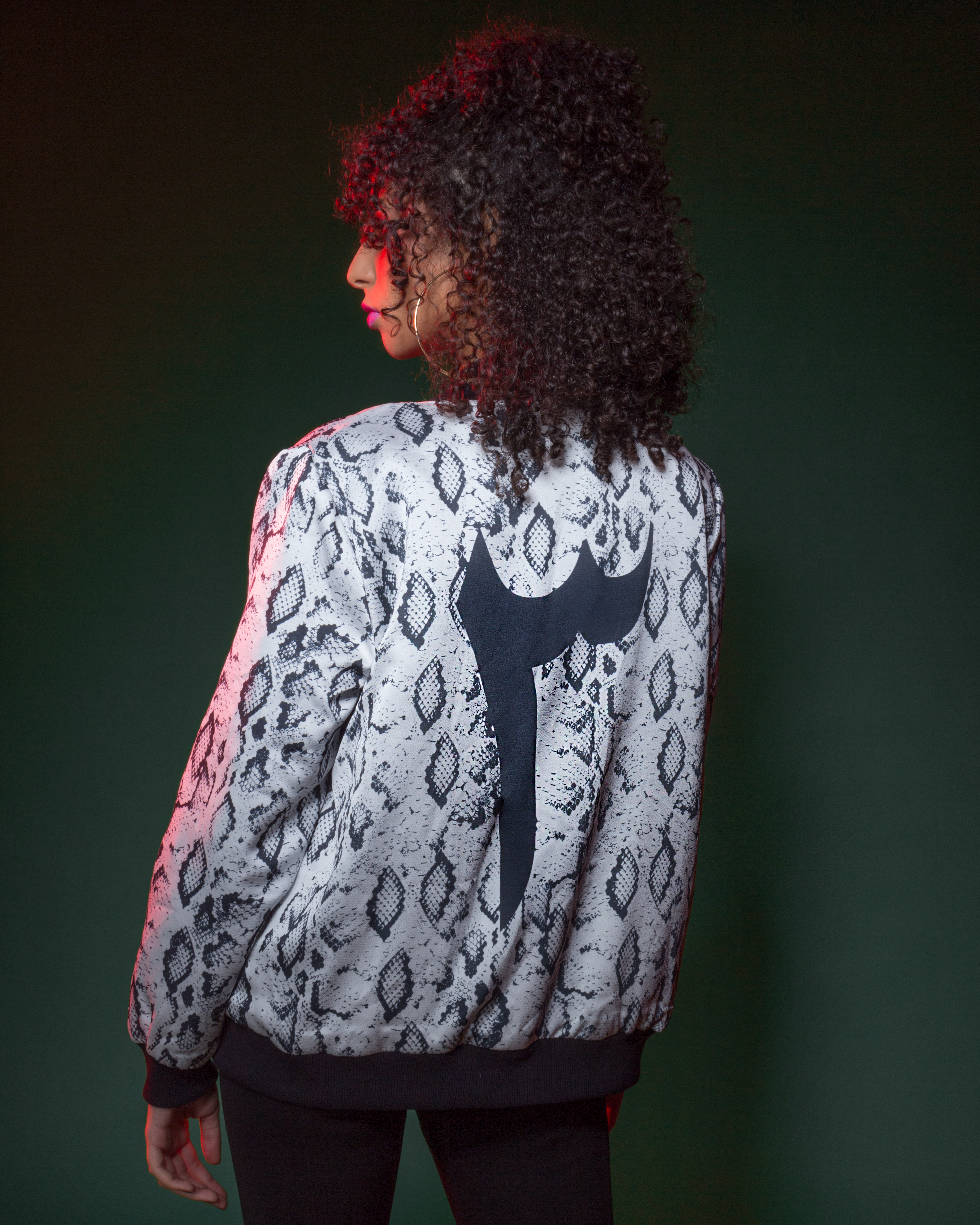 The brand represents an era of pin-up girls and vintage-inspired looks, something form Marilyn's time, statement t-shirts, funky printed blazers, and candied or comic full skirts. Besides getting lost in fluffy tutus, the designer has vintage kaftans printed with odes to musical Arab icon, Om kalthoum, and other old-school goods. Her skirts will make you feel like you just had a strawberry milkshake in a classic diner.
The authentic concept is one of a kind in Cairo and the designer is one of first to introduce the charismatic sense of style.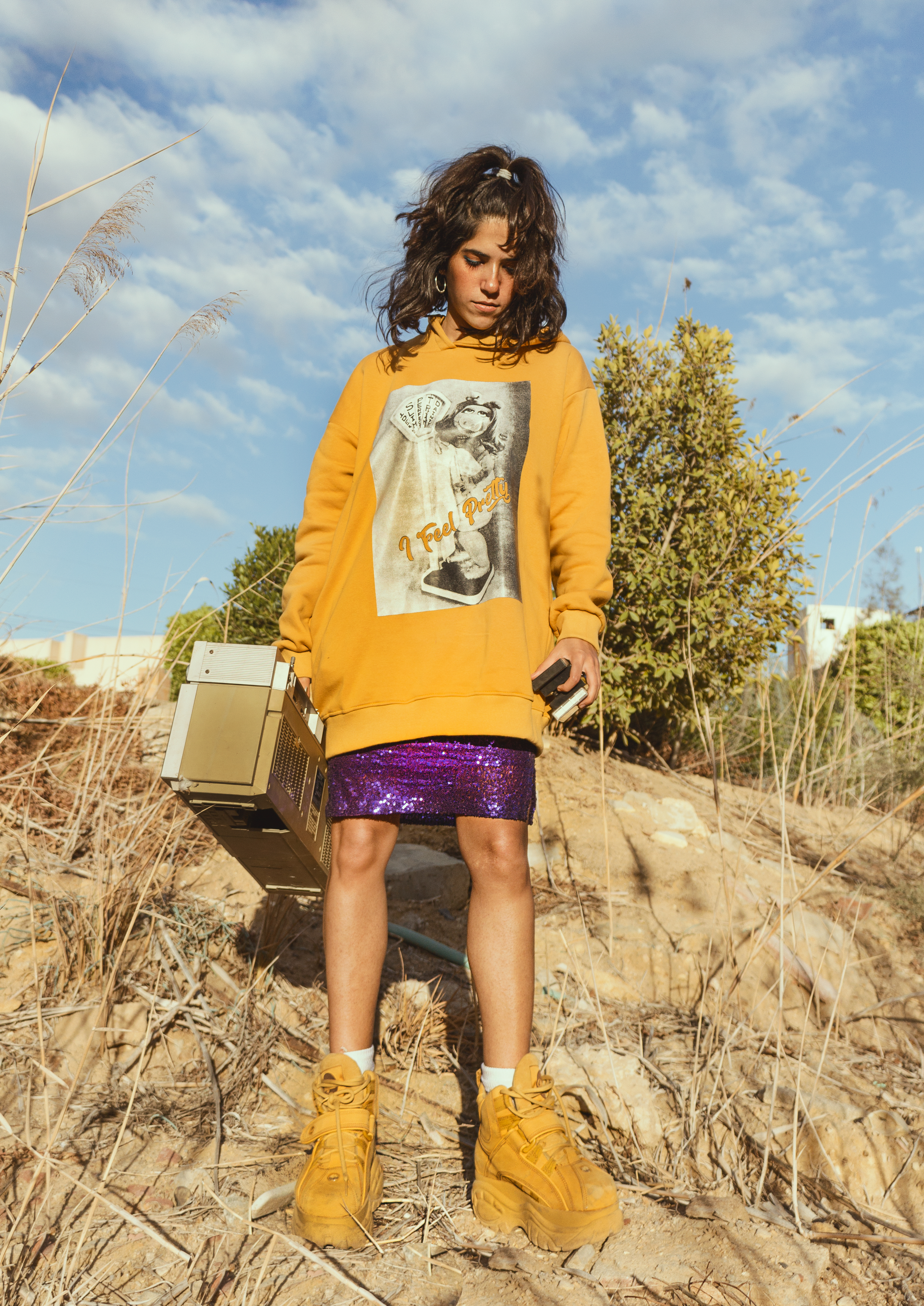 The self-made designer launched her first ready to wear line back in 2011. The brains behind the 1950s inspired fashion line, Nada Akram, sharpens her creativity in every detail. The fine textiles and fabrics are used to craft an authentic Middle Eastern identity in every piece. Encouraging women to step out of their comfort zone and playfully dress according to their personality. 
Although we mentioned fine wine, vintage-inspired shopping is not always expensive. The misconception of unique and exotic fashion being overpriced often locks people out. Nada's brand is very reasonably priced, making the lifestyle very affordable. Find the garments at Pop-up shop in Galleria 40 mall or visit the new website here.
WE SAID THIS: Fashion goals?