Cairo's Best Spas: Your Ultimate Guide to Pampering in the Capital
Via Parqvancouver
By Sarah Alblowi
If you're a busy bee that lives in crowded Cairo and the stress is getting to you, we got your back! We know what stress does to the body, and what better way to reduce that tension than going for a spa day? Let me answer that, nothing.
Lavender candles, marble walls and a whole lot of steam rooms is the closest to heaven you will get. So, unwind, relax, and give your body a much-needed break. Perfect for busy moms, newlyweds, and young hustlers with crazy workloads.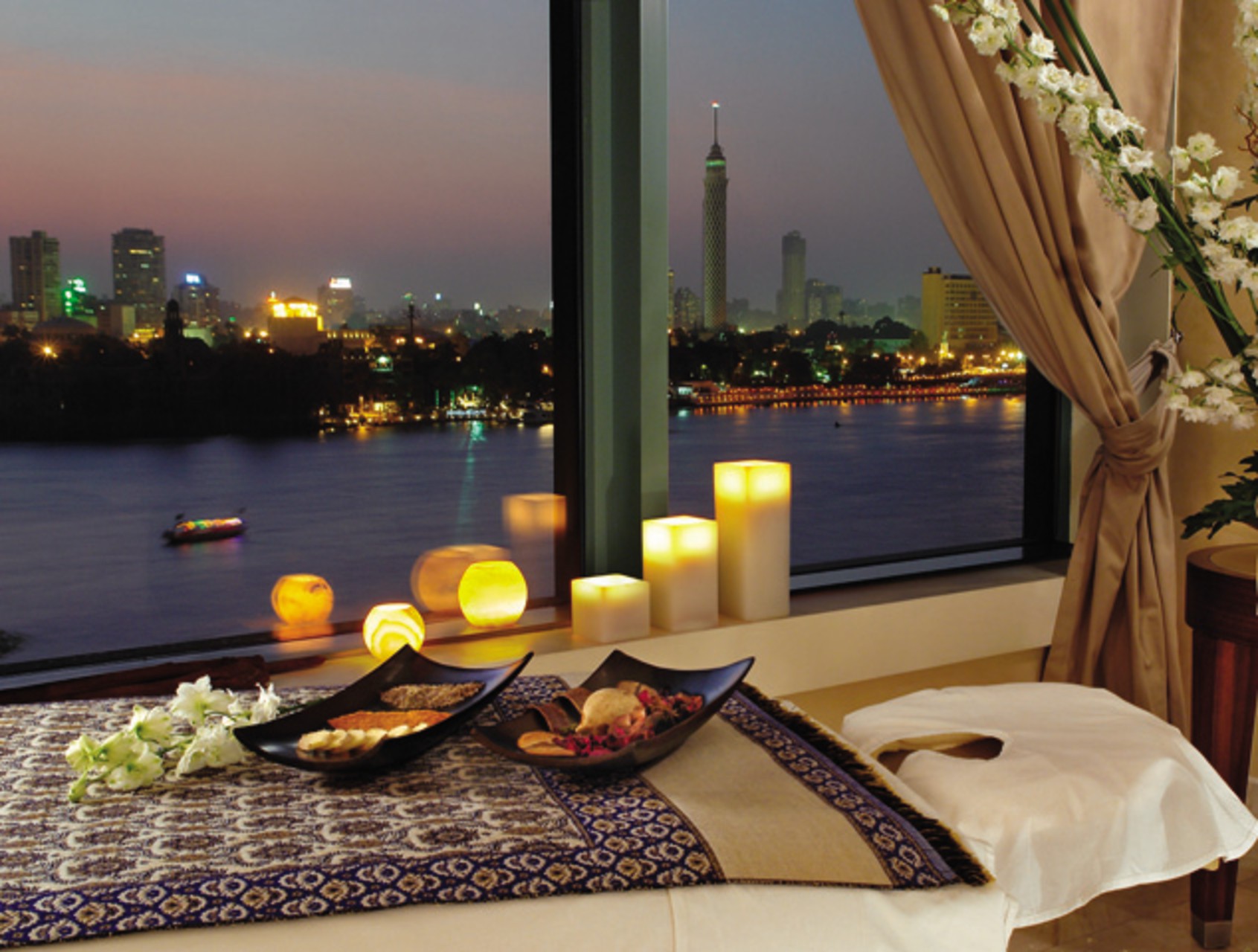 The most luxurious on the list. The hotel offers the best five-star spa internationally. You can't go wrong with the treatments and it's worth every pound! The hotel offers the best five-star spa internationally.  We're talking about the best of the best, something everyone should experience before they die! Every treatment is done with extreme professionalism and the friendly warm staff is the cherry on top.  
Located in Zamalek, the teeny tiny spa is a hidden treasure. Very clean and occupied with friendly staff, the spa is everything you need to recharge from the busy city life. They offer everything from body treatments to facials and offer wonderful packages. If you haven't tried them yet, you better now!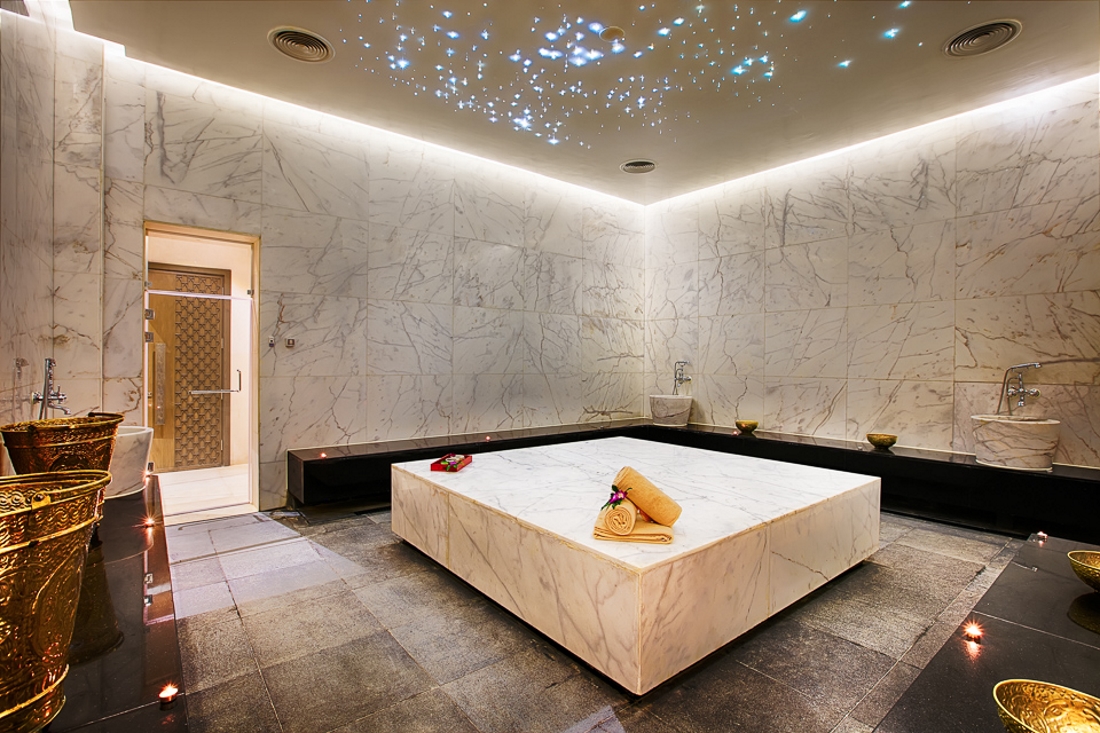 Meet the best luxury spa in New Cairo! Popular for their massage options given by their all-Thai staff; you will feel like you traveled to an exotic island. The spa and hotel is loaded with different relaxing zones like saunas, jacuzzis, and stunning modern pools. Don't forget to dine at their Ruen Thai if you love Thai food, major plus to your retreat!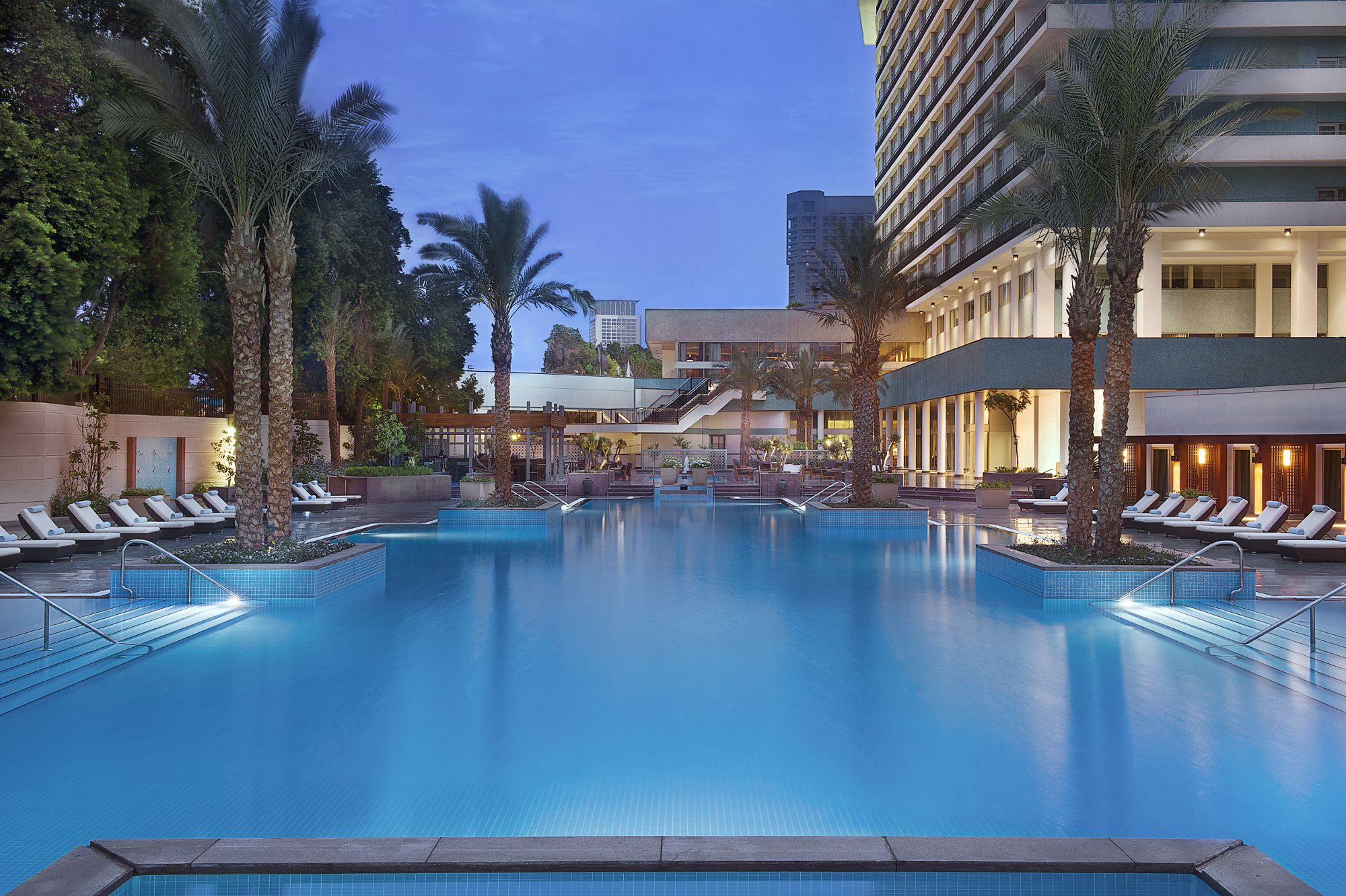 Another no brainer! You can't go wrong with such excellence to each last detail. Walk into a tinted lit room and aroma of candles and body oils. The Ritz holds one of Cairo's best spas where you will be treated like royalty. Effortless luxury and professional services will leave your body and mind satisfied.
Sipal is conveniently located outside Rehab city and the quiet spa is great for a quick retreat. Kick back and indulge in their Moroccan bath and finish with a quick facial. The underground spa is a great way to retreat and prepare for an occasion. Very comfortable and clean, the new spa is a must visit in the heart of New Cairo.
For Maadi residents, make your day a little better, and take care of your outer beauty. They often offer unbeatable packages, so why not use them? You deserve it.
The spa is affordable and convenient! Their therapeutic massages will crack your bones in all the right ways, healing you into a new person. Chill out at their spa for instant relief. They offer amazing services at competitive prices. Head to their spa and detoxify all the built-up tension in your system.


WE SAID THS: Fall in love with pampering yourself, ladies and gentlemen!