Arabs love to get on every single trend there is, and personalize it to suit their needs. Sila Match, a new Android application, has just released a YouTube advertisement to commemorate the launch of this app.
As made clear by the advertisement, the app markets itself as – we kid you not –  a 'halal' version of Tinder; it is essentially a 21st century version of arranged marriages, i.e. "gawaz el salonat".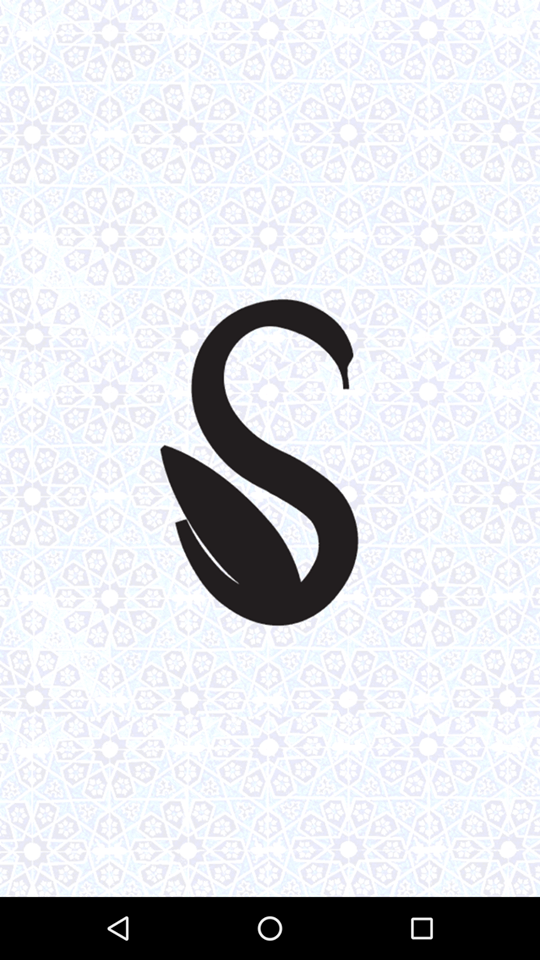 The app, like any other app, allows you to log in with an email or your Facebook account. You then select your gender, language, birthday, religion, level of education, and country for the purposes of match making.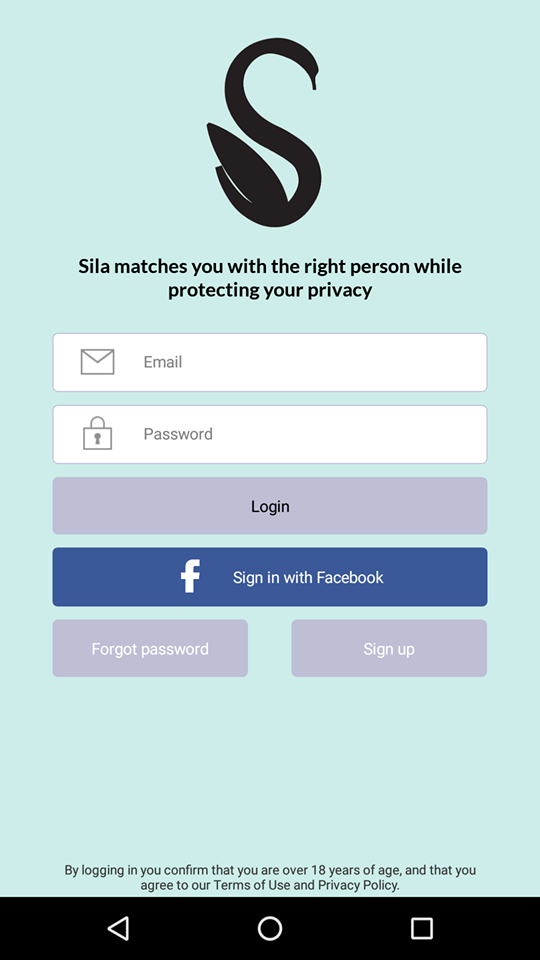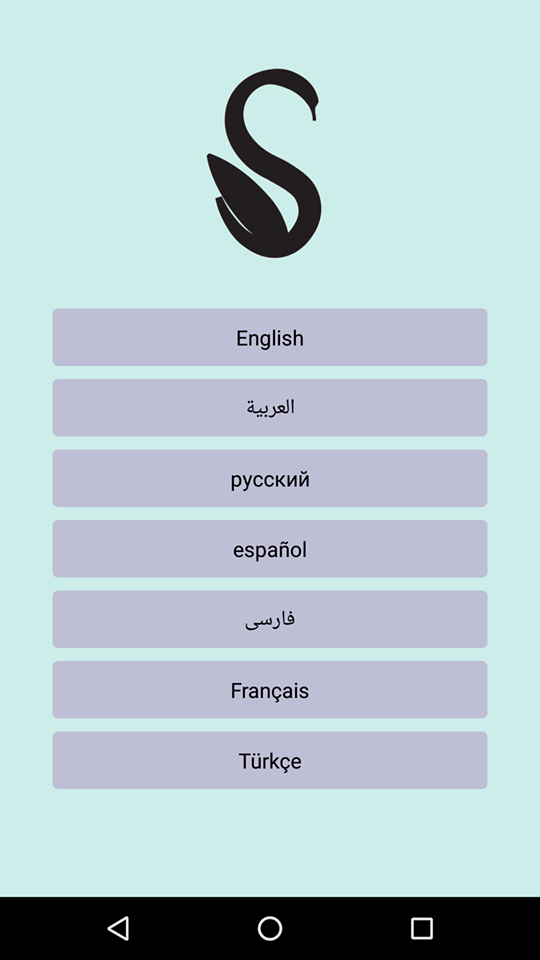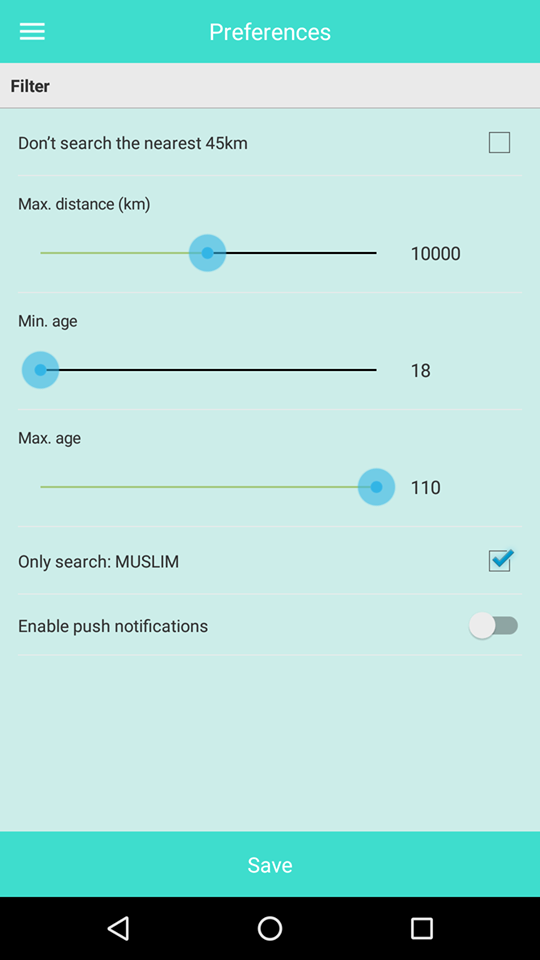 The application then proceeds to ask you the three questions shown below: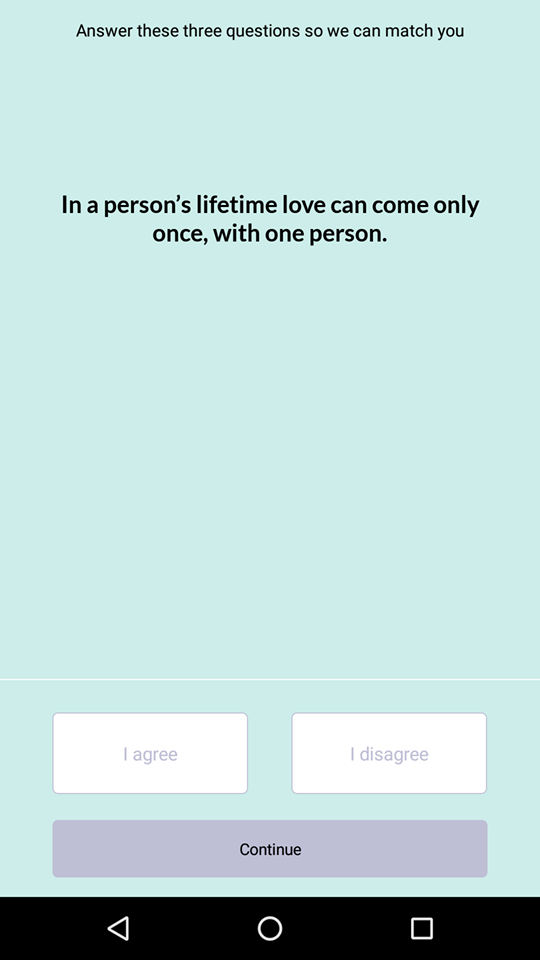 While I completely understand the idea that certain questions need to be asked in order to increase the quality of match-making. This last question, however, goes too far.
The notion of even promoting such an idea or creating a platform where it is openly acceptable to ask this question reflects a unique iteration of sexism that is very unique to the honor cultures being targeted by this app.
This is a question to be asked among the couple, it should not be okay to directly and publicly ask this question; no app should officially condone people who hold such opinions.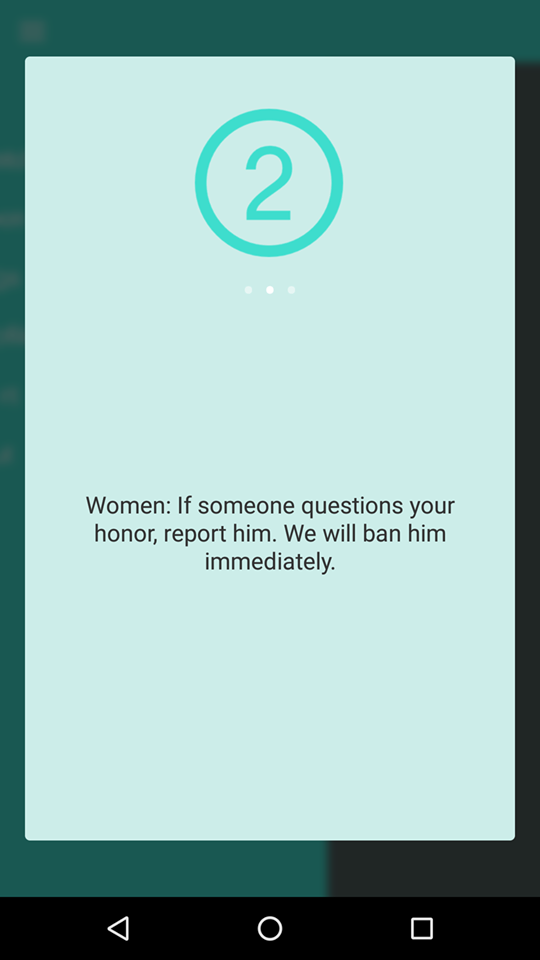 Women who generally hold such opinions in mainstream culture are often looked down upon, and face a huge deal of social sanctions. The very real stigma faced by women who do not believe in typical gender roles will likely push a woman who presses "disagree" to feel a sense of shame.
I should not be so surprised though, considering that the selling point for this app was arranged marriage; a concept that holds at its heart that a woman is an object to be observed, evaluated, and selected by a man.
Do not get me wrong, I do not mind the idea of a dating application that targets the Middle East – or any type that do not essentially support the ideal of dating – but to use the type of sexism associated with honor culture as a selling point for an app is truly disgusting.
WE SAID THIS: Thankfully, the account we created on Sila Match received no hits.