The Egyptian Parliament approved a cabinet reshuffle on Sunday morning, reinstating the Information Ministry, and merging the Ministry of Tourism and Ministry of Antiquities.
In the newly-approved cabinet, Mostafa Madbouly will retain his post as Prime Minister, and will also be in charge of investment and administrative reform.
Khaled El-Anani, the current Minister of Antiquities, will be responsible for both tourism and antiquities, which will be merged under one ministry and named Ministry of Tourism and Antiquities.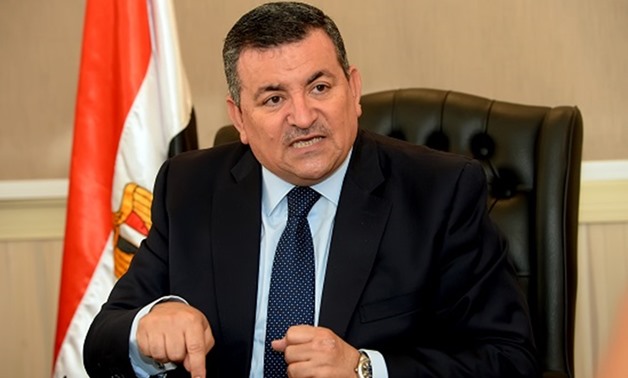 Nevine Kabbaj, Deputy Minister of Social Solidarity, will be appointed Minister of Social Solidarity, instead of Ghada Wali, who was recently named Executive Director of the United Nations Office on Drugs and Crime (UNODC).
Rania Al-Mashat, the outgoing Minister of Tourism, will be appointed Minister of International Cooperation.
Hala El-Saeed, the Minister of Planning, Monitoring and Administrative Reform, will be responsible for a new portfolio under the name of planning and economic development.
Osama Heikal, who served as Information Minister from 2011 to 2012, will be appointed as Minister of State for Information. The information ministry was eliminated in 2014.
The new cabinet also included Mohamed Manar Enaba as Minister of Civil Aviation, Nevine Gamea as Minister of Trade and Industry, Omar Marwan as Minister of Justice, El Sayed Quseir as Minister of Agriculture and Land Reclamation, and Alaa El Din Abul Hassan as Minister of Parliamentary Affairs.
The ministers arrived at the Presidential Palace to take their oaths before President Abdel Fattah El-Sisi later on Sunday.
According to the Egyptian constitution, the president can reshuffle the cabinet following consultation with the prime minister, and with the approval of parliament by an absolute majority of the members present.
We said this: Change is good!