While some argue that robots will take over the world in the near future, others strive to come up with ways to utilize them to benefit humanity. Dr. Mohammed ElSayed is one of these promising examples.
ElSayed is a 25-year-old Post-Doctoral Research Associate at The University of Edinburgh. In 2015, he received a Bachelor of Science in Electrical Engineering from the American University of Sharjah, following which, he received a Master of Science in Bioelectronics and Biosensors from The University of Edinburgh in 2016. He then became interested in the field of robotics, which led him finally to pursue a Ph.D. in Robotics at The University of Edinburgh.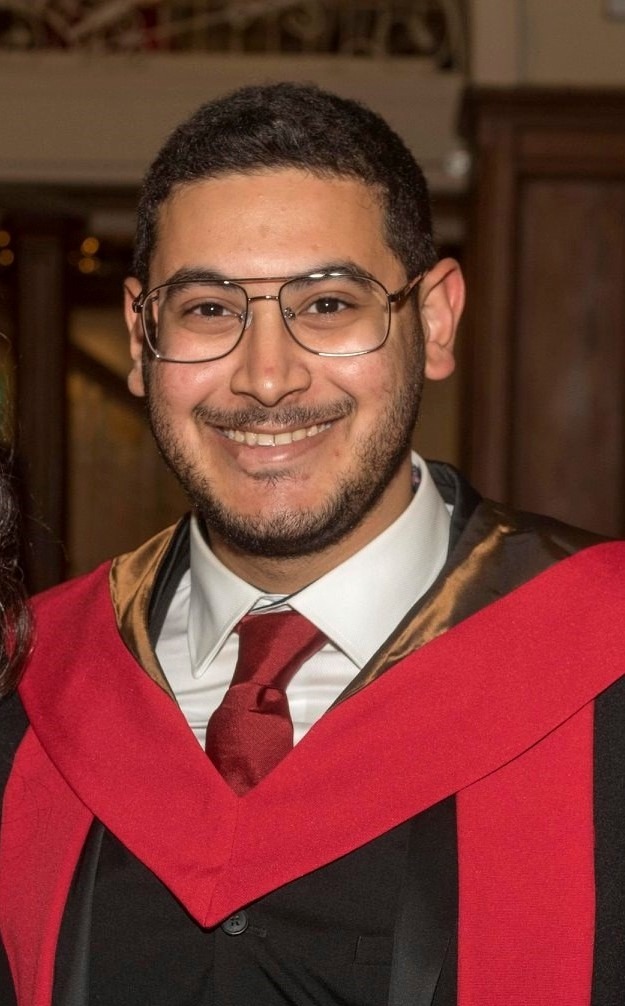 Seeking to protect people from the dangers of offshore platforms, ElSayed developed a multi-sensing robot, as part of the Offshore Robotics for Certification of Assets (ORCA Hub) project for his Ph.D. studies. The robot is designed to be more cost-effective, safer, and easy to manufacture. Hence, it can be deployed in large collectives to monitor offshore oil and gas platforms.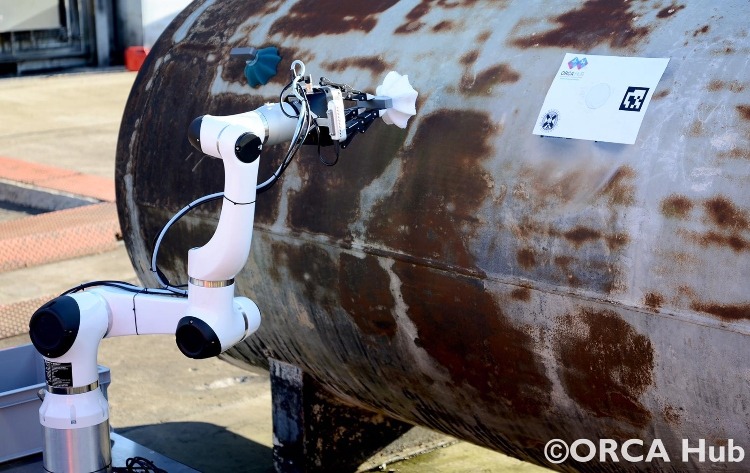 "I want to provide different offshore companies with a tool that they can use to monitor the condition of their offshore platforms. There have been multiple accidents on offshore platforms in the past, which have unfortunately cost many people their lives. My main aim is to allow companies to remove people from offshore environments, and use robotics to do all essential tasks and all monitoring requirements on the offshore platform, where the robots can be controlled by people on-shore, away from the platform. By doing so, we can reduce the risk to human life, reduce operation cost, and allow people to access the platform for limited time, only when needed," said ElSayed.
ElSayed is currently working on the famed "Connect-R" project, a £6 million project, in collaboration with several industrial partners and academic institutions. The project focuses on the development of robotic systems for nuclear environments.
ElSayed encouraged young adults to "pursue more knowledge, skills and experience, whenever they can. While food is perishable, knowledge and education can last a lifetime," he concluded.
WE SAID THIS: Tell us your thoughts in the comment section below!