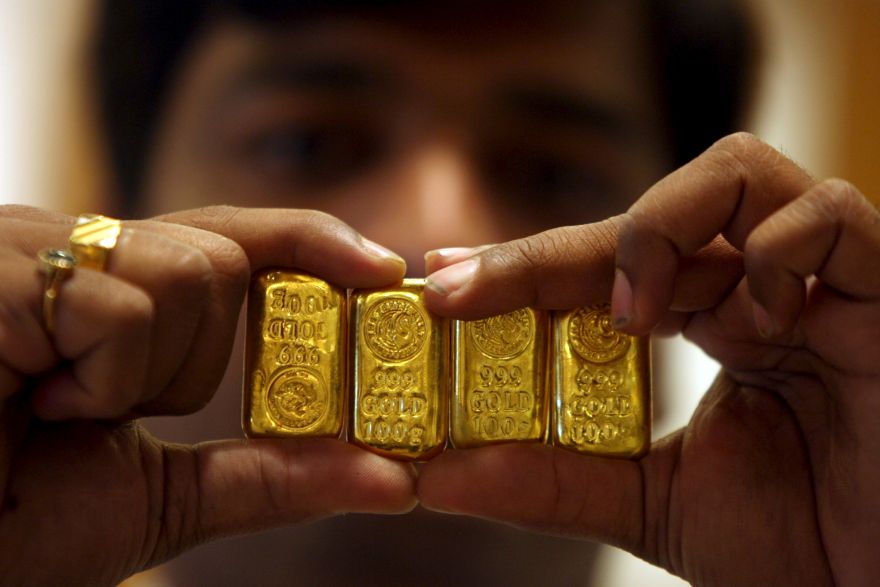 A man tried to smuggle 1kg of gold bars in the bathroom of a SpiceJet plane en route from Dubai to India, KhaleejTimes reported.
"A detailed check revealed that gold bars were wrapped in newspapers and stuck behind the tissue box holder in the lavatory," the crew said.
The cabin crew chief found the passenger's behavior suspicious, as he used the lavatory frequently during the flight. Flight attendants also said they heard noises of a compartment being opened and closed when he went to the bathroom.
Upon landing, the man, who is suspected of being a courier, was detained by customs officials and the gold bars confiscated.
But we're wondering: How did he get the gold bars onto the airplane in the first place?