Since food is one of our favorite topics, and Italian cuisine is one of the most popular cuisines in the world, today's article is going to appreciate that. We're lucky to live in a city that has blessed us with some of the best Italian restaurants where you and your loved ones can have a good time while eating delicious food. Below we have listed our top ten authentic Italian restaurants, so scroll down to reserve you next dinner!
A very popular restaurant in Zamalek that was founded back in 1993, Didos is pretty much sacred for all the right reasons. It's this little cozy and laid back restaurant where you can really appreciate their pizza and pasta, both are delicious and the portions are just perfect at a reasonable price (average 100 per person). The good news is that it's now open in Sheikh Zayed as well.
It's where you can really enjoy fine Italian dining. Located in Downtown, CaiRoma is owned by a man who used to live in Italy and decided to open his own place in Cairo. The atmosphere alone is going to make you feel like you're in Italy, not to mention the mouthwatering food. The prices range between EGP 25 and EGP 110 only, and if it's your first time, they'll give you a free dessert!
We all have a soft spot for La Rosa. The moment you enter the restaurant you get the feeling that you're in a little alley in urban Italy. Their pizza is excellent; rich with fresh ingredients for very reasonable prices and the service is fast and very welcoming.
Once you eat pizza at this place you'll really know the difference between their pizza and everyone else's. Located in Maadi, What the Crust is known for their fantastic pizzas that are made of fresh and flavorful ingredients, with price range between EGP 40 and EGP 200. We advise you to try their Neapolitan!
Personally, this one is my favorite! If you're able to pay the price for it, La Trattoria is going to give you the high-end Italian experience right from the heart of Zamalek. You'll notice the soft jazz music playing in the background and a menu that offers authentic Italian main dishes, pasta, and desserts. It's definitely a perfect place for a romantic date.
Let's appreciate the view for a moment. Nestled in a quiet Maadi neighborhood is a little Italian gem named Estro, it's a place where you can enjoy delicious Italian cuisine while admiring the live sunset. This charming little rooftop restaurant and bar has a menu full of dishes that range between EGP 80 and EGP 450.
This very old fashioned Italian restaurant has been hidden in plain sight on Maadi's Road 9 for over 15 years now. Their lasagna and stroganoff are just out of this world. Prices are moderate but with very superior quality because despite not having the most extravagant menu options, every meal you'll order is going to be utterly mouthwatering.
Located in Nasr City, La Casetta has been the favorite spot for many. The portions are great with a price range between EGP 160 and EGP 390, you can never finish their pizza by yourself. The atmosphere is very romantic and the music just makes it even cozier.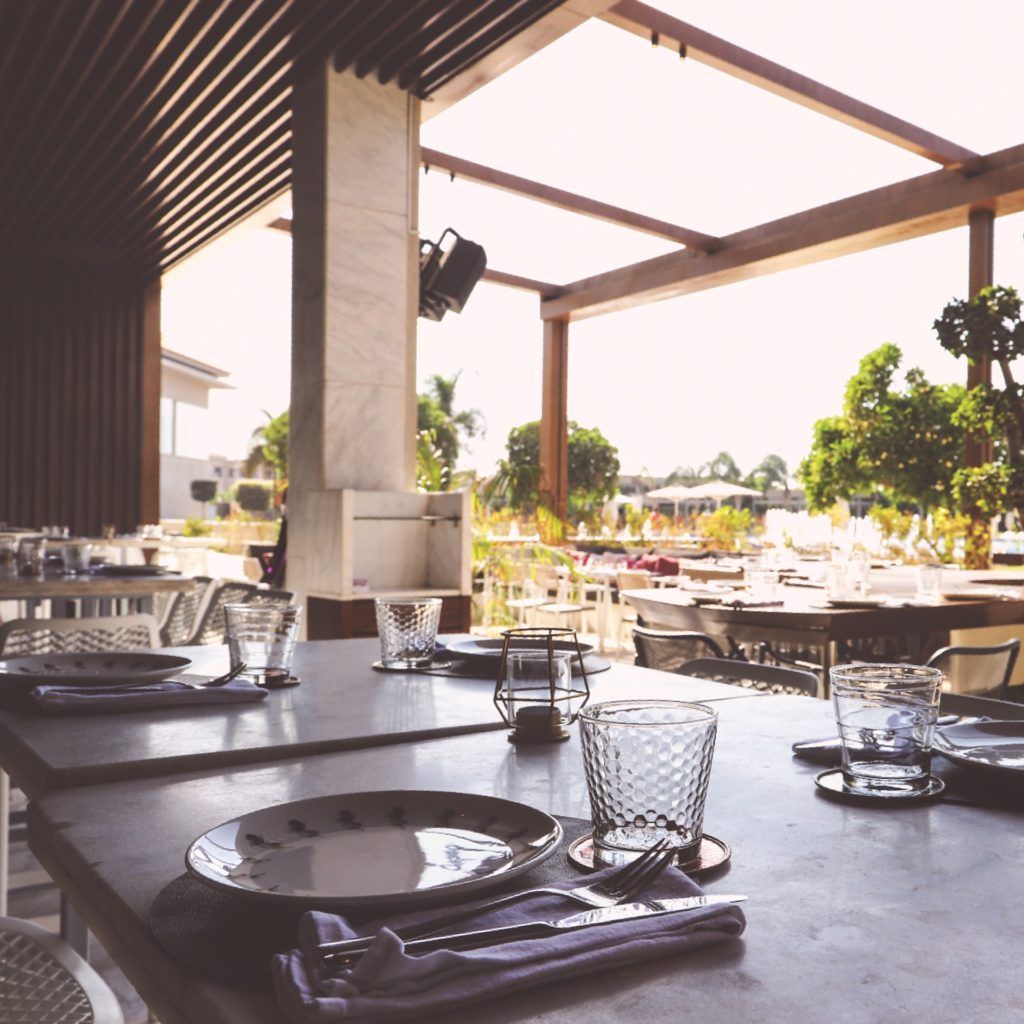 All Tagamoa' residents, this place is for you. Every dish at Lexie's has its own story all the way from the traditional recipes of Italy mixed with elements of modern touches. Their prices range between EGP 400 and EGP 1,000 while offering you an unforgettable time with your loved ones.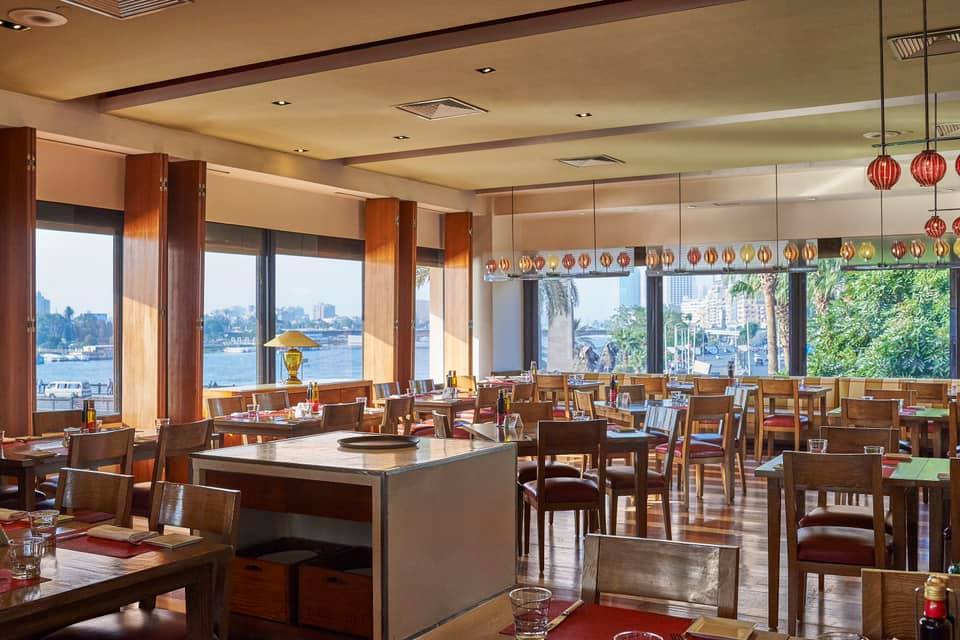 Great outdoor space and extensive wine list with shisha that's also available, what more can you ask for? This InterContinental Semiramis restaurant has the best front view of the Nile, Cairo Tower, and the Cairo Opera House. Prices are certainly high, ranging between EGP 125 and EGP 939, but when it comes to taste, they definitely deliver.
WE SAID THIS: Which one are you going to try next?