Sustainability has never been more fashionable! Many agree that our modern society needs to evolve in more sustainable ways; including the way we produce and consume our clothes, shoes, bags, and accessories. There's no need to sacrifice your taste as long as the UAE is offering you brands that can help you give back to Mother Earth in style.

Here's a list of Eco-conscious brands you need to check out:
Stella McCartney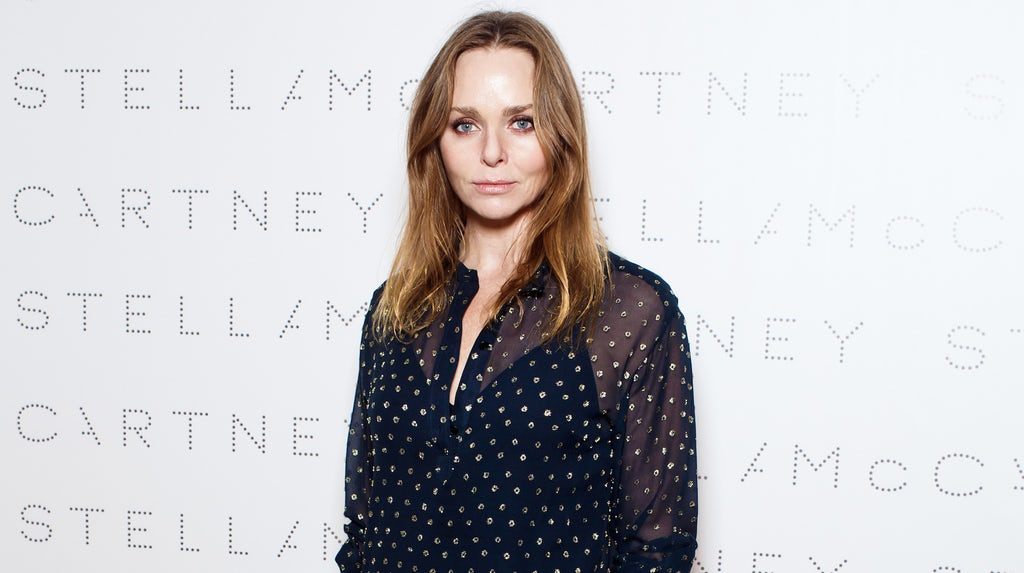 It's one of the leading clothing brands in the luxurious sustainable fashion industry. Stella is not only a lifelong vegetarian but she's also the official spokesman for PETA. She frequently speaks out against animal cruelty in the industry and how it's vital to use other alternatives while producing.

She uses organic cotton in the making of her collections whenever it's possible. Almost all of her shops are decked with sustainable and recycled materials! She also has a team mainly assigned to monitor every move in the making of her products to dictate whether or not it's fully sustainable and cruelty-free. You can find her shops in Mall of Emirates and in Mall of Dubai.
Inkkas
A shoe brand, and a very cool one for that matter! For every sale's profit, a portion of it goes to OneShoe-OneTree Foundation's project. The project helps deforested areas by planting one tree for every shoe you buy. The company is a family owned workshop in Peru; each pair they make is pre-ordered and handmade using only locally sourced materials. You can find their stores in Dubai's investment park.
Carrot, Banana, Peach
They offer the most exotic method in producing clothes! Since 1999, they use 100% natural materials and fibers in the making of their sports, leisure, and lifestyle sustainable clothes and accessories for both men and women.

All of your yoga attire is made using banana, bamboo, and terry peel fabric, as well as organic cotton and aloe vera! You can find their stores in Dubai Mall.
Baembu
It's a 100% organic line, founded in the UAE on a strong ethical mindset of producing eco-friendly fashion. Every T-Shirt and hoodie they produce is made using a mix of bamboo and organic cotton with very minimal designs. Also, every print they use on their clothes is organic water-based ink! Pretty fascinating, huh?

They have received several credential awards for their endless efforts to stay eco-friendly, including the Fair Wear Foundation and Soil Association and Confidence in Textiles. You can find their stores in a variety of cool pop-ups during events and occasions.
Nudie Jeans
This denim brand is totally eco-friendly as well. They use 100% organic cotton in manufacturing their jeans with 91% less water in their method of production. They also recycle and resell garments with, of course, high standard quality. You can directly shop their jeans online.
Outerknown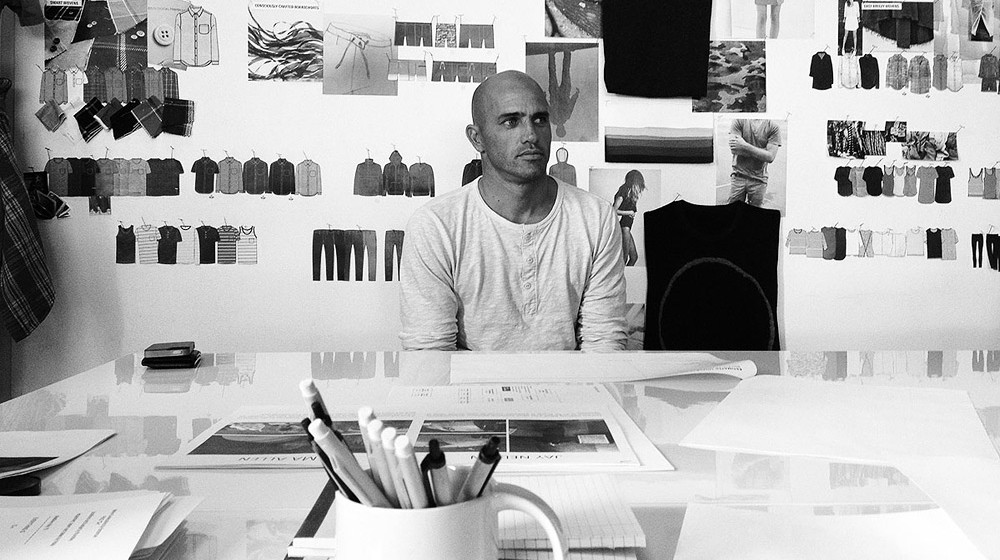 Their style in clothes might be casual, but their attitude towards sustainability is definitely not! It's a menswear brand that challenges the norms of the fashion industry and clothes production by turning the surfing culture into an actual brand that protects our natural resources, empowers people, and inspires change.

Kelly Slater, founder and award-winning surfer, wanted to create clothes that are as comfortable as the swimming attire he wears, with simplicity and a touch of glam. You can check out their store in Dubai Mall.
Zahr Art
It's a boutique that showcases accessories, stylish clothing, and homeware. It supports ethically minded artists, as well as underprivileged women who use their crafts as a means of survival. This place brings together positive cultural and environmental contributions for customers with their unique and distinctive pieces that make you really appreciate your purchases. You can buy your next item from their store in Dubai's Citadel Tower.
Spiritual Gangster
A youthful brand that produces fitness and active wear, sending out beautiful vibes with its fresh style. Spiritual Gangster collaborates with organizations like The Cambodian Children's Fund and The Make A Wish Foundation, who receive a portion of the brand's profits. You can spot their store at Dubai Outlet Mall.
Zinzin
Zinzin's modern outlook offers you a very unique shopping experience with their eco-friendly decorations. It's a boutique that is considered a rare space in the local fashion market as they offer alternative luxurious goods. It's a multi-product store where you can literally find anything you can think of, from clothes to home accessories, and more. You can find their store at Marcato Shopping Mall.
Neom Candles
It's Gwyneth Paltrow recommended! When Gwyneth recommends something, you must immediately know it has environmentally friendly credentials. Neom is the first company to produce 100% organic candles ever! During the mid-2000s, this company was the first to make scented candles from vegetable wax mixed with pure essential oils. Ingredients are sourced using mostly sustainable and renewable materials. You can get your new candle from their stores at Dubai Mall and Mall of Emirates.
Khaadi Beauty
It's an all-natural beauty brand; it's organic ingredients are sourced all the way from India, and for the past few years, the company has been employing people from the rural areas as a way to enhance their living standards. Their products' ingredients are 100% natural, herbal, and handmade, as well as paraben and fragrant-free. You can find their store at Dubai Mall.
Tribe Dubai
It's a full-on sustainable home interior store where you can find items imported from countries like Nepal, Cameroon, Kenya, France, and more. The place offers a wide range of handmade items; from chandeliers and furniture to artisanal decor, all handmade. You can purchase your next unique item from their store at The Courtyard Dubai.
WE SAID THIS: You don't need to choose between fashion and the environment!