Mean Girls actress Lindsay Lohan has took to social media to defend disgraced producer Harvey Weinstein, in the face of multiple sexual harassment allegations.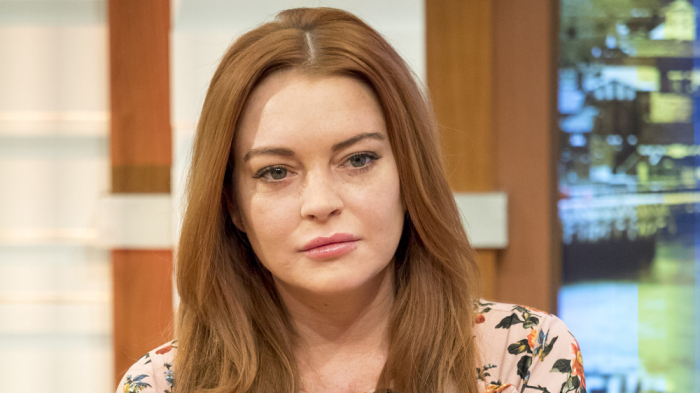 In two Insta Stories videos that have since been deleted, Lohan decided to share her perspective on the allegations surrounding the Hollywood producer.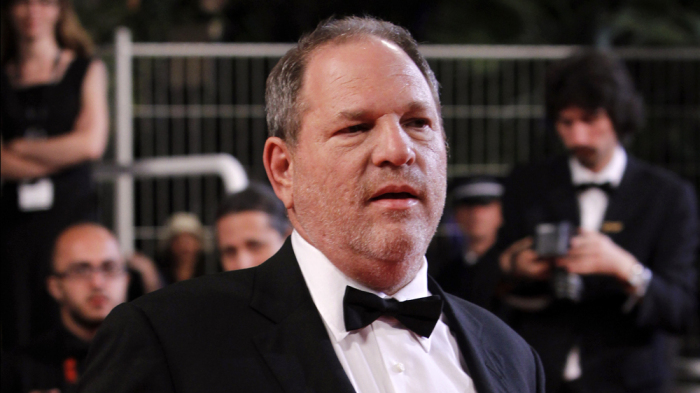 "Hi, this is Lindsay Lohan. I'm in Dubai, I'm home. I feel very bad for Harvey Weinstein right now, I don't think it's right what's going on. He's never harmed me or did anything to me—we've done several movies together. I think everyone needs to stop," the 31-year-old actress said.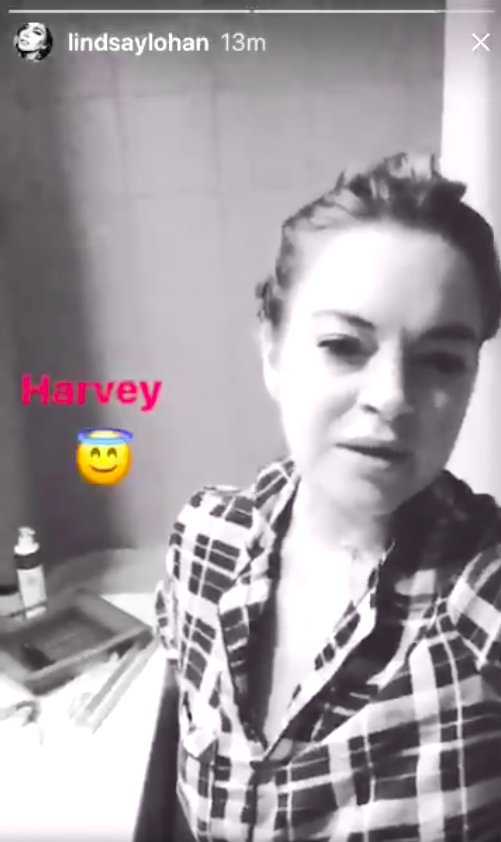 Weinstein is reportedly on his way to Europe for treatment after being accused of harassing several actresses, including Angelina Jolie and Gwyneth Paltrow.
WE SAID THIS: Let us know what you think in the comments section.