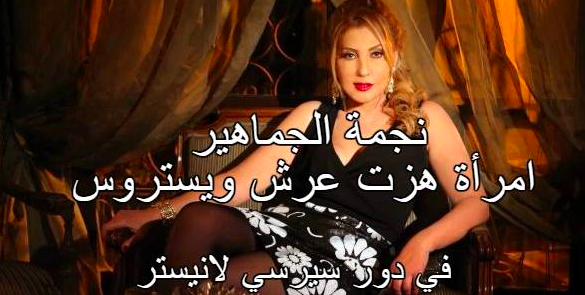 It's the time of the year when Egypt celebrates Sinai Liberation Day and our feeds are nothing but photos of our brave soldiers fighting the enemy to get our land back, and celebrating the final withdrawal of all Israeli military forces from the Sinai Peninsula in 1982. But to our surprise, this year two women dominated social media and Sinai was nowhere near trending. The ladies who apparently become, according to social media, the true signature Sinai warriors are Madeline Tabar and Nadia El Gendy.
They fought for Egypt, they went undercover, they spoke foreign languages, they've been tortured by the enemies, and we were more than glad to find Game of Thrones – Official Arabic Page celebrating the immortal queen, Nadia El Gendy, as the true leader of Game of Thrones TV show.
Let's imagine a world where Nadia was both Cersei and Daenerys and the true ruler of the seven kingdoms:
Ezzat Abu Ouf would be the ever conniving Peter Baelish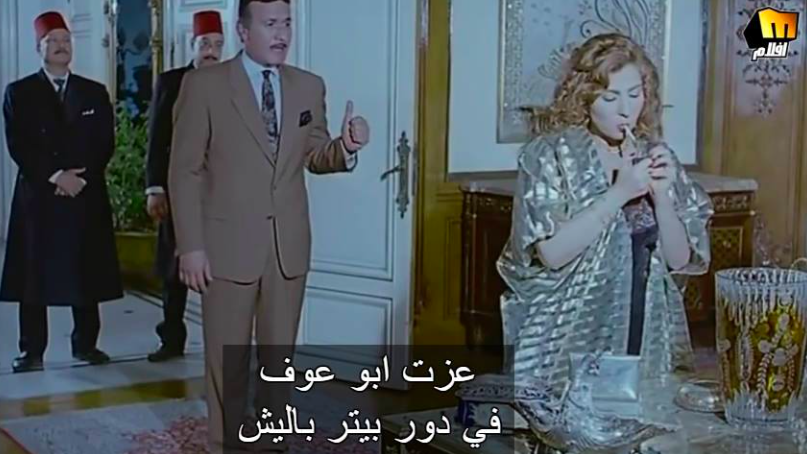 Mahmoud Hemeda would be king Stannis Baratheon who burns his daughter alive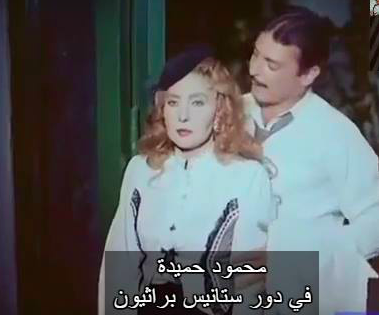 Gamal Abdel Naser would be the Red Viper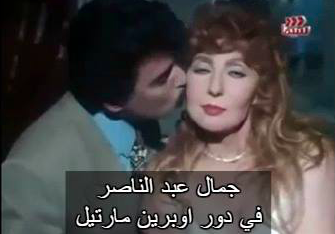 Our darling Khal Drogo would be played by one the tallest men in the scene and Nadia's favorite co-star, Yasser Galal
Ahmed Abdel Aziz will get his head, along with his famous moustache, chopped off as Ned Stark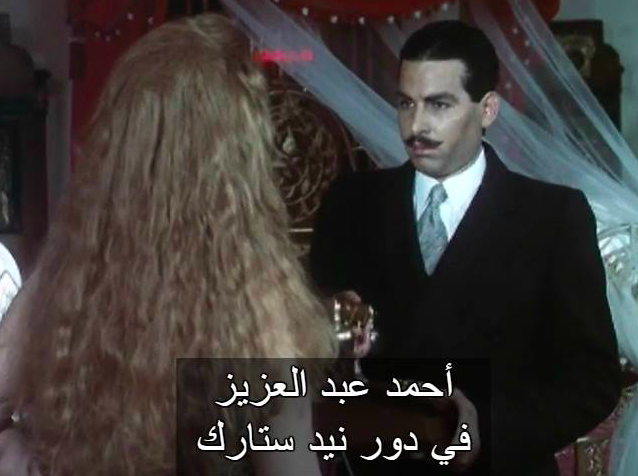 OH MY!!! Will Farouk ElFishawy be Nadia's loverboy and brother?
The late king Robert Baratheon will be played by Nadia's real life ex-husband Mohamed Moukhtar
Our favorite villain Saeed Abdel ElGhani will play Game of Thrones most hated man – after King Jeoffrey, the High Sparow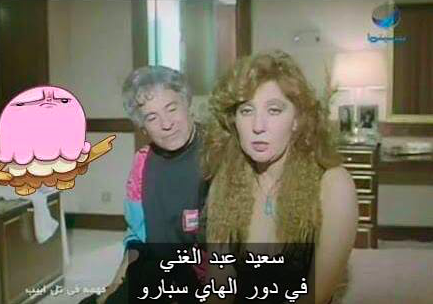 Poor you! Did you actually think there will be any other lead females other than Nadia? There is only place for one lady and it's Nadia El Gendy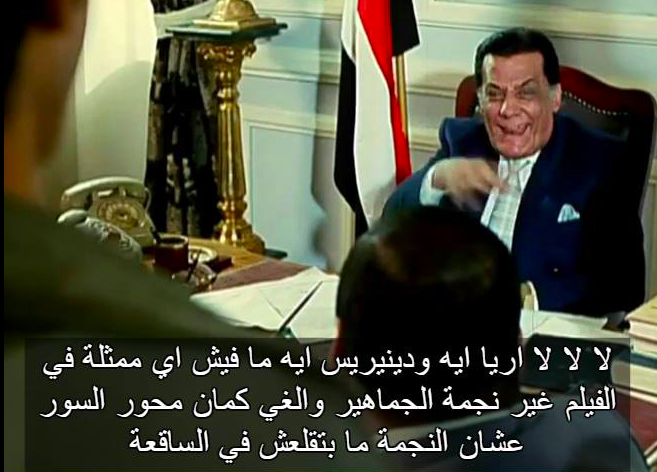 WE SAID THIS: All we need is a Sobky plot and we've got our next Sinai liberation day show.