Legendary Egyptian ballerina Magda Saleh will be honored in New York at a special screening of two documentaries about the history of Egyptian dance. The event will also include panel discussions in which Saleh will take part to give her two cents regarding dancing in Egypt.
Four performances, exploring Egyptian dance and culture, will take place at the theater from Thursday to Sunday. Rare film footage, videos, and multimedia will be screened with the purpose of spreading awareness regarding enhancing the edition of 'From the Horse's Mouth'.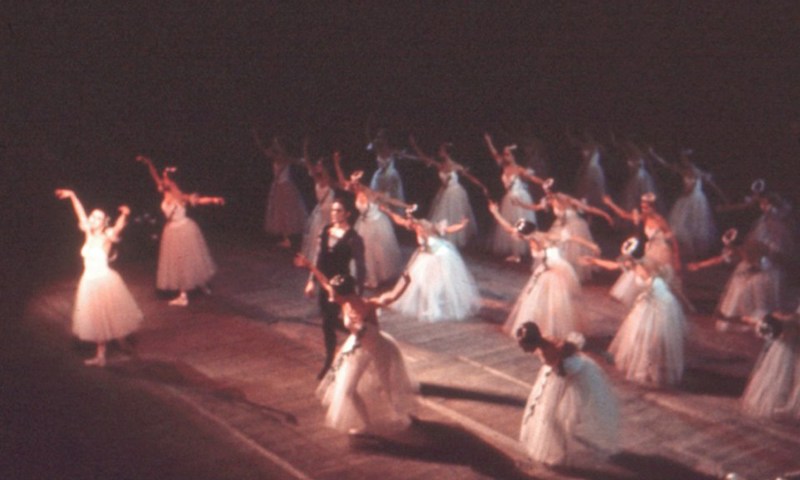 Aside from honoring the Prima Ballerina, several performances will take place during the event featuring Egyptian and non-Egyptian dancers such as Founder of the Cairo Modern Dance Theater, Walid Aouni, Performer and Teacher of Egyptian Folkloric Dance, Yasser Darwish, and the Principal of the Royal Birmingham Ballet and Stuttgart Ballet, Catherine Batcheller.
Saleh graduated from the Bolshoi Academy of Ballet in Moscow before becoming the prima ballerina of the Cairo Ballet Company in the 1960s, and she collected several awards throughout the years. She was also Egypt's first ballerina to receive several scholarships, awards, honors, and distinctions, including the Order of Merit from President Gamal Abdel Nasser. She represented Egypt in several organizations, including Conseil International de la Danse, the International Theater Institute, and the UNESCO. Saleh currently lives in New York and continues to promote Egyptian culture in the USA and the Middle East. Saleh currently lives in New York and is continuing to promote the Egyptian culture in the USA.
WE SAID THIS: Egyptians can't be more proud!