Lebanese-French Trumpeter Ibrahim Maalouf Found Guilty of Sexual Assault
Via Cultural Services of the French Embassy
Lebanese French Trumpeter and Composer, Ibrahim Maalouf, 37, was found guilty of sexually assaulting a 14-year-old schoolgirl in Paris back in 2013. A French Court in Creteil announced the ruling handing Maalouf a suspended prison sentence according to The Daily Star.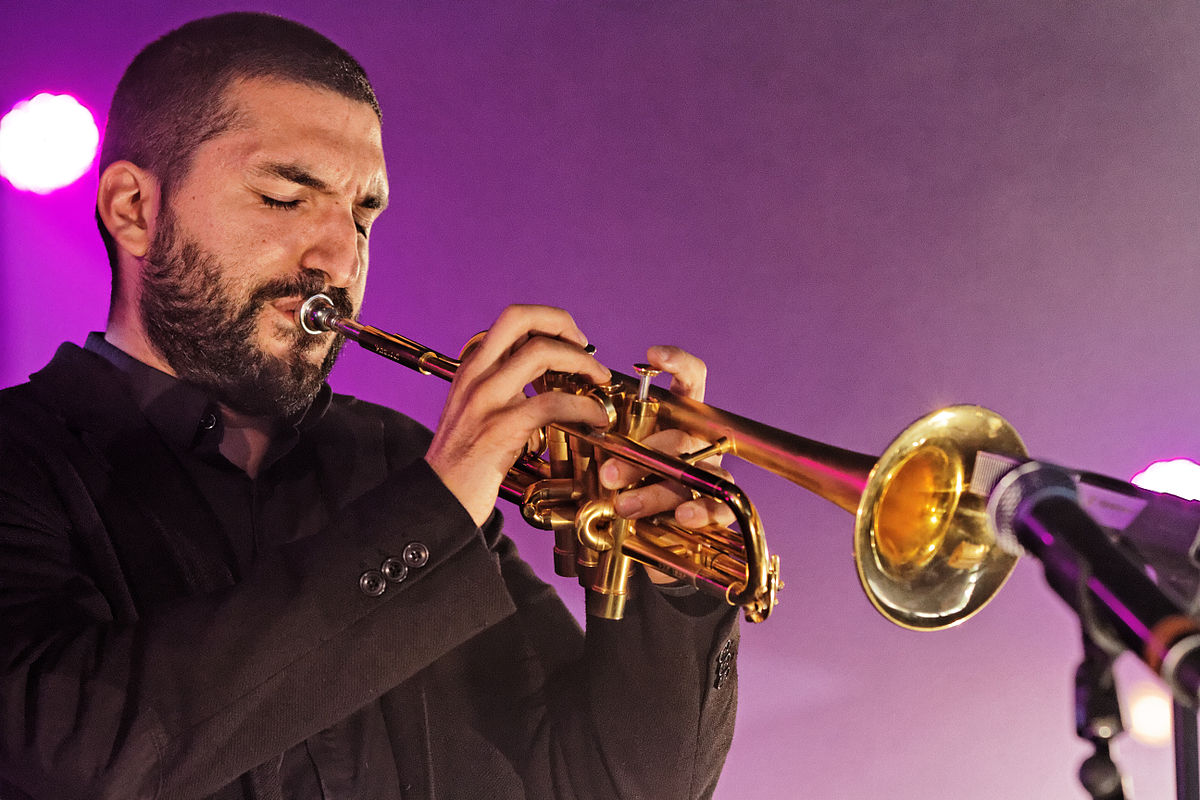 The former minor, now aged 19, testified in court and elaborated more about the brutal incident. She mentioned that during working in Maalouf's music studio in suburban southeast of Paris, he kissed her and grabbed her without her consent. Nevertheless, the musician still denies the accusations and stated that she's nothing but "an infatuated fan who was bitter after being rejected." The court, however, ruled for a suspended four-month prison term as well as 20,000 Euro fine, but Maalouf will still appeal the verdict. "And even if it takes a long time, the music will be my engine," he tweeted.
Cette situation est scandaleuse.
Comptez sur moi pour me battre jusqu'au bout, car il n'y a rien de plus important que la vérité. Et même si ça prend beaucoup de temps, la musique sera mon moteur.
Merci à tous pour vos très nopbreux messages de… https://t.co/Qmaqx7cduT

— Ibrahim Maalouf (@ibrahim_maalouf) November 23, 2018
The Jazz musician was born in Lebanon and fled the civil war with his family and settled in France. He's best known for his award-winning pieces and his fusion of Eastern and Western tunes.
WE SAID THIS: We'll keep you posted with any updates.