A certain video has been turning waves on social media — luckily, the video is a positive one by the World Youth Forum and Egypt's president Abdel Fattah El-Sisi. To say it's inspiring would be an understatement.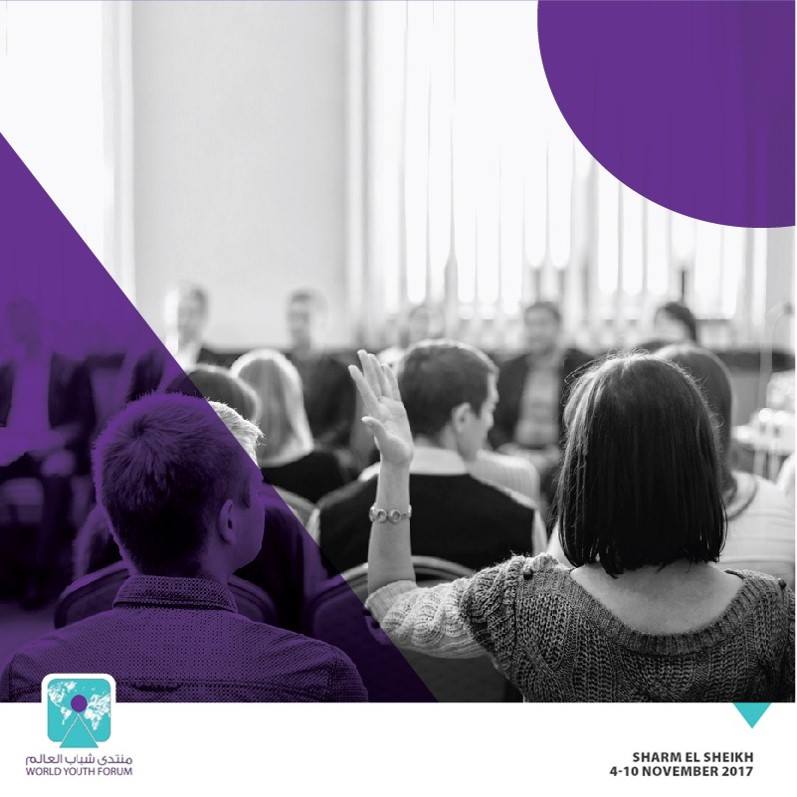 The World Youth Forum is set to take place in Sharm El Sheikh from the 4th until the 11th of November. The forum is a free platform that aims at bringing youth together from all around the world with decision makers and different influential officials.

What makes this event special is the fact that it gives the youth a chance to engage with top policy-makers in the region. The video (above) perfectly embodies the forum's message, and we are absolutely in love.
WE SAID THIS: #WENEEDTOTALK