We all hate dentists. It is a fact and no one can deny it no matter how sweet the doctors are, and this is coming from a dentist. Maybe dentists need some PR support with a great website. How to Get More Dental Patients For Your Office by Dental SEO Consultant, Trevor Tynes might be able to suggest some changes that can be made to work towards this and show up better in search engines, but I digress. The pain is sometimes so unbearable that I'd rather have my teeth fixed under general anesthesia if possible With this being said, visiting a dentist is very important. Neglecting your oral hygiene never works well for anyone, no matter who you are. It can be as simple as doing a quick search into Dentist Box Hill (if you live in Australia), in the hopes of finding professionals who can be of assistance. Visiting the dentist may not the fun, but it's something we should all do.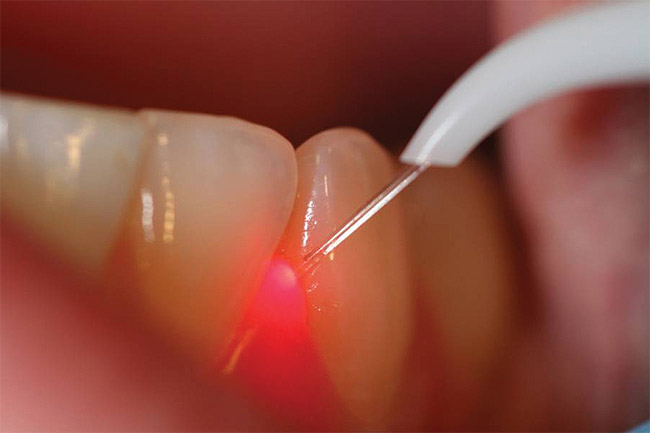 Well, long gone are the days of screaming on your dentist's chair and avoiding the crucial visits because a new technology is here to save us. Laser is the newest technique in the world of dentistry and the best science that has to offer. It's quite an upgrade from the regular dentist visit. From cleaner and more sterile procedures to painless visits that require no anesthetic injection, lasers can be used in almost any kind of dental work.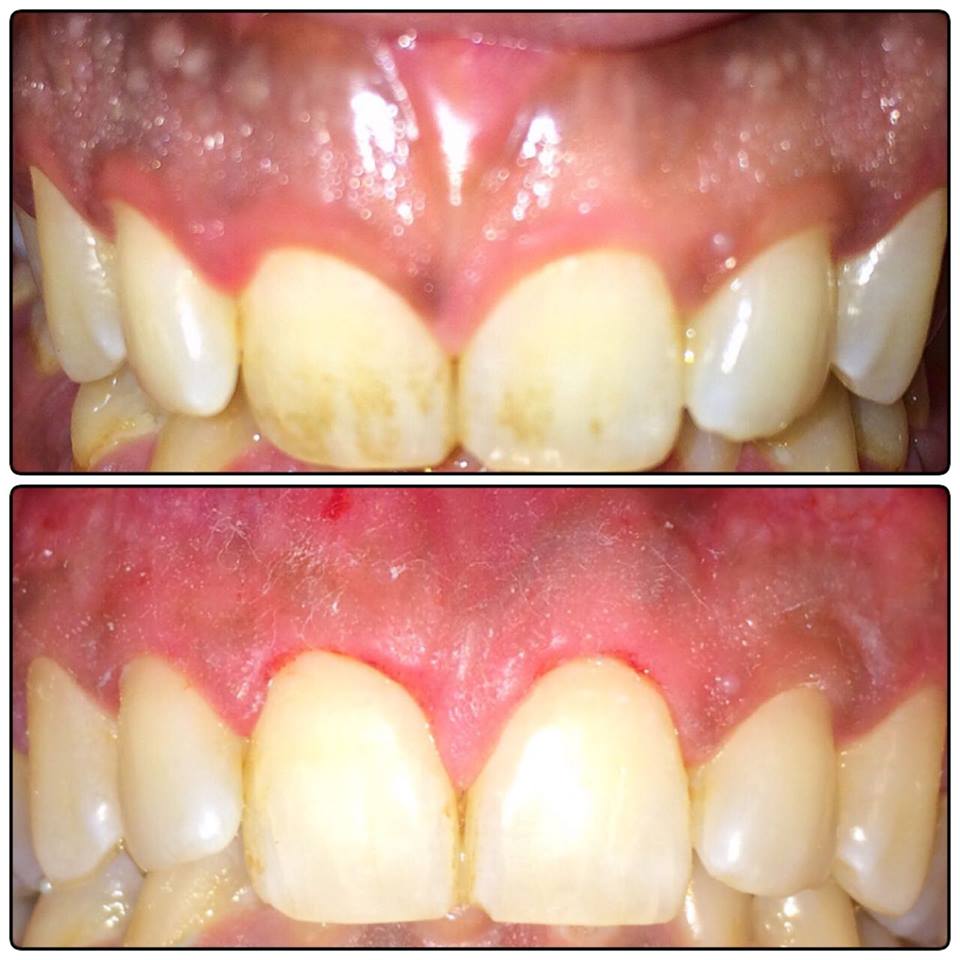 We talked to one of the laser pros in Cairo, Youssef Sedky, Head of Dental Laser center in Misr International University, and this is what he told us. "Recently there has been an increased interest in smile makeovers and this is where laser plays a major role. It gives you more attractive gum margins and color, you can bleach your teeth for a perfect shade of white without the usual sensitivity that follows the procedure. This can all be achieved with the least amount of discomfort and shorter visits," Sedky explained.

Yet we had to ask about the cost, as this definitely sounds expensive. "Contrary to what you may think, you will not break the bank trying to improve your smile. However, not every dentist uses laser. The device is still not available in all clinics and not every dentist has received the proper training to use it. So make sure your dentist is qualified before getting any work done," Sedky added. But it wouldn't be a bad idea to consider some other cosmetic options for your teeth if this isn't for you. Gary L. Cash, DDS – Austin Cosmetic Dentist can provide some insight into alternative treatments.
WE SAID THIS: Finally, we say adiós to pain in dental chairs!