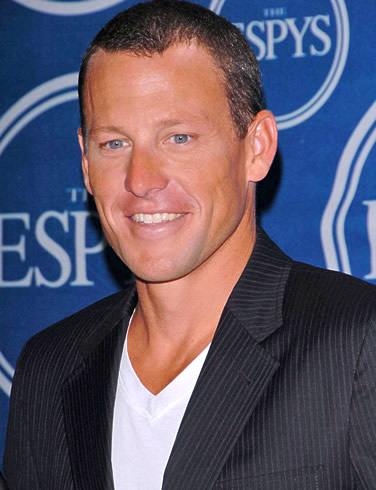 Oh Lance the whole world was rooting for you and praying that you actually weren't doping! Why must you shatter our dreams?
After USADA brought to light the mountain of evidence against the biker, Nike and the world have turned their back on the superstar athlete.
Nike released a statement saying:
"Due to the seemingly insurmountable evidence that Lance Armstrong participated in doping and misled Nike for more than a decade, it is with great sadness that we have terminated our contract with him. Nike does not condone the use of illegal performance enhancing drugs in any manner."
As well as that Lance chose to step down as chairman of the Livestrong foundation, so not to taint it's name any further and affect its charitable work!

We Said This: When It Rains it pours and like they say "DON'T DO DRUGS KIDS"