There's nothing like living in Dubai Marina, with its magnificent sky high towers and, well, all the construction and traffic that go along with them… But, let's be honest, it's all worth it for that one-of-a-kind view.
Here's how you know you live in Dubai Marina:
1. On your way home, you are rerouted because the road you just drove on this morning no longer exists.

2. It takes you 30-45 minutes to go down the street. And about three traffic lights to U-turn.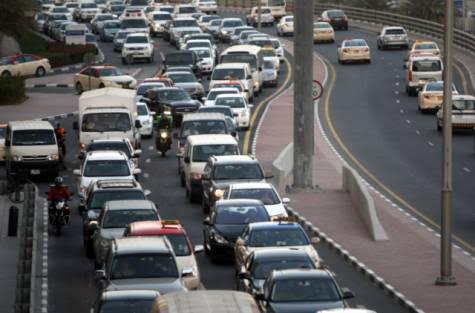 3. You love living by the sea.
4. You've been waiting to use this God-forsaken tram even though it is the bane of your existence. (Just a few more days!)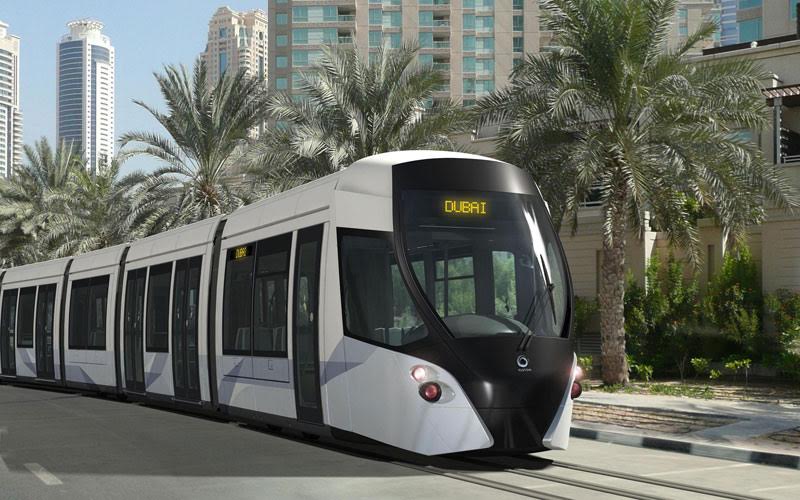 5. You avoid JBR at all costs. You would rather drive an extra five kilos than get stuck in the parking lot that is JBR traffic.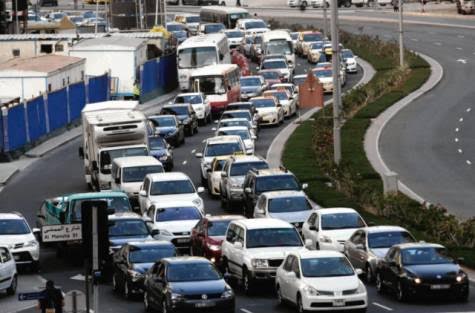 6. The Cayenne building still trips you out sometimes.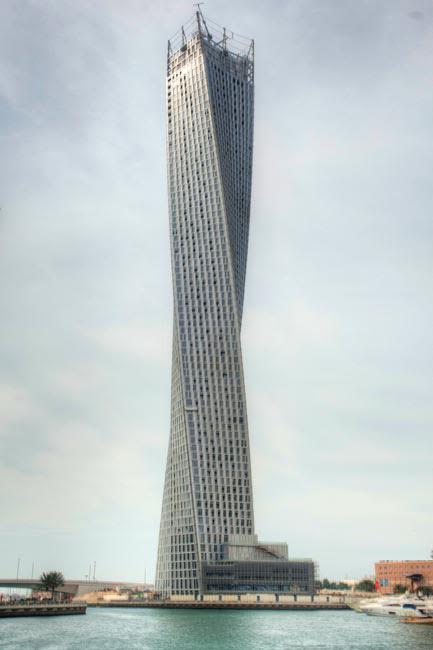 7. You felt special when S'wich opened and only delivered in the Marina area. Mmm, truffle shawerma…
8. You come home and find a new construction site that's already five stories high and wonder how long you were at work for? (This applies to all of Dubai actually…)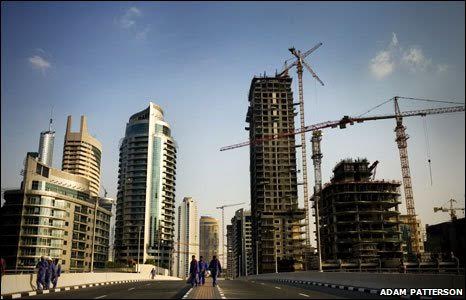 9. Abu Dhabi? Yeah, that's like down the road.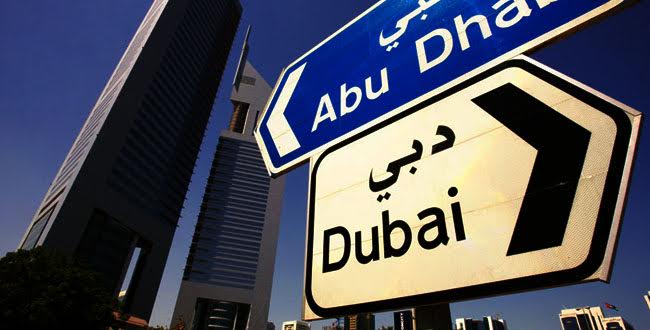 10. You've lived in a construction site since the day you moved in and wonder when they'll ever finish. You live construction. You breathe construction. You dream construction.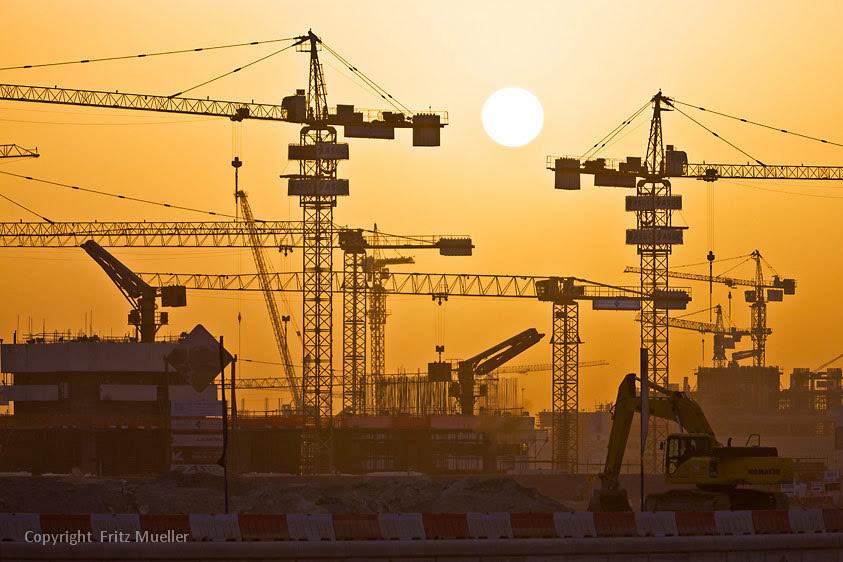 11. You're minutes from the Palm, JLT, JBR, Media City, Knowledge Village and Internet City.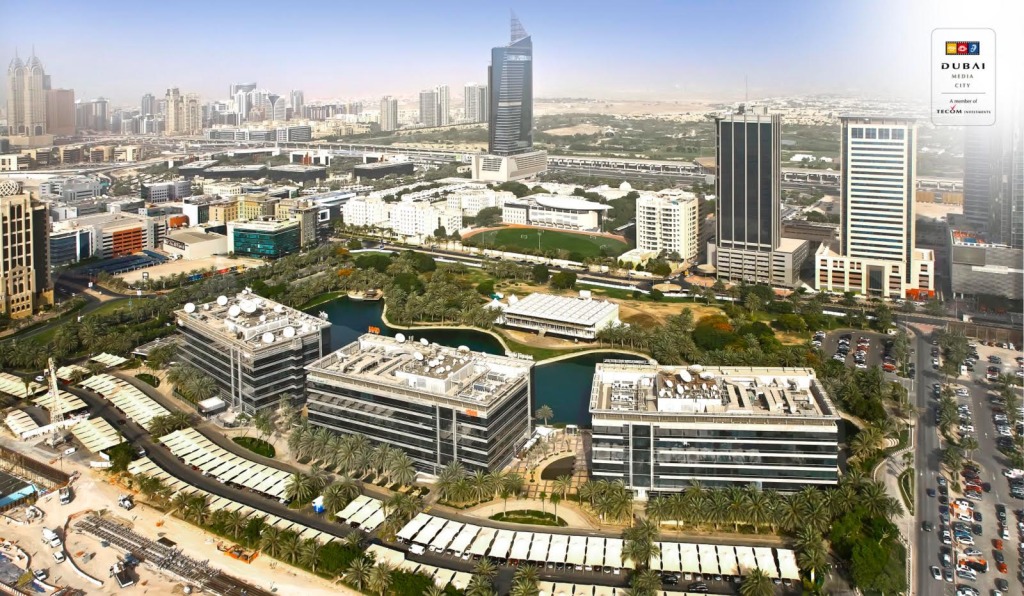 12. Sometimes, when you wake up early, you live in the clouds.
13. You're slightly frightened by the random sketchy restaurant along the Marina Walk and wonder why downtown gets all the cool ones.
14. You're used to the sky raining people from Skydive Dubai.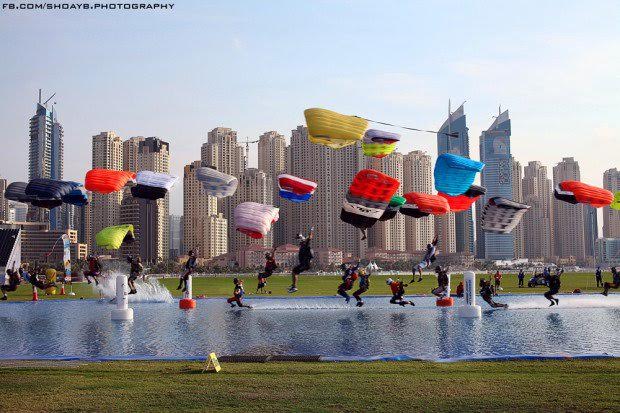 15. You love it. You never get tired of this view.
WE SAID THIS: Don't miss Dubai in Photos: Then and Now.