Dubai is all set to host the party of the year. The Queen of Reality TV – Kim Kardashian – is coming back to our desert city for the third time. This time, she is planning to celebrate her 36th birthday in Dubai. When will that be? on October 21st.
The reality megastar tweeted out to her fans that she's planning a birthday trip to Dubai, saying:
It's no secret that the Kardashian clan are fans of the UAE and never miss an opportunity to be in the bay – previously Kim and her mother Kris Jenner flew down to the emirate for the opening of Millions of Milkshakes in 2011.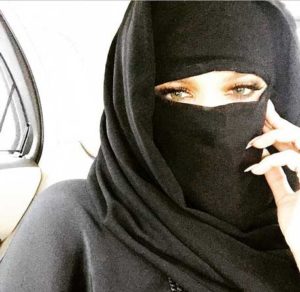 Almost two years after Kim Kardashian stunned Dubai, her sister Khloé made an appearance in the city to launch their new fashion line for Lipsy at the Dubai Mall.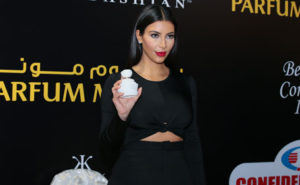 In 2014, Kim came down to promote her new scent 'Fleur Fatale' and opening of Parfume Mode store on Dubai's Sheikh Zayed Road. And then in 2015, she had come to the UAE to make an appearance at a hair event inside the Dubai World Trade Center.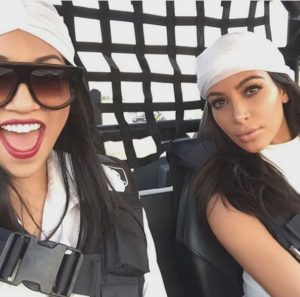 Having been to the UAE several times, the Kardashians certainly fell in love with the region, dining in the hippest restaurants, riding camels along the beach, dune bashing across the desert, checking the sights by helicopter and enjoying underwater rooms in the Atlantis.
She tweeted "Words can't describe how grateful I am to be back in Dubai. I love it here so much!" It seems that we'll be seeing a lot of her and her clan in Emirates in the future.