Need specialized training with high quality coaches to become the next messi? Elite International Soccer can take care of that. Talking to found Zane Ahmadein its all that and more with college recruitment, outreach and a mens league. We eat to The Tap to learn more and celebrate the awards night of the men's soccer league Footy 5's.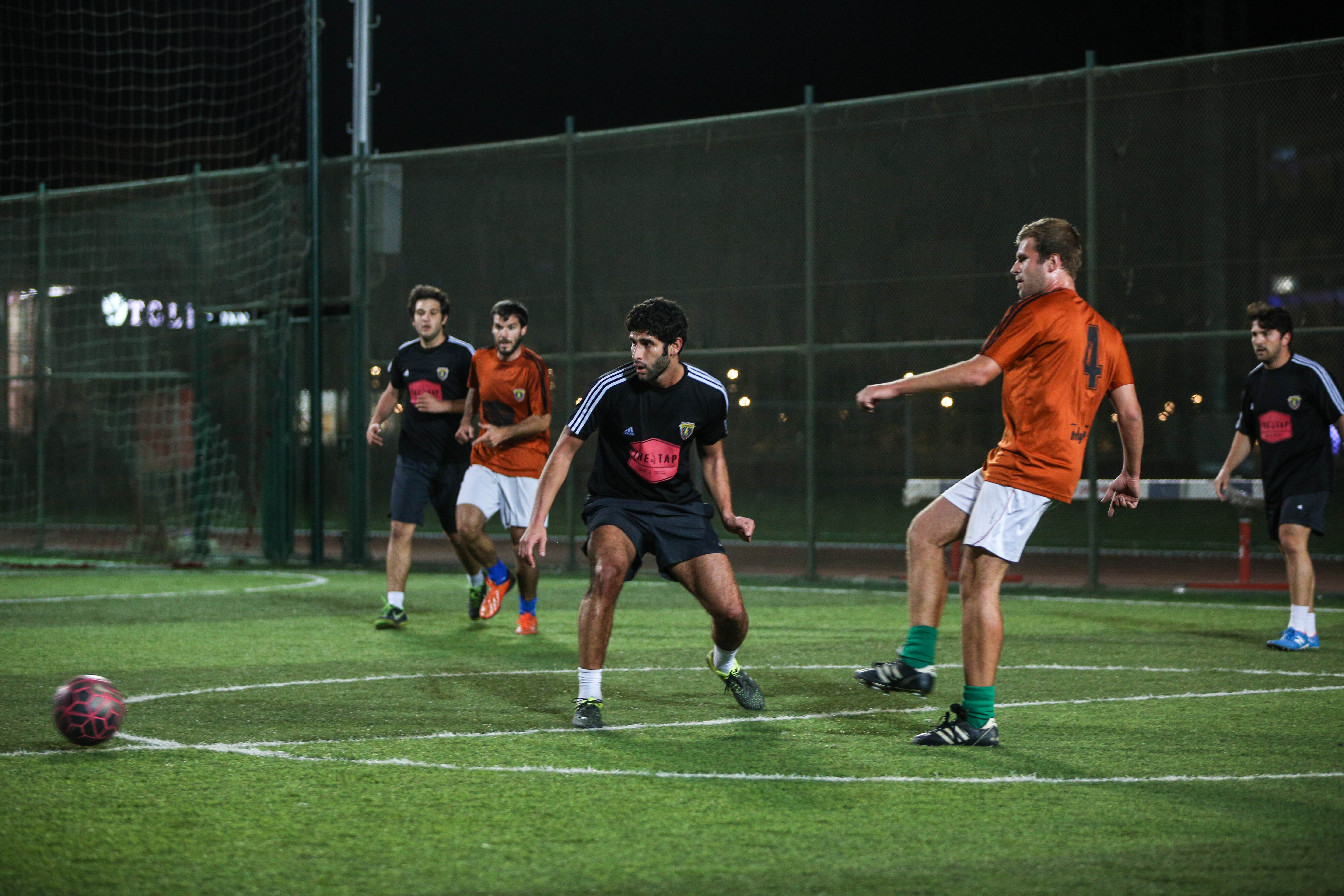 Over the last 11 Sundays, they had an adults Footy 5's league, where teams went head to head against each other in a Premier League way, AKA with professional referees, jerseys, tournament management and  much more. Footy 5's and the teams have creating a community environment where teams stay after their games to hang out and watch the other games each Sunday, which makes us different to one-time tournaments you find everywhere in Cairo," founder Zane Ahmadein tells us.
Zane Ahmadein won't let the season officially end without a big bang as they'll be hosting an awards night at 9 PM on April 9 in everyone's favorite Maadi watering hole, The Tap (who are also their sponsor).
WE SAID THIS: For more info, check out Elite International Soccer's website here.