On the 17th of June, 2021, the Dubai-based label 'Karen Wazen Eyewear' launched on full throttle with their Egyptian retailer, Baraka Group. As they join forces, Baraka Group becomes Karen Wazen's first and exclusive retail partner in Egypt. The eyewear brand, founded in 2018 by fashion guru and international star Karen Wazen, entails the influencer's philosophy, serving as an eternal extension to her contemporary style.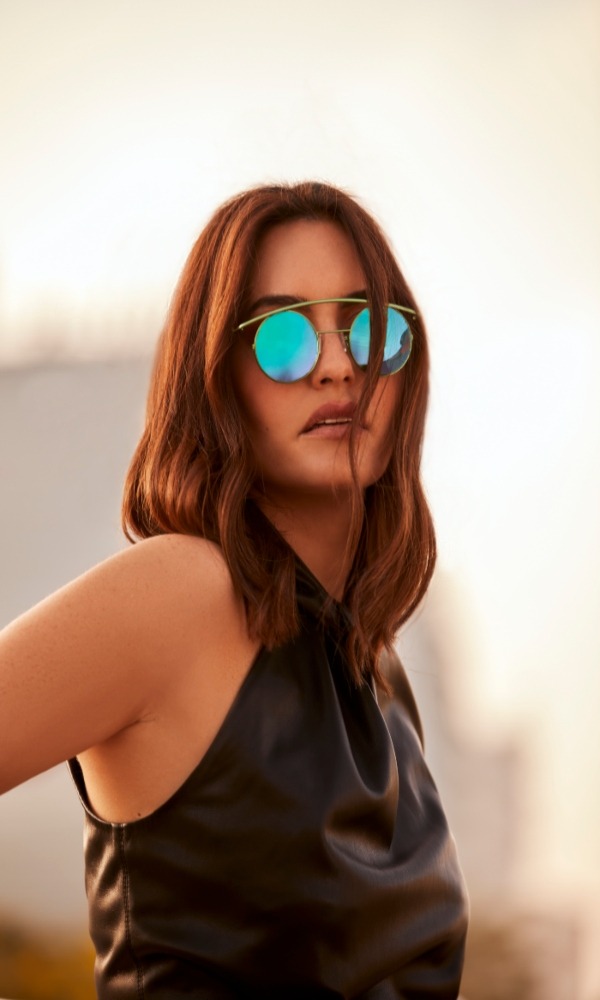 Some of the best selling styles sprouting from the eyewear brand include the circular Retro XLs, the glamorous cat eye, and the rectangular Harper. A wide assortment of choices are up for grabs, be it from the classic shapes to different colored tints. Each style, uniquely tailored and sensibly suitable for all, simultaneously grasps the essence of Karen's audacious approach in fashion.
"Since launching the label over two years ago, it has been so fulfilling to work with retail partners from across the globe who share our mutual commitment to broaden our audience internationally. And as we launch with Baraka Group as our exclusive partner in the country, we could not be more excited to continue strengthening our engagement with the Egyptian community," Wazen said.
Baraka Group's collaboration with Karen Wazen reflects their ambitious mission statement of striving to becoming the main go-to retail group within Egypt. Not only does this serve as a major breakthrough for the company, but it also serves as another vital leap for Baraka Group throughout the retail sectors in the Middle East. The ability for Middle Eastern fashion to match up with global trends is yet another objective that seems to only near in accomplishment at this point.
About Karen Wazen


Through several social media platforms, Wazen rose up the ranks to becoming an international digital influencer, content creator, and iconic style identity. Boasting currently 6.3 million followers, the venturesome influencer launched her eyewear collection in December 2018. Karen currently resides in Dubai, and besides her personified contemporary and elegant take on fashion, she manages to balance her life out as a wife and mother as well!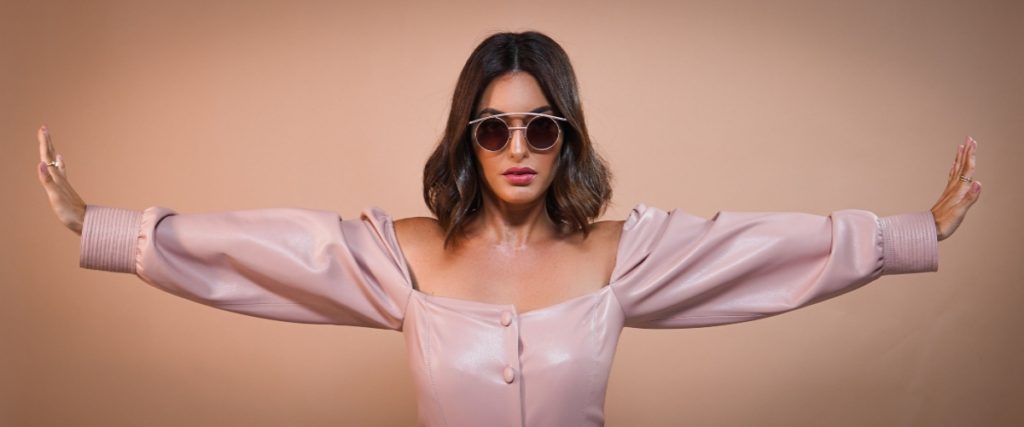 About Baraka Group

Launched in 1979, Baraka Group initially began as a wholesale business whose primary focus was solely on optics in Egypt, and is now one of the leading retail companies within the nation. Stretching across to the GCC region, Baraka Group has over 70 stores in the region, over 15 retailed brands, and operate in a variety of industries including optics, fashion, and F&B. Their consistent and innovative strategies further reinforces their position as a leading retail company in the Arab region.
You can drop by the following stores to slam on Karen Wazen's eyewear collection!

Cairo
Cairo Festival City (C&CO)
City Center Almaza (C&CO)
Mall of Egypt (C&CO)
Mall of Arabia (Baraka Group)
Capital Business Park (Baraka Group)
Alexandria and North Coast
City Center Alexandria (Baraka Group)
Marassi MPorium (Baraka Group)
Marassi The Ally (Baraka Group)
Diplo (Baraka Group)
WE SAID THIS: Entering summer in style!