Today, we highlight one of the oldest and most prestigious local artists who have consistently upped the bar when it comes to craftsmanship in the region. KAHHAL 1871 is home to both contemporary and heritage hand-knotted rugs, currently operated by the fifth generation of KAHHAL 1871, and is one of the oldest and most renowned manufacturers of handmade carpets in Egypt. For over a century, the KAHHAL 1871 name has been at the forefront of the industry, synonymous with the finest quality, craftsmanship, and design.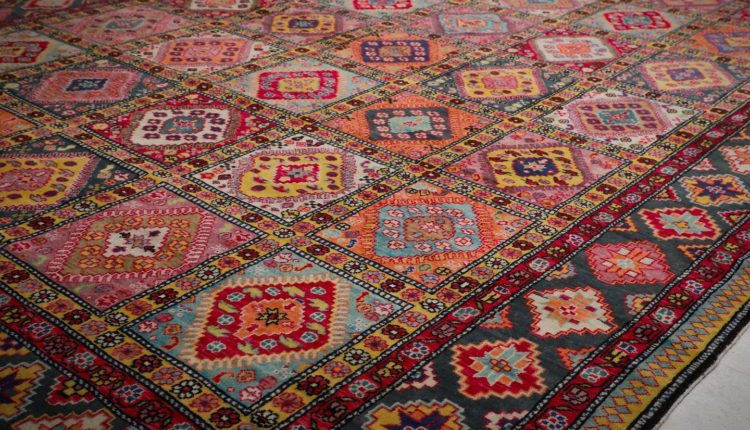 The business was established in 1871 by Abdallah El Kahhal, a Syrian merchant whose career spanned foreign occupation, religious and nationalist revivals, empire-building, and trans-Saharan trade. The second generation of KAHHAL 1871 established the first factory in Monofeya in 1902, while the third generation opened the first showroom in Khan El Khalili in 1936. In 1971, one century after the brand came to life, they became the first Egyptian carpet manufacturers to exhibit at Domotex Frankfurt.
The KAHHAL 1871 family has since been furnishing royal residences, private homes, and the most luxurious hotels and enterprises, operating from their historic Khan El Khalili location and their Heliopolis showroom.
They're launching the latest collection "KAHHAL 1871 Heritage: Designers' Edition" in collaboration with five uniquely astonishing interior designers, working with this hand-selected group of visionaries to develop exclusive collections that are distinctive and compelling. The designers are key players in the local and regional market; Alchemy, Hany Saad Designs, Kanjo Designs, Mona Hussein Design House, and Beit Nadia all joined forces and created eight different designs for the new collection. Each piece has its own story and vision, bringing together the artistic standpoint of the designer and the high-quality craftsmanship of KAHHAL 1871.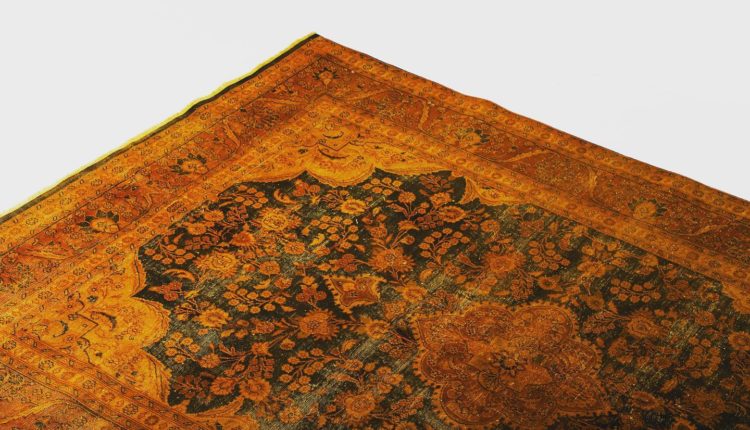 The new generation of KAHHAL 1871 is modernizing this legendary brand to adapt to contemporary times, yet keep the essence that made the brand what it is right now. The notion of trying to modernize while staying true to the essence of the brand and its heritage can be seen in their latest campaign, in everything from who they decided to collaborate with, to the choice of venue to showcase the collection. For this reason, the design house chose to join forces with Ismailia for Real Estate Investment, who share the same values, modernizing the old historic buildings and venues of Downtown Cairo while making sure to leave their essence intact. With such a talented and dedicated group of people behind the project, we really can't wait to see it come to life.
WE SAID THIS: Check out our series of interviews with all the designers who participated in this fruitful collaboration!