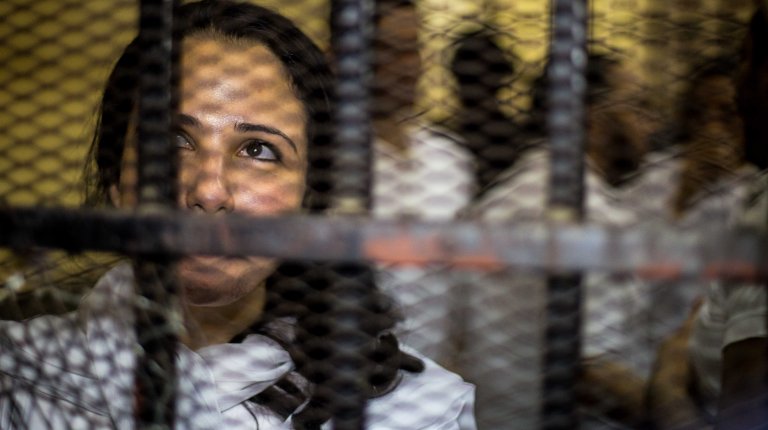 Aya Hegazy was recently acquitted by Cairo Criminal Court after more than two years of detention. Hegazy, along with her husband Mohamed Hassanein, co-founded a nongovernmental organization called The Belady Foundation to aid street children.
Soon, allegations were made about the possibility of forcing children to join the Muslim Brotherhood protests and sexually assaulting minors. Hegazy, who is a dual national Egyptian-US citizen, has received international attention over her case where a statement was issued last September by the White House calling for her release. Immediately following Hegazy's release, she left to Washington along with her husband.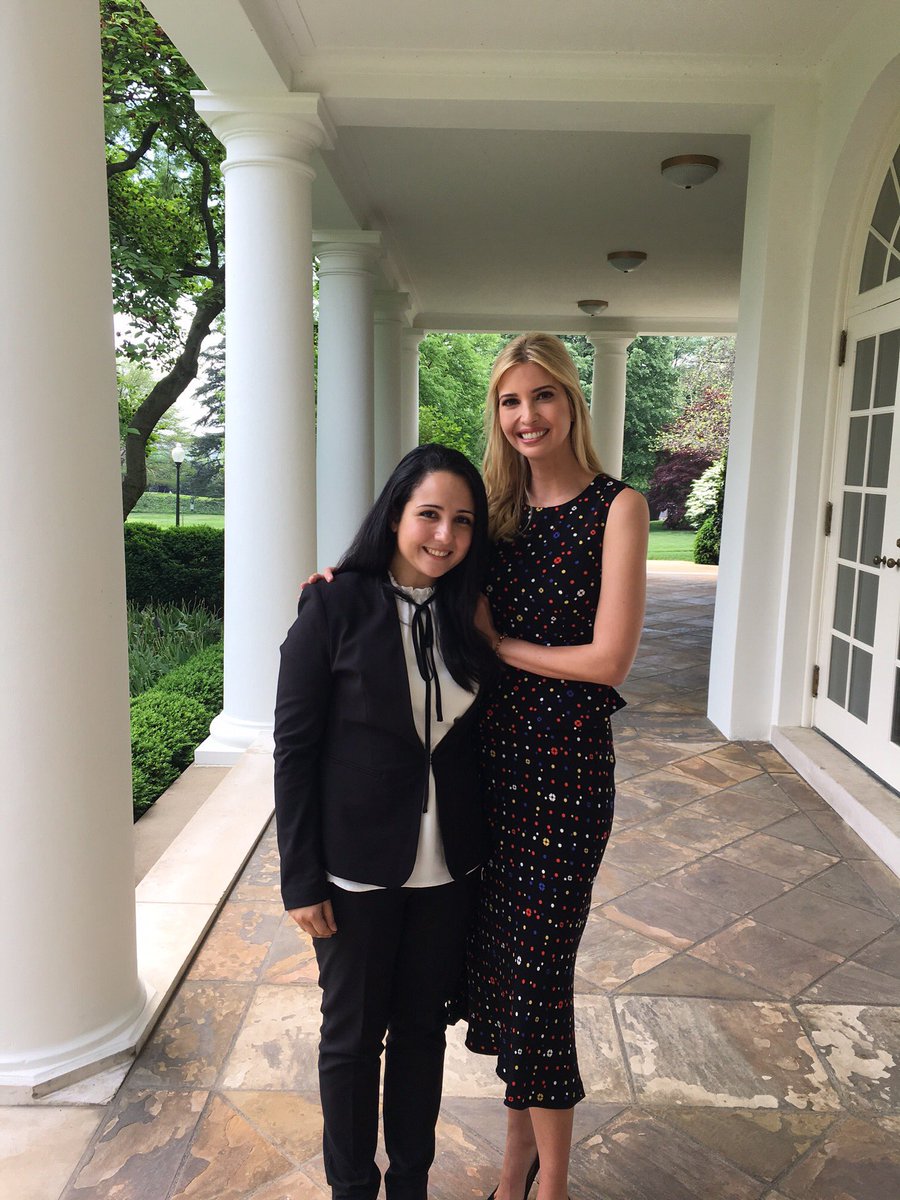 Hegazy has already met with Donald Trump, and just recently, Ivanka Trump tweeted a photo with Hegazy as she welcomes her to her home in America.
WE SAID THIS: We're just so happy that Hegazy is now a free woman.