This 5-Star Dubai Hotel Has an Entire Floor That's Dedicated to Women
Via Dukes
Solo female travelers, we have some good news for you! Dukes Hotel recently opened on Dubai's Palm Jumeirah, bringing the best in British Luxury to the Emirate. But we're not here to talk about how amazing the hotel is, we're here to talk about the fact the hotel has dedicated its entire third floor for ladies only. Yup, you just read that.
Managing Director Debrah Dhugga explained the idea behind this unique concept: "When I look around Dubai and think about where I would want to stay as a solo female traveler, there are many family hotels and resorts. There are some of the most glamorous hotels in the world, but there's nothing that's just dedicated to a female traveler. So we saw a gap in the market and that was something we really wanted to capture."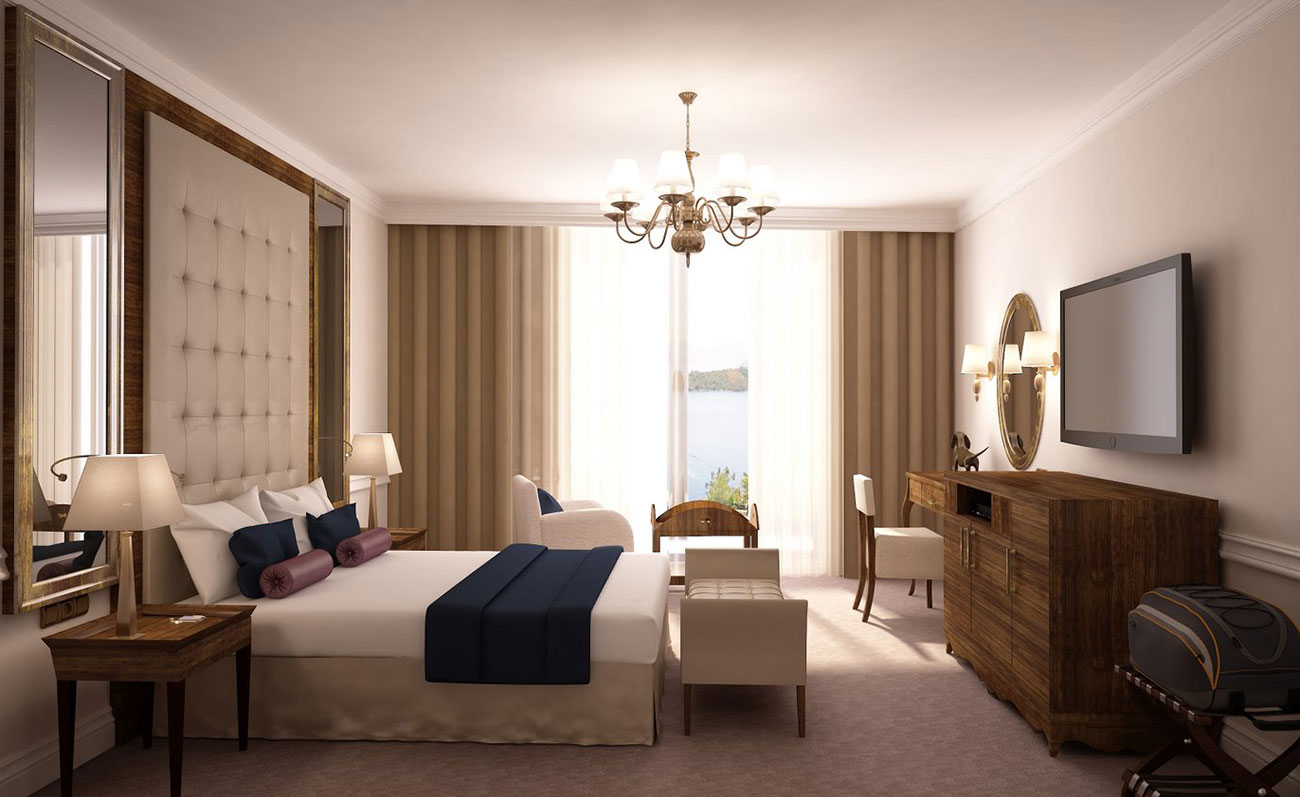 "The entire floor is serviced by only female staff. So when you know that only a lady will come to your room to serve you, it gives you a sense of extra comfort and security," Dhugga said.
The five-star hotel also has a ladies-only breakfast lounge that remains open until noon.
Watch the video below for more info:
WE SAID THIS: Let us know what you think in the comments section.