On Tuesday, the Lebanese Parliament passed a law legalizing the cultivation of cannabis for medicinal purposes, becoming the first Arab country to ever do so.
Earlier this year, after it has been struggling with its economic situation for some time, Lebanon declared its bankruptcy announcing that they will not be able to pay back its debts. Ever since that announcement was made, the Levant country has been implementing several measures to try and revive the economy, yet with an international plague making this far more worse, Lebanon had to made some tough decisions.
For years, the illegal of cultivation of cannabis was a major problem across Bekaa's fertile valley east of the country. The government knew of the clandestine practice but was not able to implement the law, which only contributed to the growth of the black market for cannabis in Lebanon.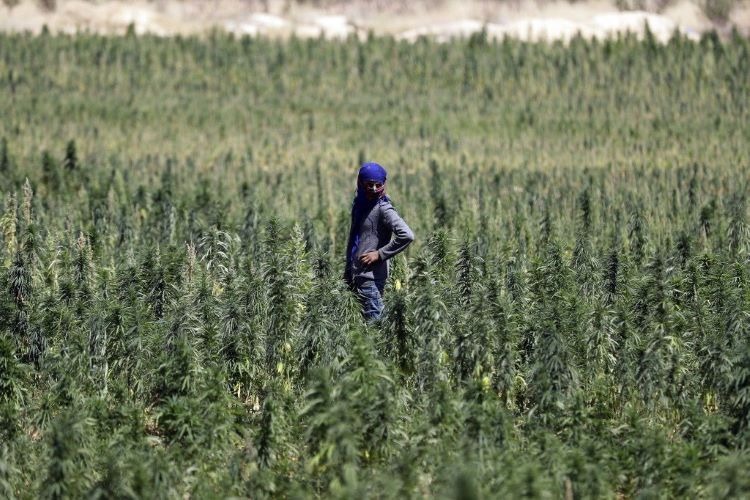 MPs believe that this could be a step in the right direction to revive the economy and integrate this market into it. Although many of them have ethical as well as health concerns, they chose to still pass the law in an effort to put Lebanon's economy back on track.
A study by Bloomberg suggests that the cannabis trade in Lebanon could generate around USD 1 billion in profits each year.
In the 90's, Lebanon spent millions on its war on drugs to prevent the cultivation of cannabis; however, if regulated and taxed properly, this new endeavor could bring Lebanon a much-needed relief.
WE SAID THIS: What do you think of this decision? Let us know in the comments below!