Conspiracy theorists are going to have a field day speculating about "Western" funding going to the Islamic State (formerly known as the Islamic State of Iraq and Syria, or ISIS) after seeing their new, slick magazine.
Check out some pages below:
Called 'Dabiq', which is the name of a town in northern Syria where IS believes Armageddon will begin, the magazine is published through their Al Hayat Media Center and follows the Islamic calendar.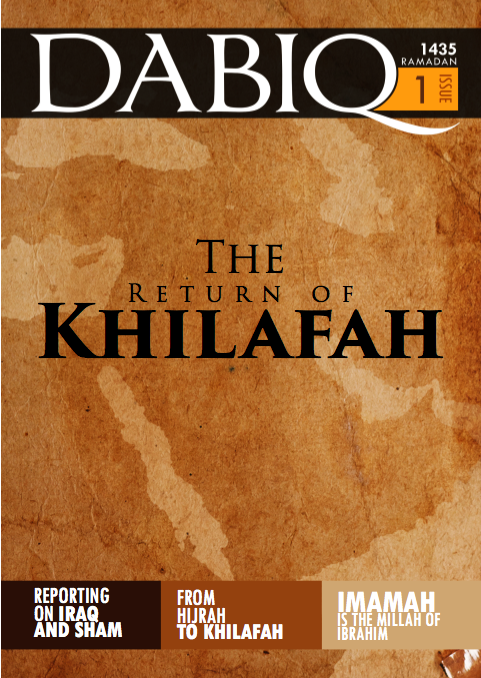 The first edition consists of 50 (fifty!) pages of extremist propaganda.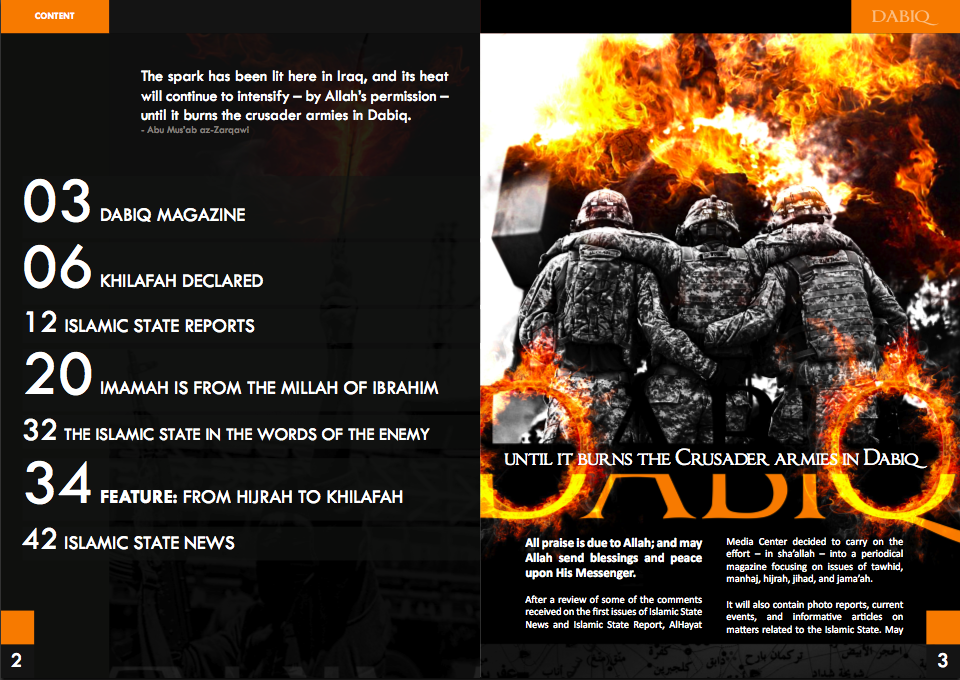 And it looks shockingly professional.
A conspiracy theorist might argue that the aesthetics are notably "Western". We feel like the image on the left below could be on Instagram… Hashtag WTF.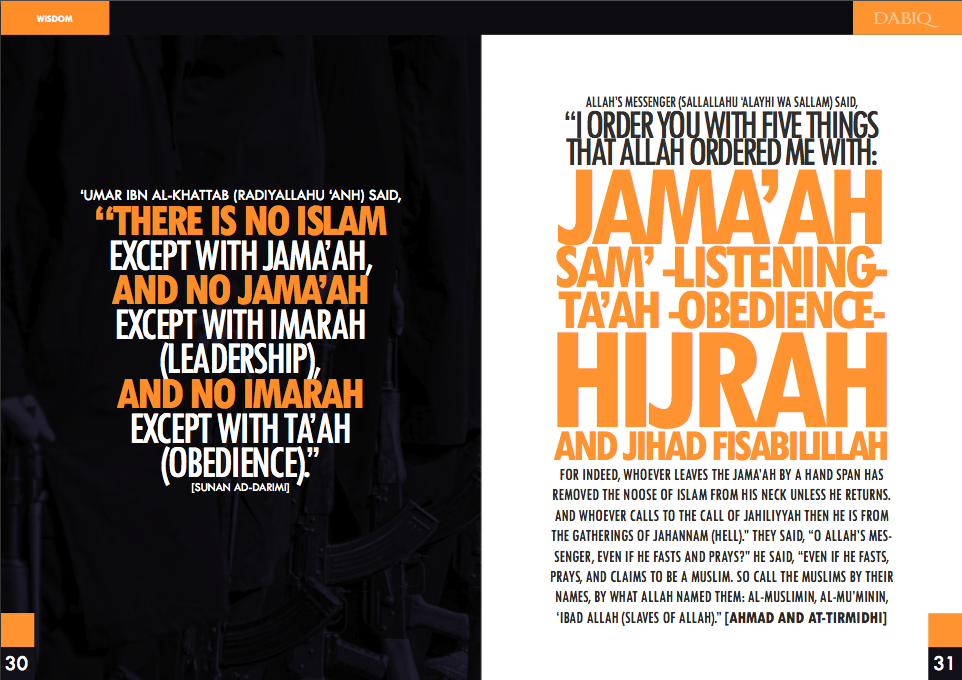 And the content itself – firmly rooted in Islamic teachings – is well organized, with feature articles…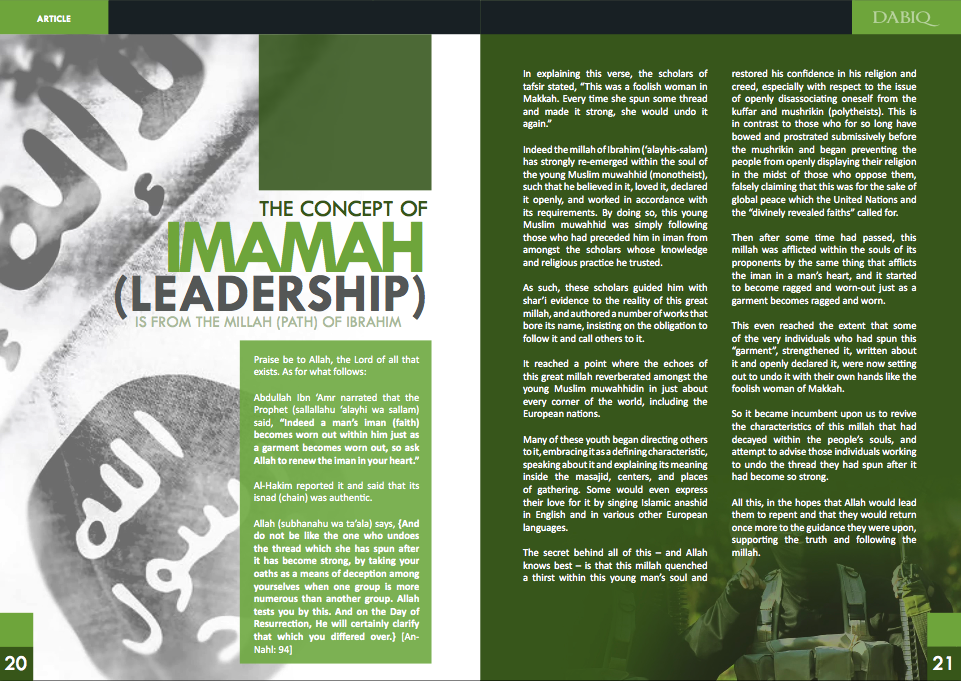 …themed subsections…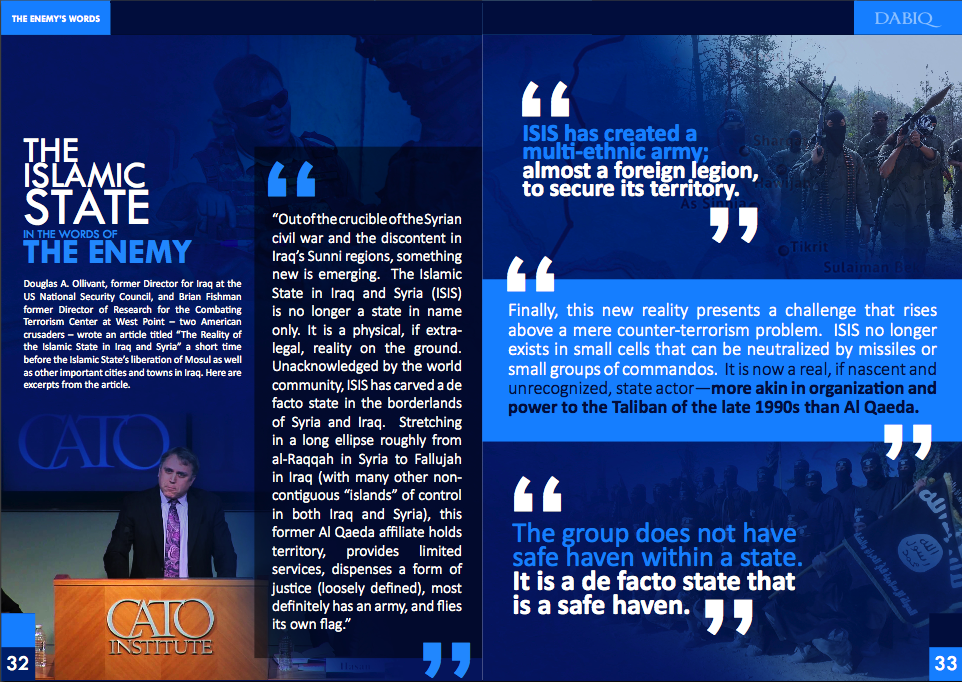 …and on-ground reports from the field.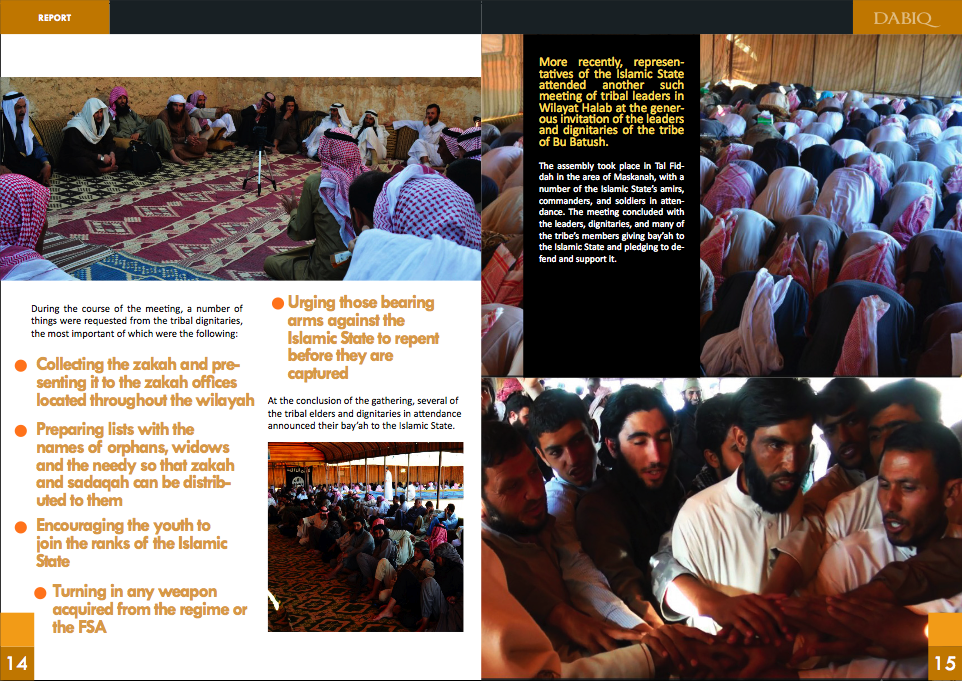 Do they also have professional photographers following them around or what?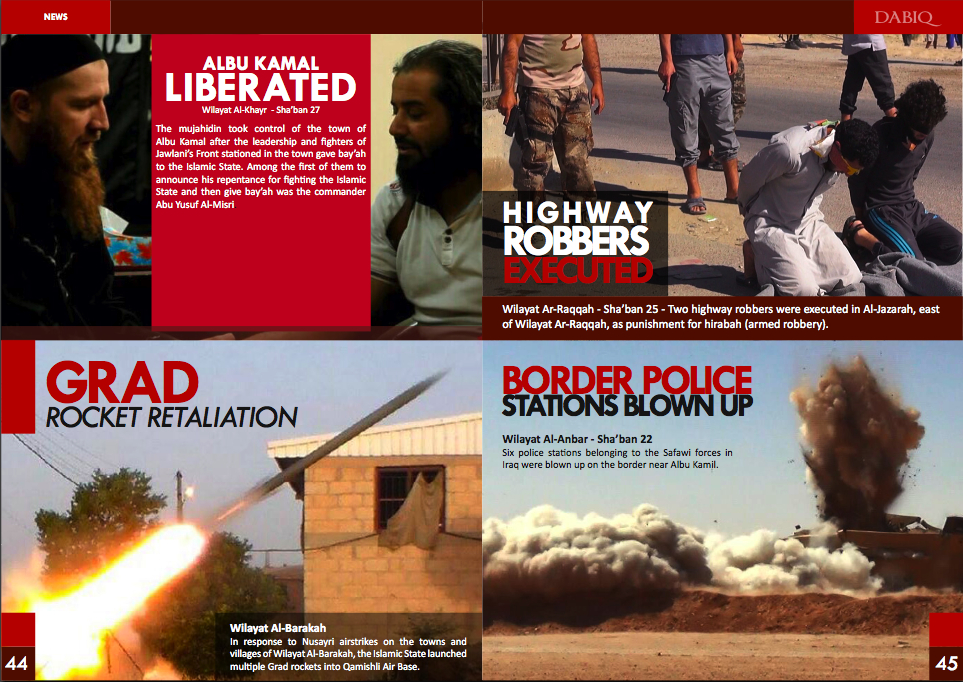 Undoubtedly the most disturbing thing about 'Dabiq' is the tone of the publication, which proudly boasts about the "liberation" of towns and territorial conquests, including killings.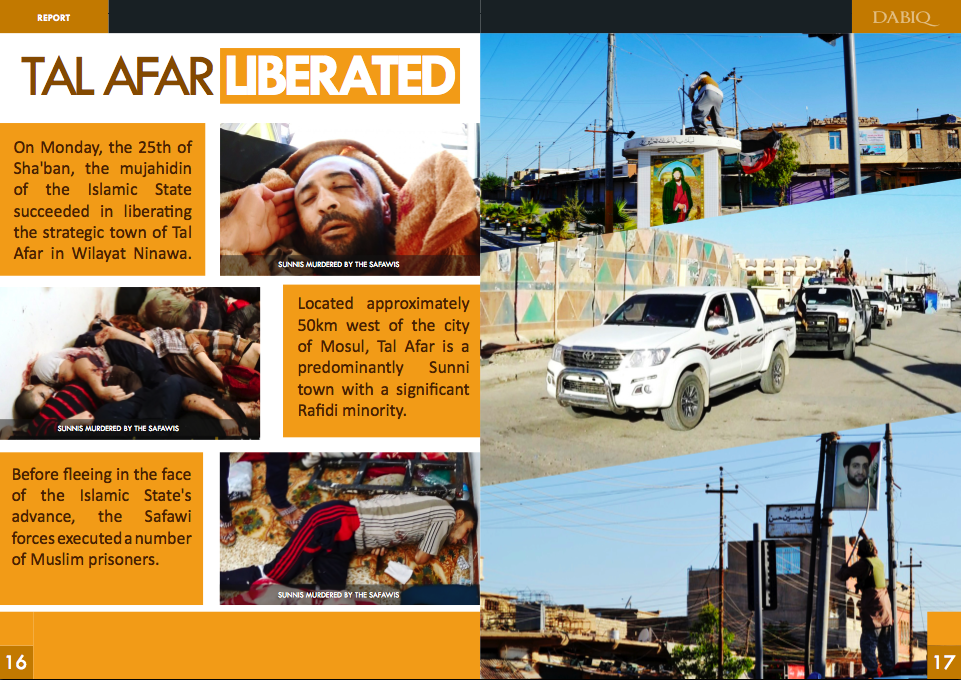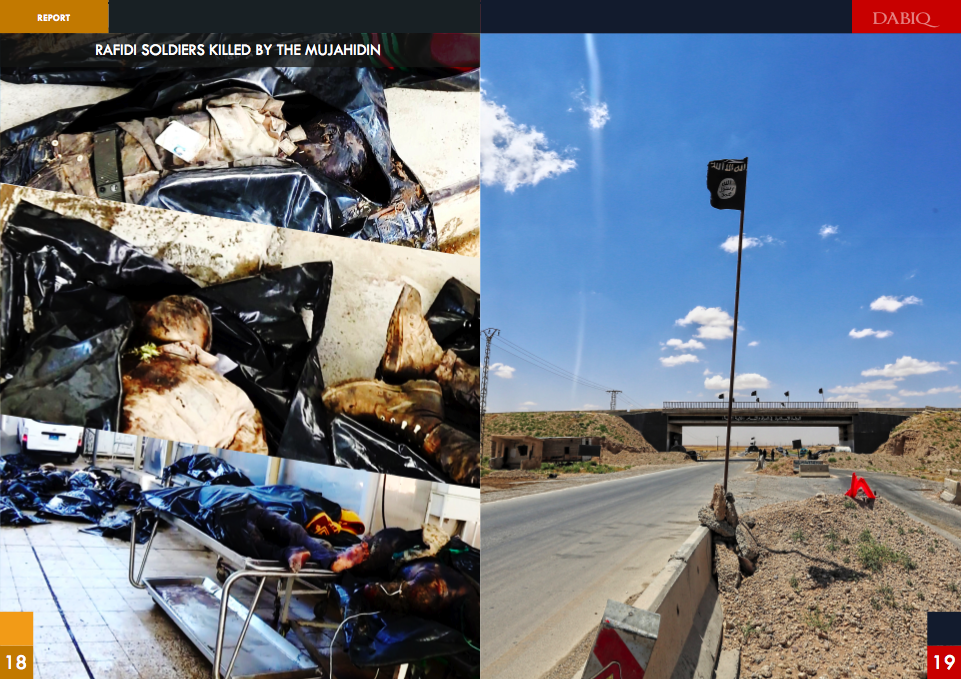 Analysts say the magazine's editorial focus is on recruitment, state-building and legitimizing IS's claims of sovereignty.
"The aim isn't to get young radicalised Western Muslims to carry out attacks but to come to Syria," said Peter Neumann, director of the London-based International Centre for the Study of Radicalisation.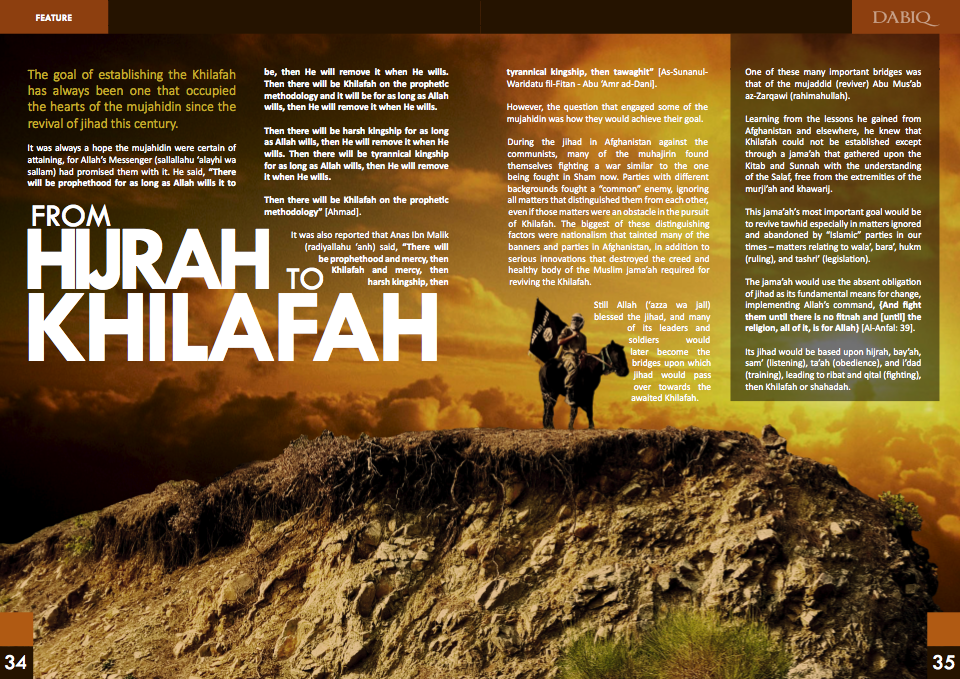 A second edition of 'Dabiq' has already been released following the inaugural issue.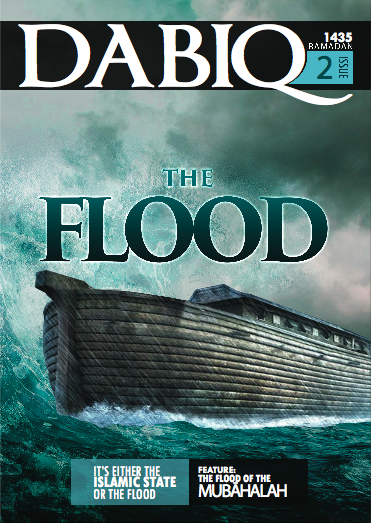 In between sections about Ramadan festivities and caring for orphans…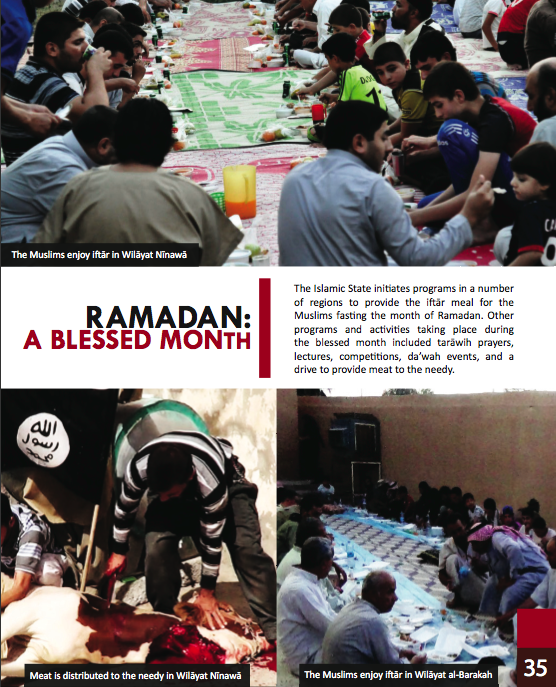 …are chilling sections celebrating martyrdom through jihad and the stoning of women for adultery.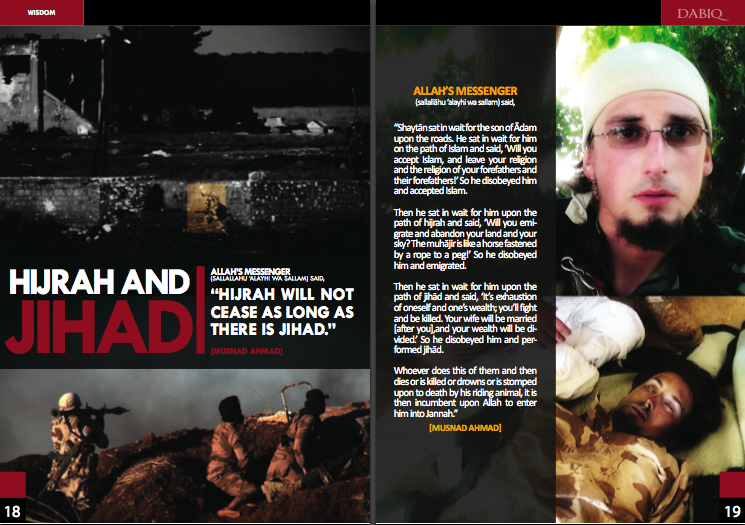 WE SAID THIS: Don't miss 12 Things You Need to Know About ISIS.