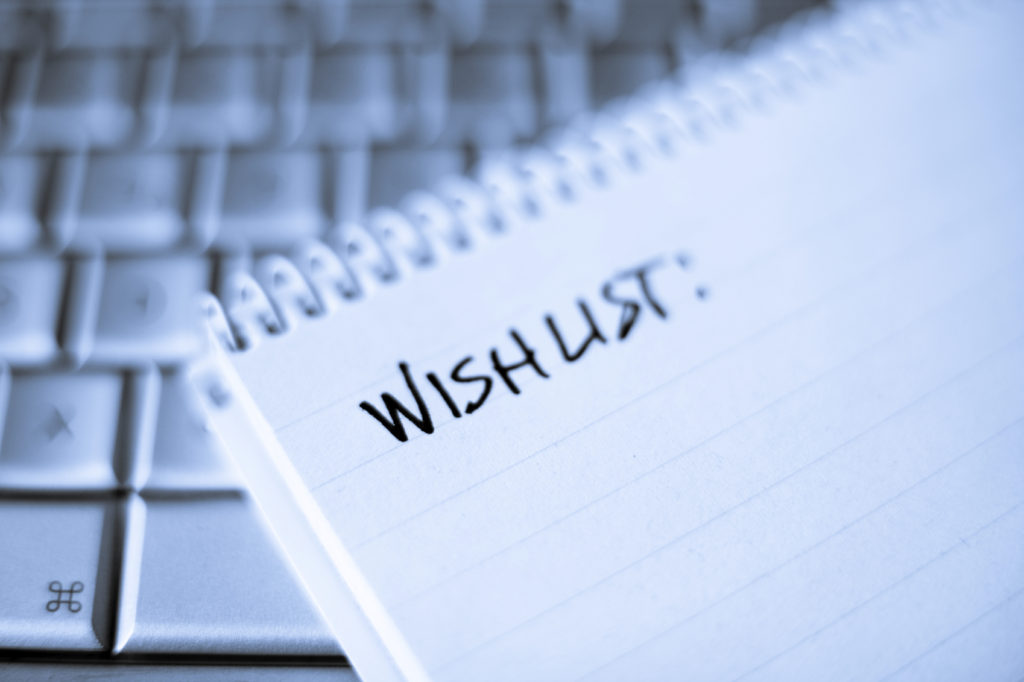 Instead of following the trends, take a look at what you can buy with the same amount of money but will probably be more beneficial and a lot more practical!
If you're thinking about buying Apple's Iphone X you should probably reconsider  and start thinking practical, because instead you could buy a Honda 2016 scooter and contribute in solving the traffic jams epidemic. 
Since we're Egyptians, and we have that marriage culture with the Shabka, which now costs an average of 70,000 Egyptian Pounds.  According to Budget Your Trip you can instead spend around two months in India and pay the same amount for both you and your spouse.
Apple Macbook  that costs 29,600 Egyptian Pounds is as worth as 540 liters of Gasoline 92, so think again.
Instead of paying 450 for All You Can Eat Sushi, you can buy five months supply of animal food for your pet.
The fuss over the Paco Robanne perfume 1 Million will cost you 1,780 EGP, while you can get a polaroid instant camera to create memories (and even save 400 EGP for extra polaroid film paper).
You can pay 7,000 for a Segway, but who needs a Segway to have fun if you can buy a treadmill with a massagebelt with just as much?
Would you rather buy a Hover Board for 4,500 or get a full year gym membership?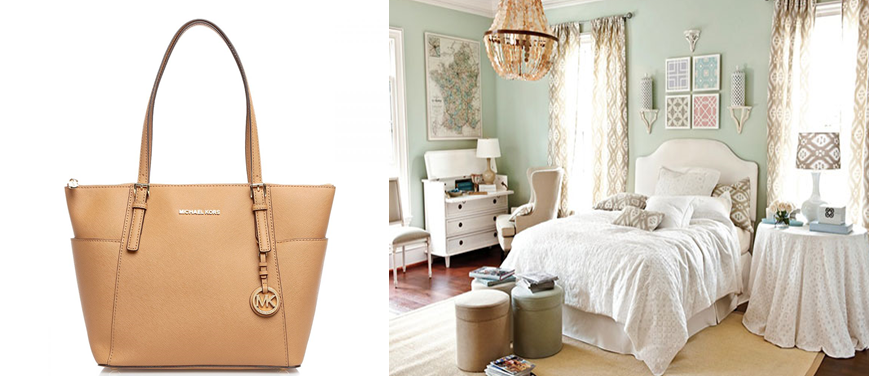 With 3,920 EGP, you can get  a Michael Kors Handbag to decorate an outfit or decorate your entire room!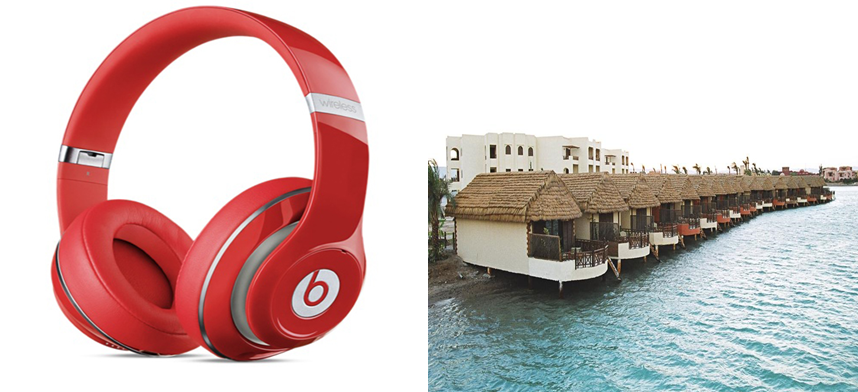 It's crazy to buy Beats headphones for 6,900 when you can literally spend over a week in Gouna in its fanciest hotels.
WE SAID THIS: Re-evaluate your wish-list and win life.