American Muslim photograher, Sana Ullah, started what we think is one of the most relatable Instagram accounts out there. The photographer, as well as her followers from all over the world, share the strangest places they've had to pray, other than homes and mosques, in order to portray the simplicity of Islam.
The photographer got the idea when her family had to pray in a dressing room at an American mall and started asking people to take her to strange places they've prayed and took photos of them. From women praying in libraries and metro stations to other praying in front of The great Wall of china, the outcome is simply stunning.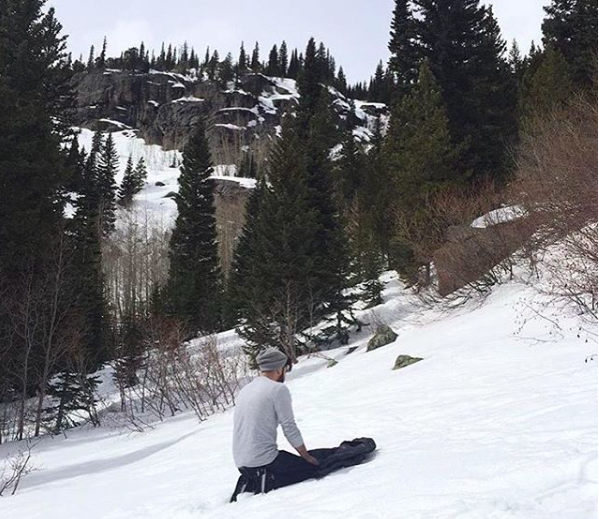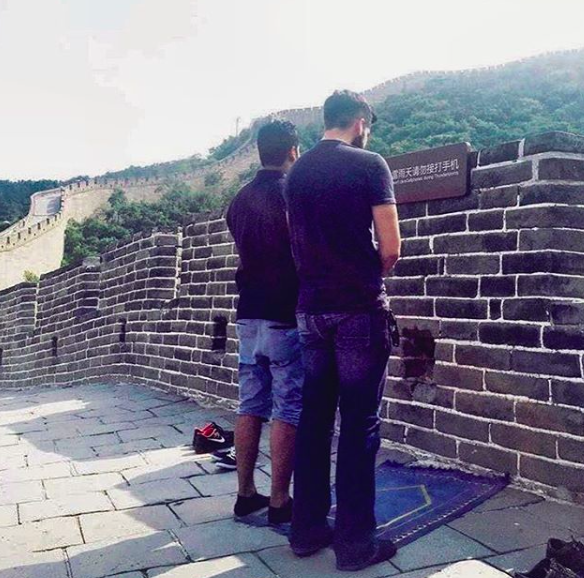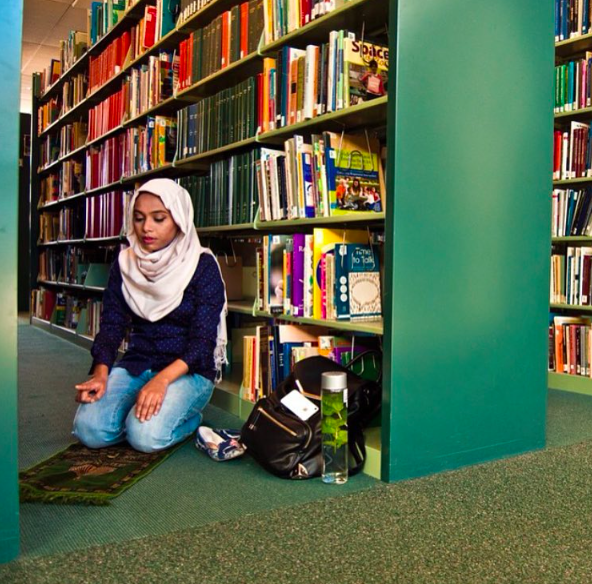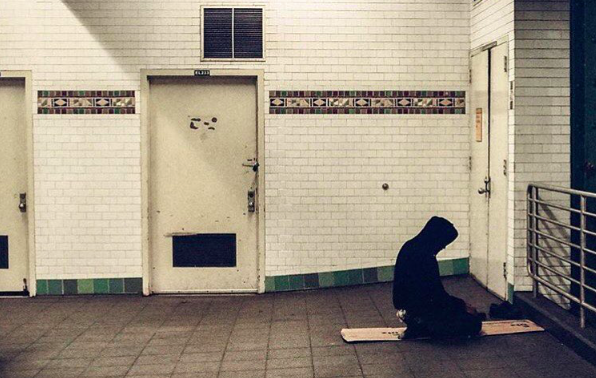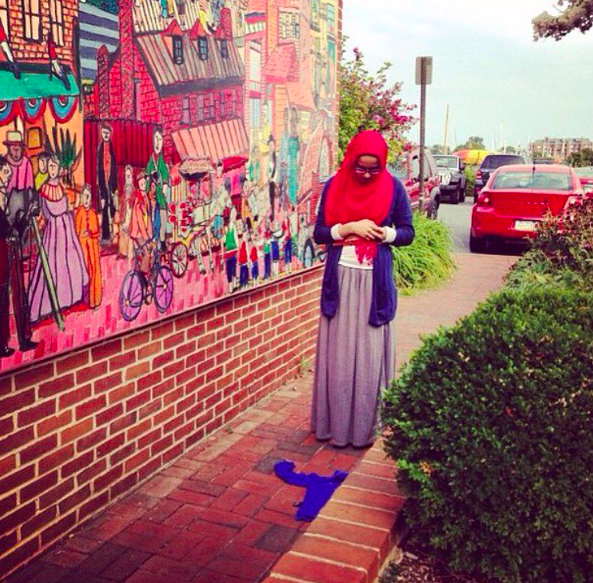 WE SAID THIS: You can follow Places You'll Pray Instagram account here.