Dubai's Food Festival has taken over the Emirate once again this year, bringing endless foodie activities to all of you that started on the 21st of February and will come to an end today, the 9th of March. Beach Canteen, the festival's flagship this year, returned with a brand new design for the sunny shoreline, Jumeirah Sunset Beach, filling the place with a new look. With food concepts as well as entertainment, it's the perfect place for a good family day out.
A free to attend festival with pop-out food stalls that make you feel like a kid in a candy store, with all the tempting food items and delicious smells coming out of the live cooking sessions and workshops. There was also a huge selection of dining outlets, food trucks, and food tasting booths that made everyone's taste buds go crazy. Whether you want to test out new recipes from the best national and international chefs or indulge yourself in some juicy burger joint, Beach Canteen is definitely your place to go!
So buckle up, as below, you'll find a selection of the best pictures of this year's food festival!
Corn Fiesta; once you taste it, it will only make you want more!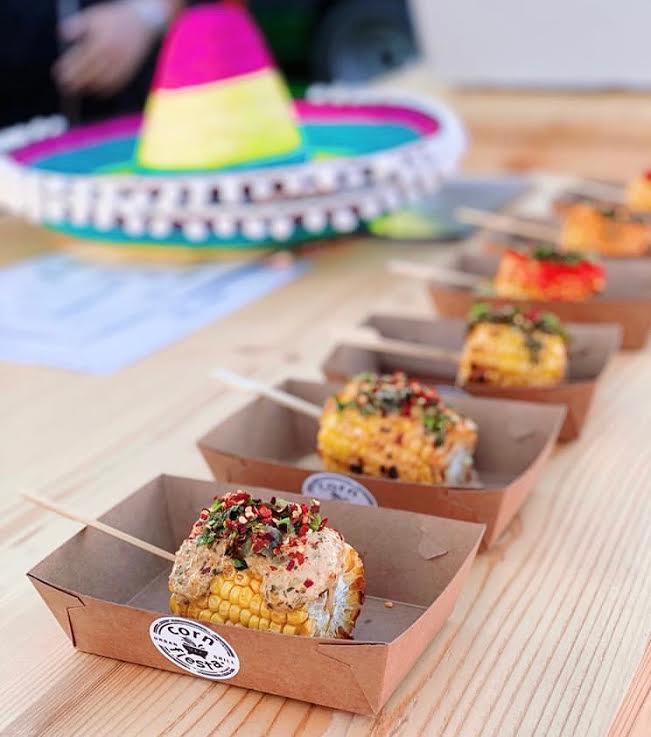 Korean food will for sure make you go "Boom-Chicka-wowww"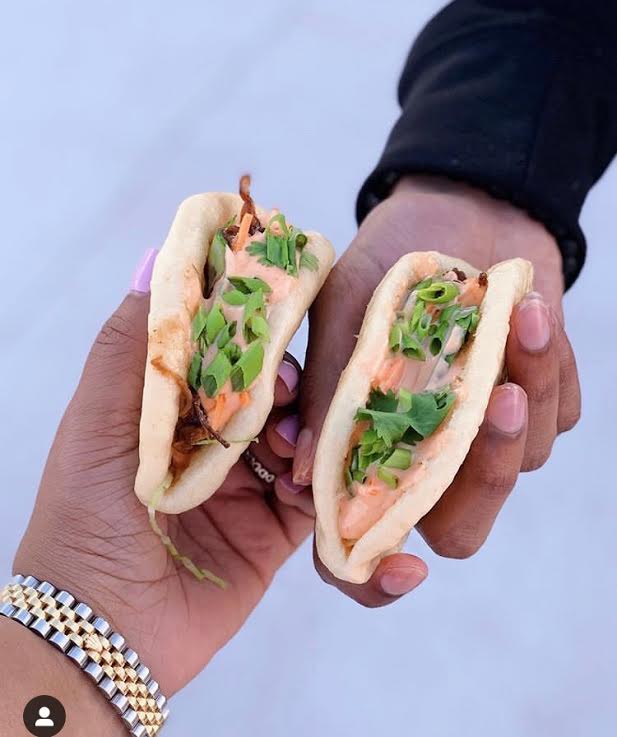 Those delicious taste bites from Senok Gonzales will make your tastebuds tickle!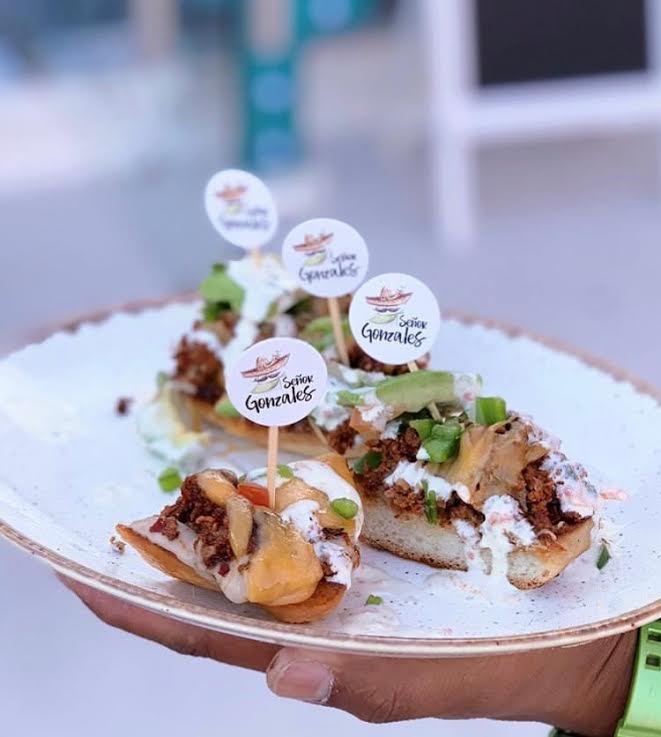 You can't say no to these delicious taco-like waffles from Wofl. I mean, just look at how yummy it looks!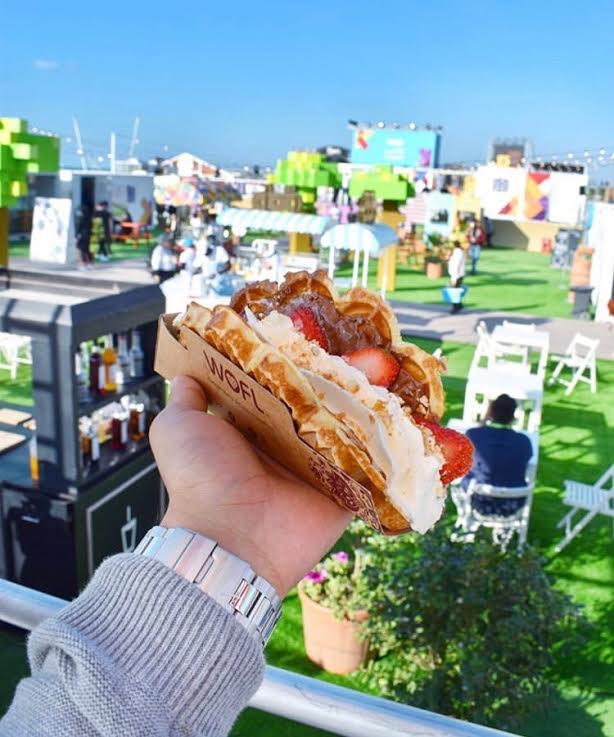 Sushi from Moshi truck; all you can do is "Sip, Dip, and Roll"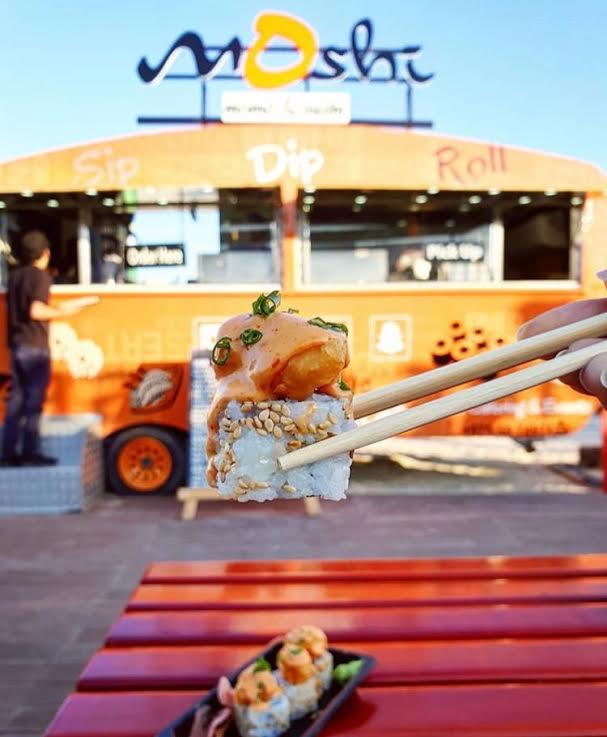 If you're looking to treat yourself with the perfect table set, then Tresind Studio is the go-to place. It's where you get served the ultimate modern Indian food.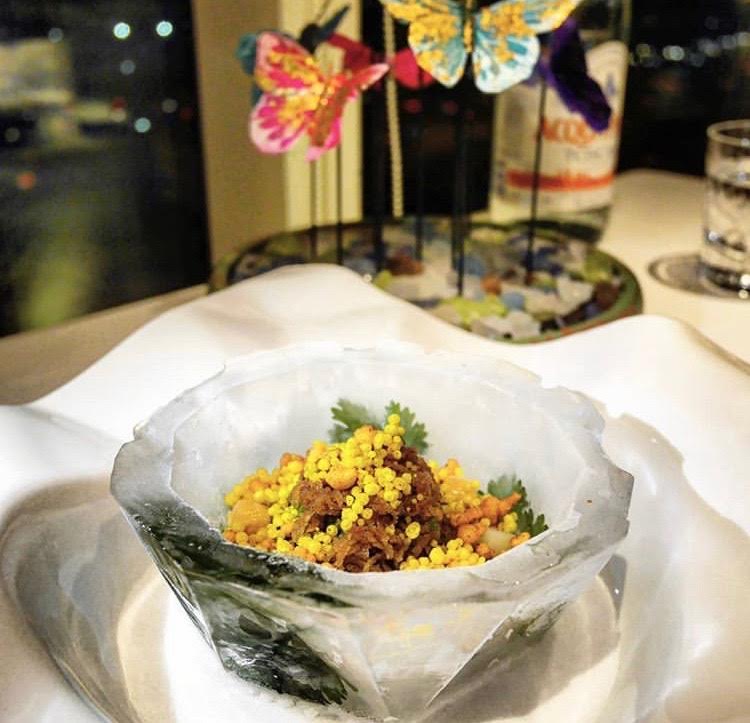 This year's Beach Canteen festival is much more delicious and exciting than ever for sure!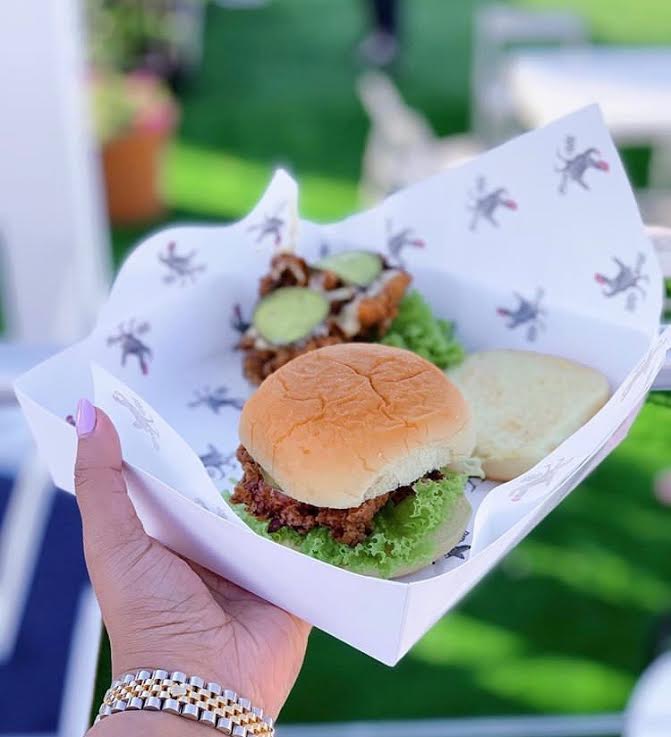 Grab a waffle from Wofl, and enjoy what the festival has to offer you! From Arabic music to stand up comedy segments.
You won't be needing a fork there! Those little deep-fried bites will melt your mouth for sure.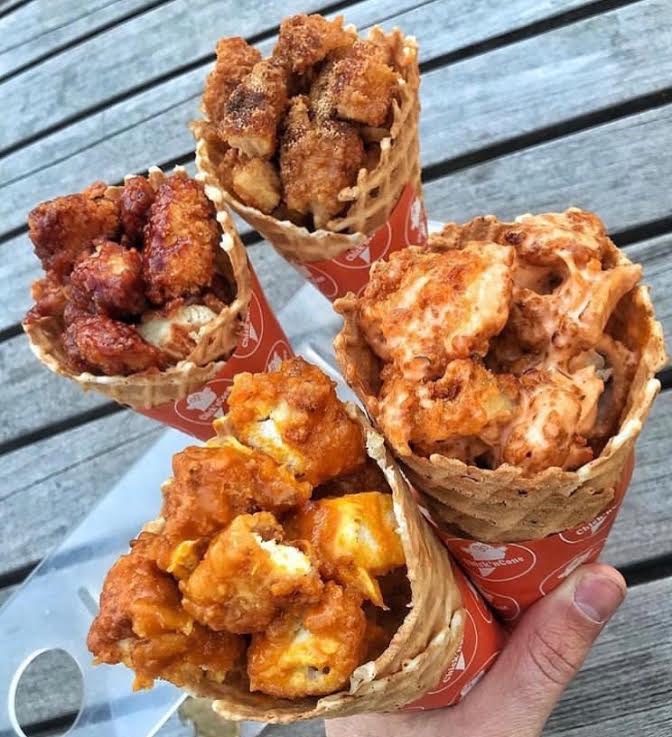 You can be healthy at all times and going to the festival won't ruin it. The Desi Circle Cafe has your back, serving the most delicious and healthy bites you'll ever have.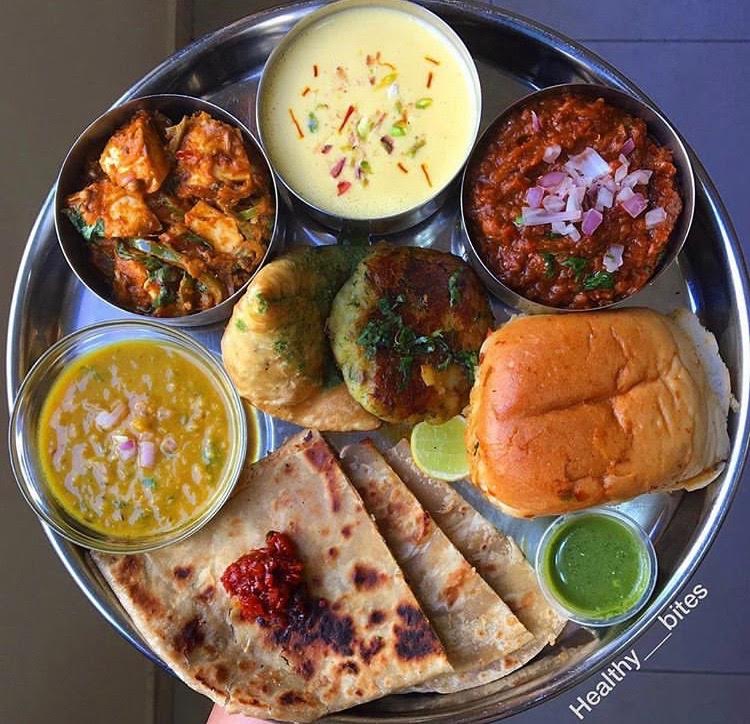 Don't miss out on Parker's booth, it's the place where your tummy will be filled with the most flavorful recipes!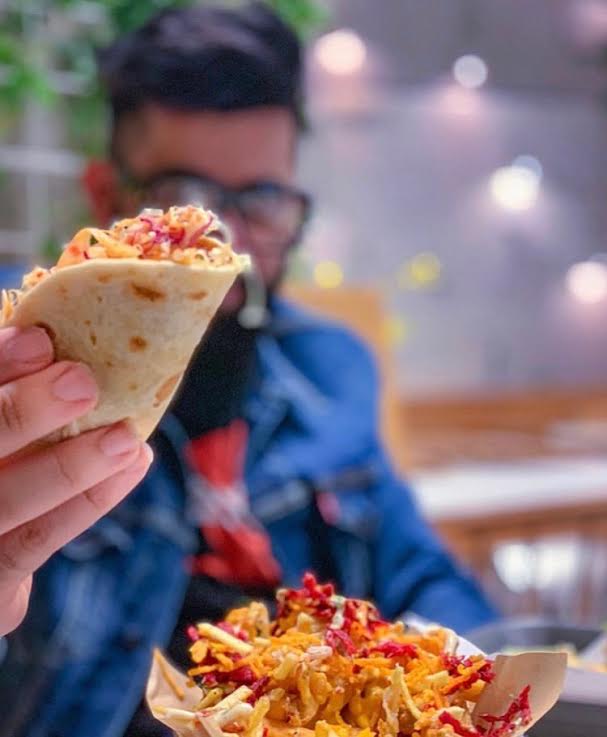 Numnum is your go-to bakery for the most delicious roll-ups!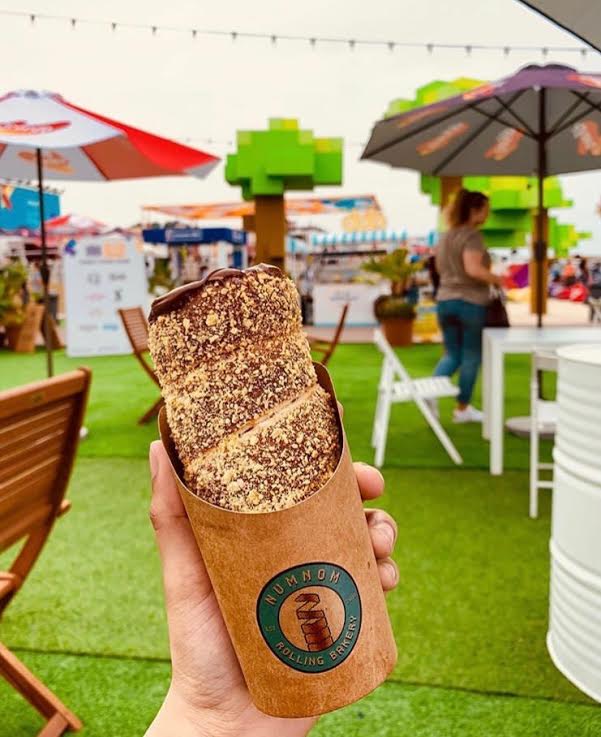 "Forget love, fall in coffee"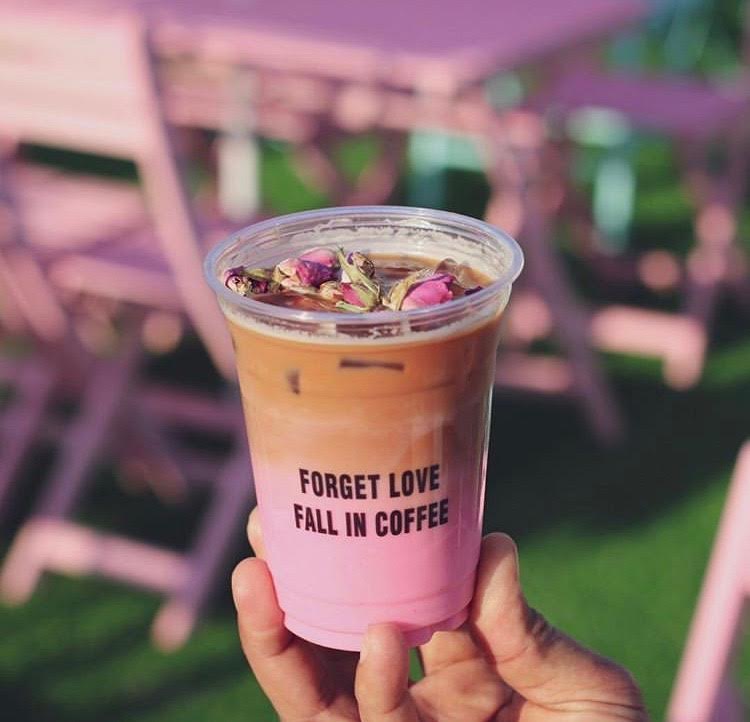 "I'm sorry about your diet"
Indulge yourself in some healthy Italian food!
Your go-to Italian food at Beach Canteen where they offer you the most mouthwatering, yet healthy dishes.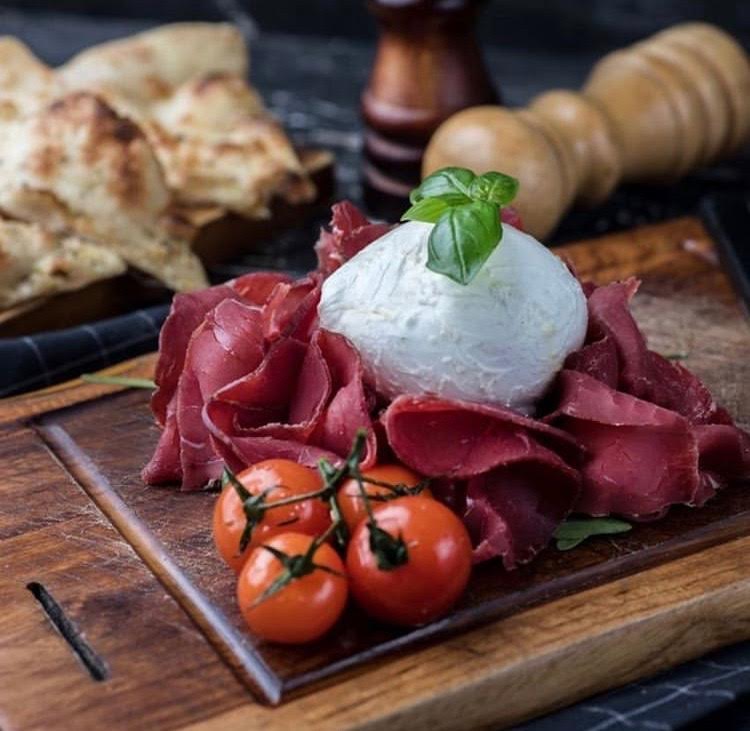 Dolmathes at The Yogurt Lab is a must-try!
Humor and food keep us alive, and at this Dubai Food Festival, you'll feel ten times more vibrant!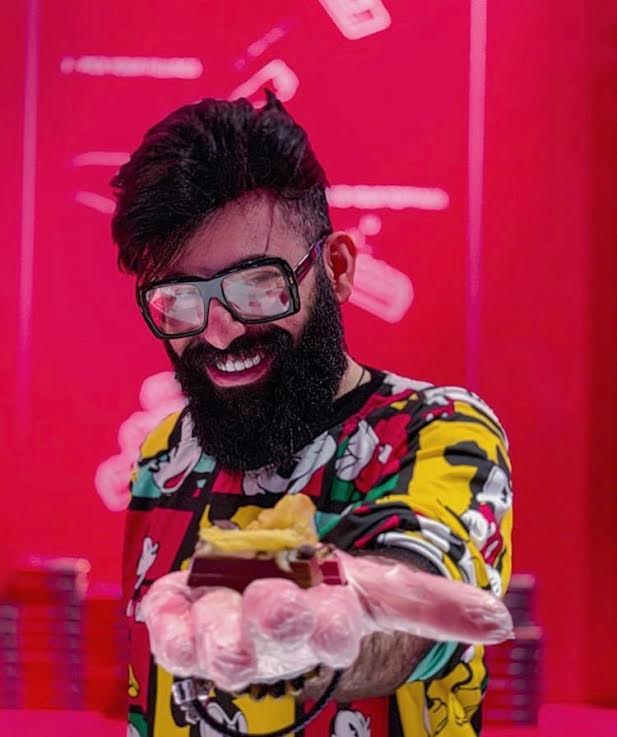 You'd only get more excited with each dish you taste, especially if you are with your loved ones!
Desserts will taste different at La Mar's, you'd absolutely love the experience and the food there is heavenly.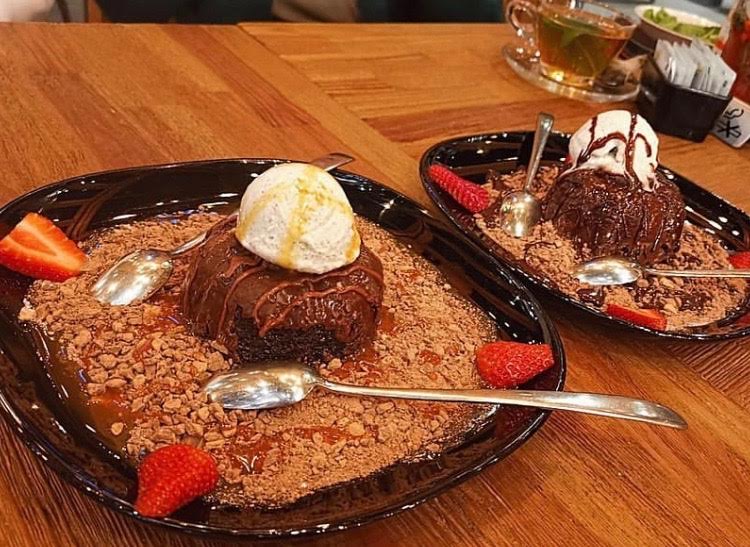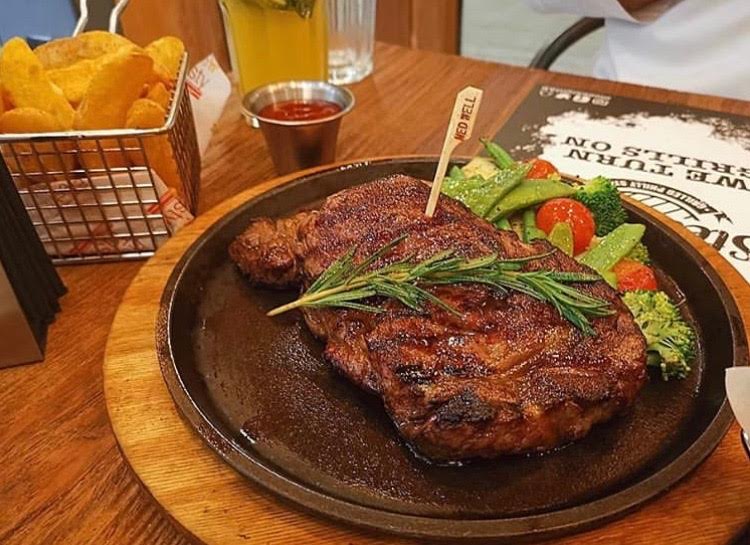 If you have a sweet tooth, then Magnum is your place. You'll enjoy their unique dessert menu like no other place.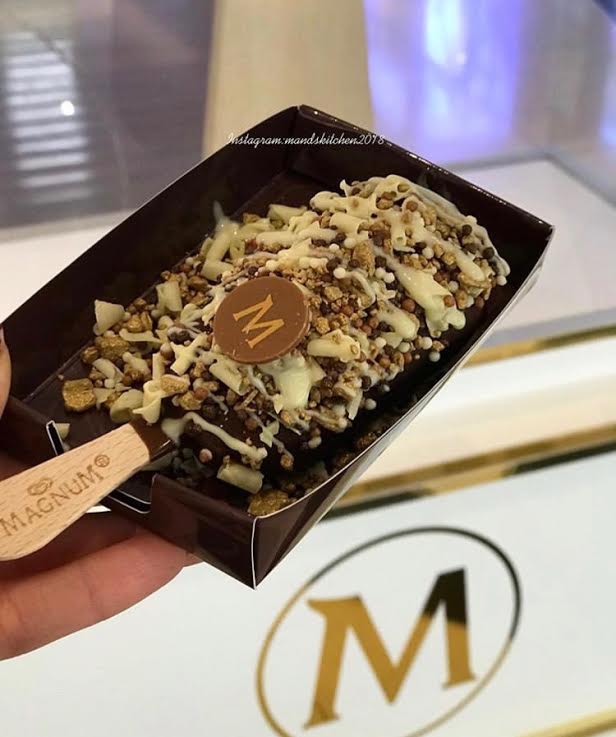 Costa will definitely never fail you. I mean you can never go wrong with such a choice.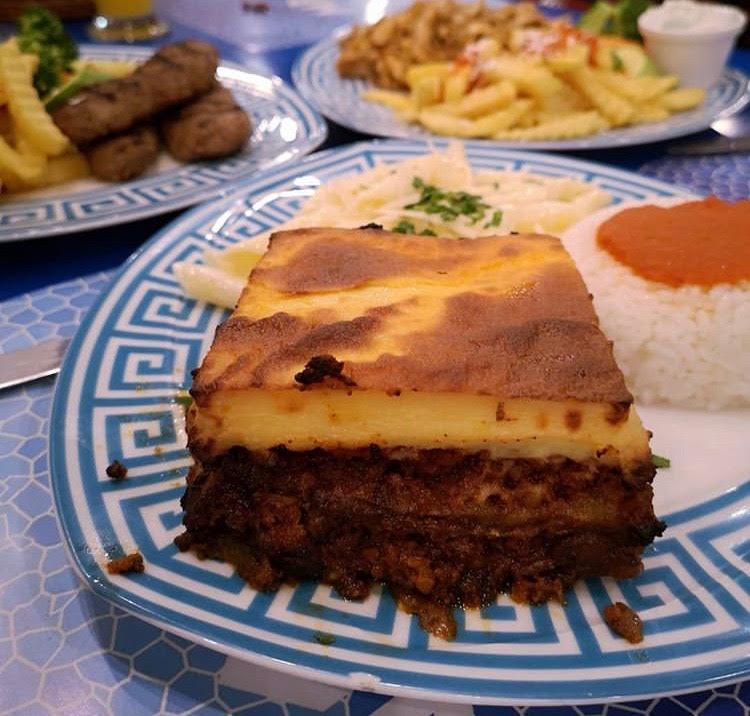 Tacos, all day, every day.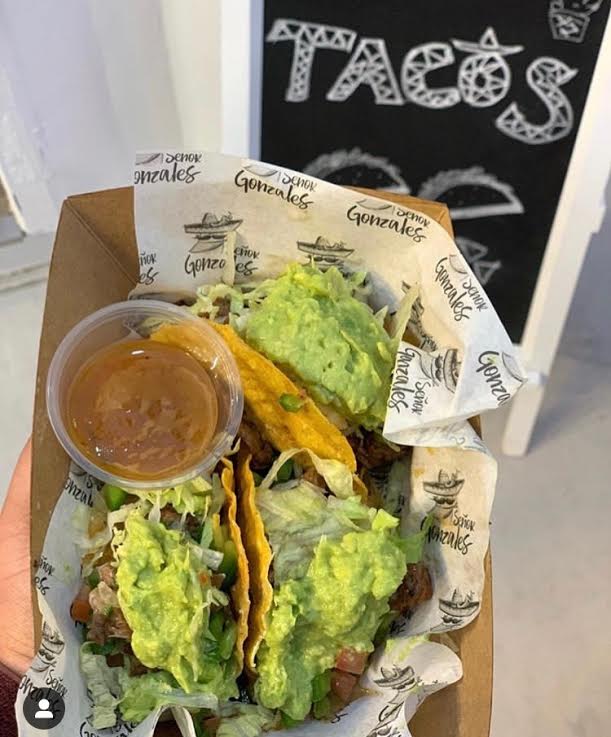 End your day with some of Beach Canteen's traditional dishes made by some amazing national chefs. Don't miss it!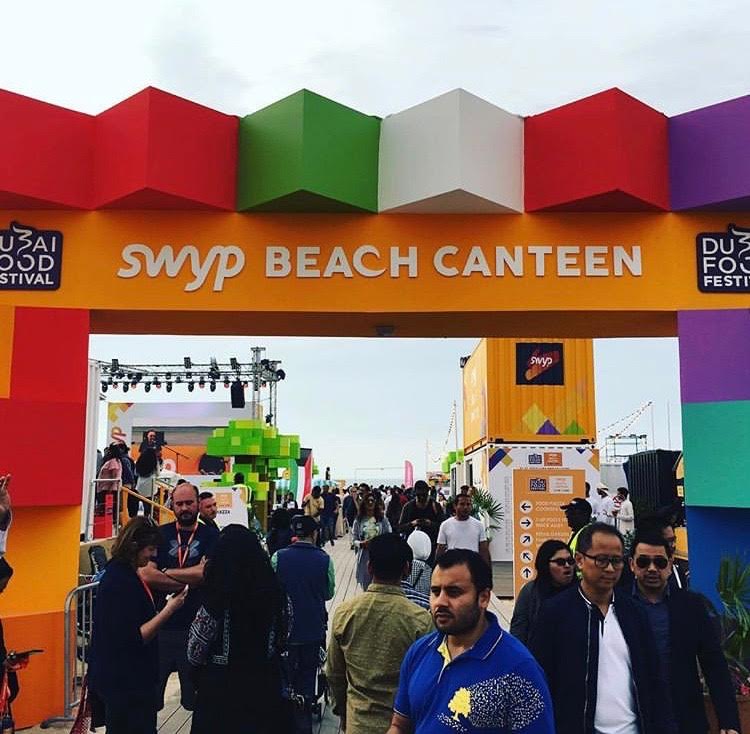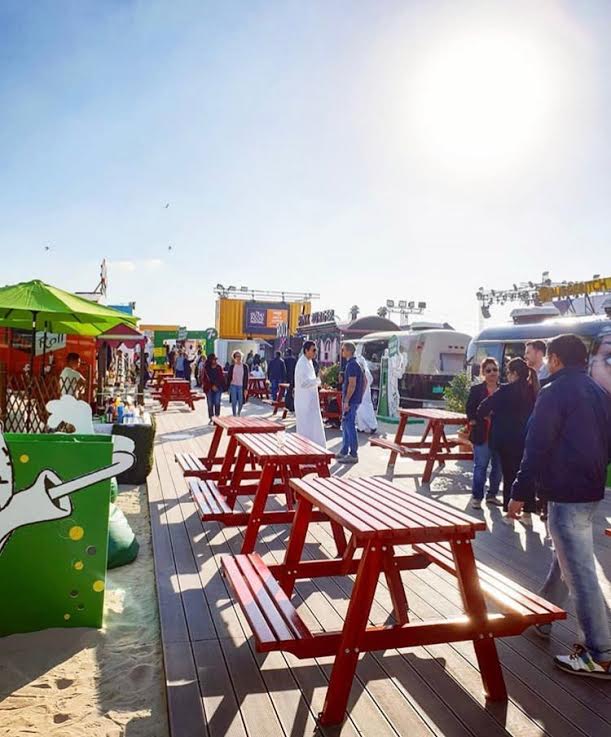 WE SAID THIS: This is definitely food heaven!